Life at Cognizant Netcentric
Our greatest successes begin with our people. We're committed to providing our employees with an excellent workplace where they also have opportunities to develop professionally, give back to their local communities, and contribute to maintaining a safe space for everyone to work. Here's what awaits you with a career at Cognizant Netcentric:
Our culture
The Cognizant Netcentric community is your next space to grow. We work with a Holacratic mindset, meaning that from the get-go, we embrace and encourage flexibility and autonomy in your role. Our employees thrive on the trust, transparency, and absence of hierarchy that is inherent in our workplace, and value the flexibility and community we provide.
We've always been highly adaptable, and this way of working made the transition to remote work seamless. Remote work has never been a barrier for us doing great things - we're able to connect all our cultures and colleagues across all of our distributed teams.
NETCENTRIC ACADEMY
Get training to work on cutting-edge projects
DIVERSITY AND INCLUSION
Differences are our biggest strength
CSR @ NETCENTRIC
Inspire positive change in people and communities
Be part of our community
Life at Netcentric is more than just a job. Working here, everyone's opinion counts, giving each of us the space we need to create great things. If you love to innovate and collaborate within an ambitious team, Cognizant Netcentric is the place for you.
We are proud to be industry leaders in adapting Adobe Experience Cloud technology to empower our clients and their businesses, with a diverse workforce full of passionate, inspiring, and highly skilled employees.
We support people to go further and reach their highest potential and are excited to expand our workforce and welcome the talent needed to bring our clients' digital visions to life.
Do you want to be part of our community of award-winning professionals?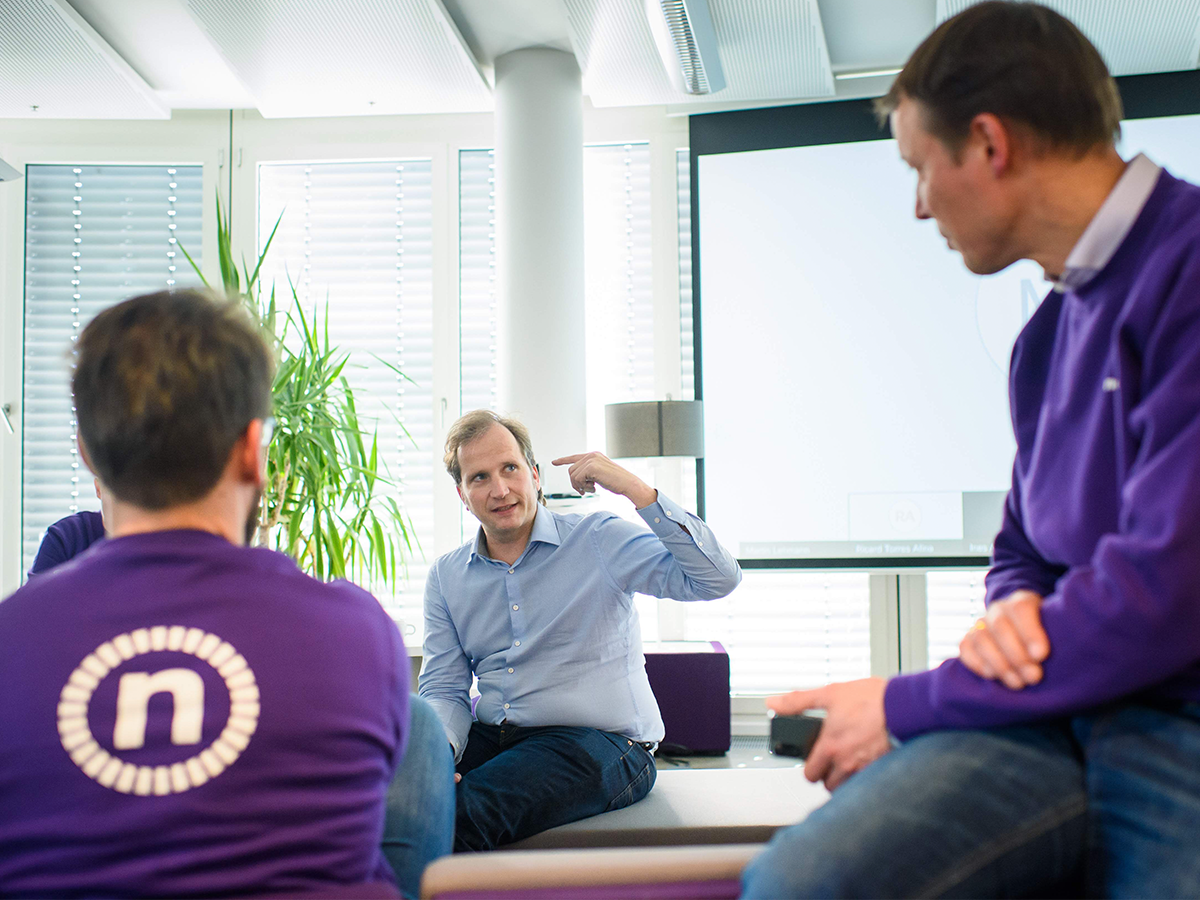 How we work?
At Cognizant Netcentric, we operate in agile remote-working environments across our hubs in 11 countries. We're strategically placed to provide clients with services in any circumstances and any hour of the day.
We are able to give back to our community and clients by encouraging experimentation and innovation, sharing knowledge and continuously expanding the expertise of Adobe's state-of-the-art digital platforms.
Learn more from our team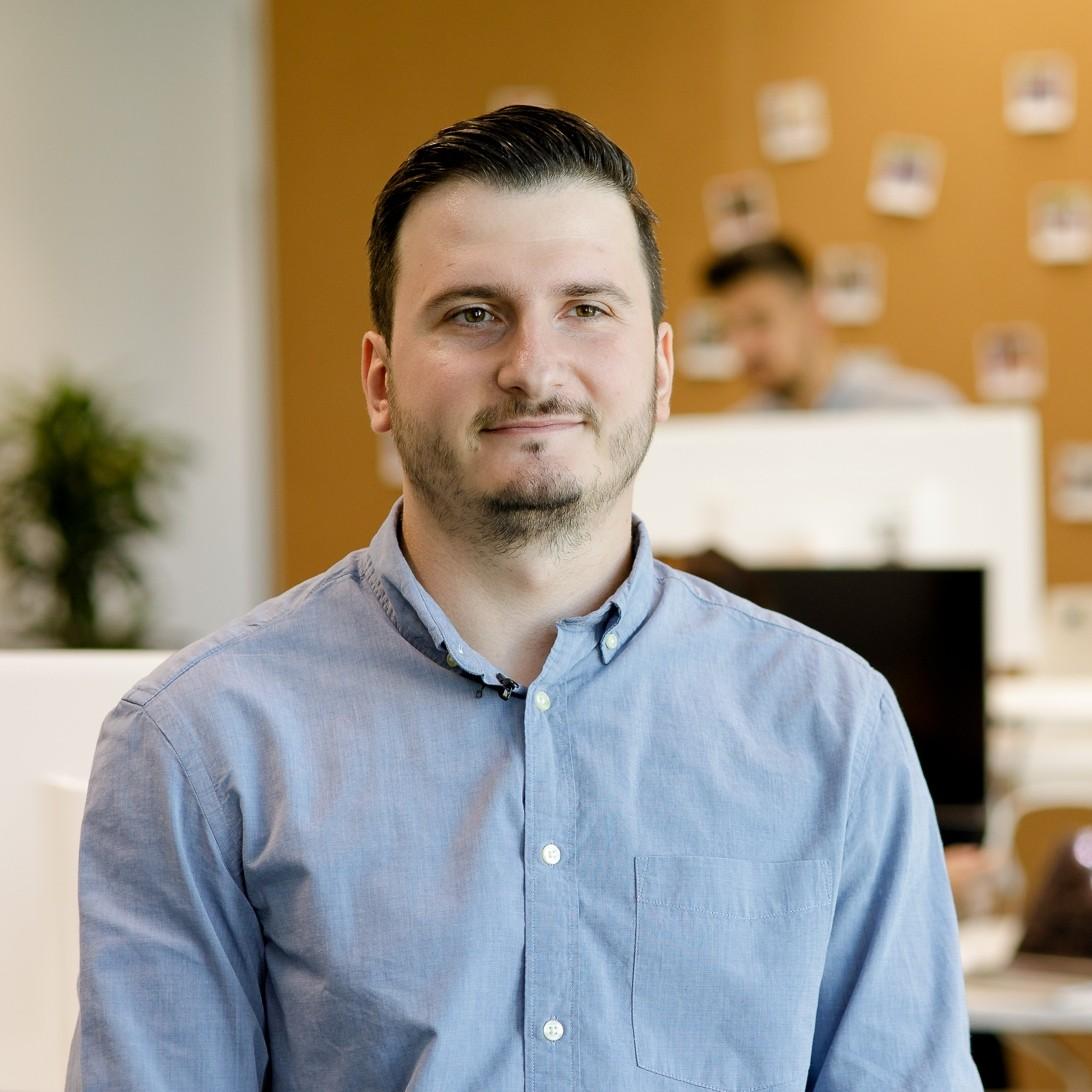 'In Cognizant Netcentric you can be the kind of system engineer that moves extremely fast and comes up with crazy new ideas.'
Andrei Pietrosu
Senior System Engineer
'The best part of working at Netcentric is the atmosphere and teamwork.'
Ines Akrap
Frontend Software Engineer
Perks and benefits

Development
Sharing knowledge is at the heart of our culture. We offer training, lightning talks and resources that help you grow within a collaborative environment.

Vacation
We believe time off is essential for your well-being and for realizing your potential. This is why we offer a generous number of vacation days so that you can relax and re-energize.

Health
We help our teams stay happy and healthy. So we offer sponsorships for gym memberships.

Recognition
We award greatness when we see it. That means showing our colleagues appreciation and spotlighting them through our peer-to-peer employee recognition bonus platform, Bonus.ly.

Environment
We make sure our office environments are comfortable and top-notch. And we never settle for anything but the very best coffee.

Travel
You can look forward to trips to our various office locations for work as well as trips organised for some social fun.