Inspire positive change
Social Responsibility @ Cognizant Netcentric
We are committed to creating a better, more sustainable future for both people and the planet through the power of our community.
Holacracy - our core operating principle - allows us to participate in giving back to our local communities, support green initiatives, and engage in charitable giving and volunteering efforts led entirely by our employees.
Our mission
Holacracy is at the core of everything we do - we promote autonomy and independent decision-making within teams and individuals. Our Social Responsibility Circle includes all types of roles, from digital marketing specialists, project managers, back and frontend engineers to architects and consultants. Anyone, no matter their position, can play their part in building a better world environment.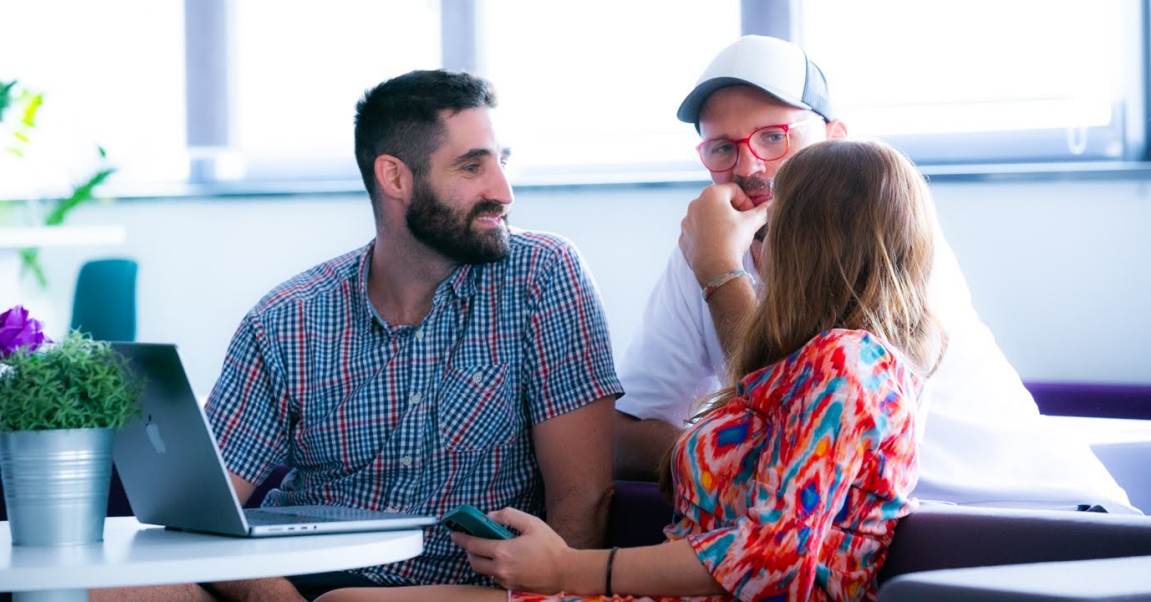 Where are we now?
The Social Responsibility Circle consists of +20 people who contribute alongside their core roles at Cognizant Netcentric.
Each of our studios has an Ambassador, including a home-office representative.
Our Social Responsibility strategy
Unprecedented times require creative solutions to new challenges. In our circle, we deal with all issues of sustainability.
We want to increase outreach and create awareness for the future through actions and events, as well as evaluate and initiate new internal and external campaigns.
We strive to live up to our social responsibility and mobilize the Cognizant Netcentric bunch to get involved in their communities and give back.
Blog
Embracing flexibility: we're more agile than ever before
Blog
Cognizant Netcentric's grass-roots social responsibility strategy