Diversity and Inclusion @ Cognizant Netcentric
Building a more balanced world
Our purpose is to foster a diverse and inclusive workplace, where everyone is equally valued and respected.
At Cognizant Netcentric, we create an environment where people of different backgrounds find a safe space to contribute at their highest level and make a positive impact. We understand that our differences are our biggest strength in achieving the best results for us and our clients.
Global Mindset
Our community gathers people coming from all backgrounds, religions, nationalities, gender orientations and races. Cognizant Netcentric's footprint includes global operations in countries all over the world and counts over 1550 members who actively contribute to our unique work environment.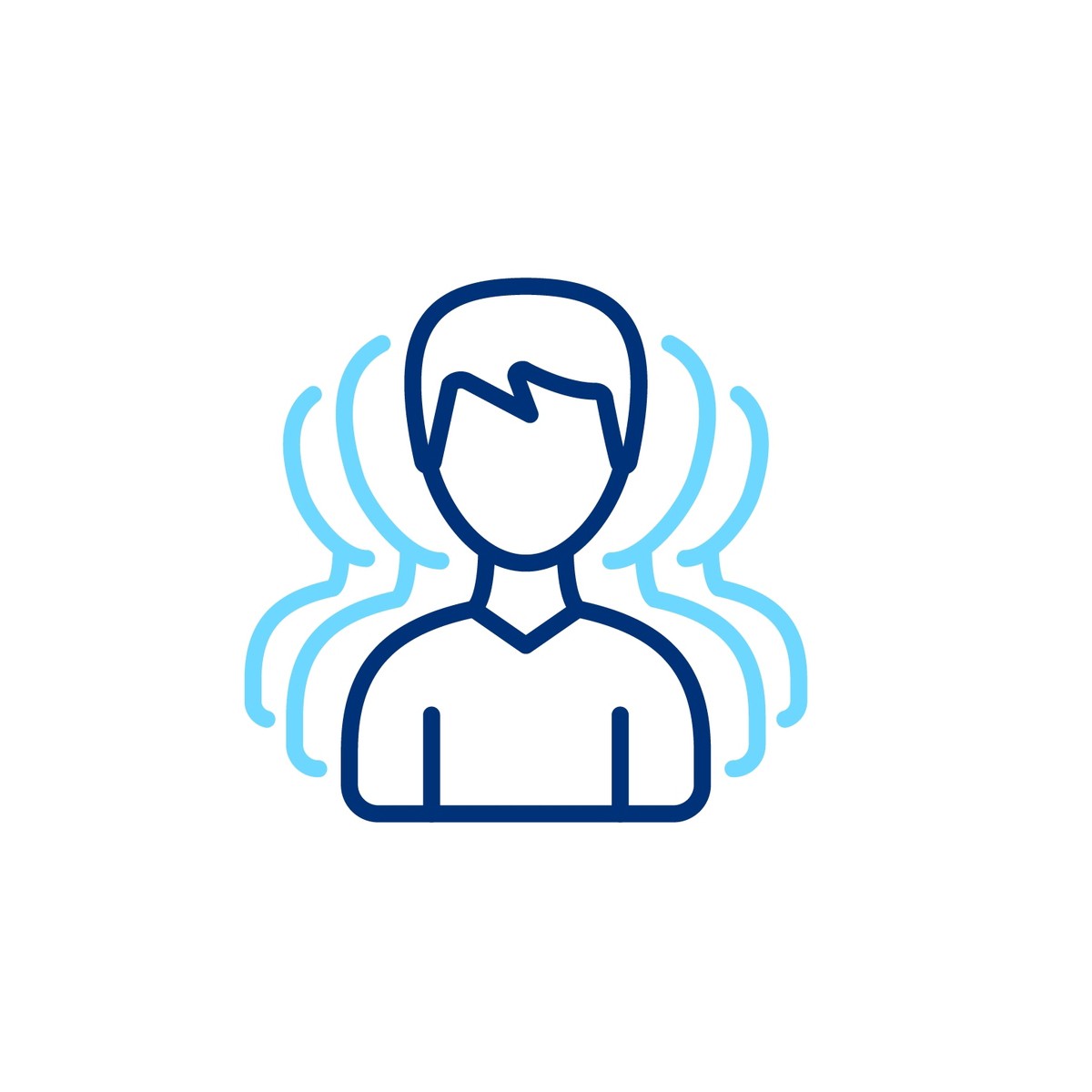 1550+ people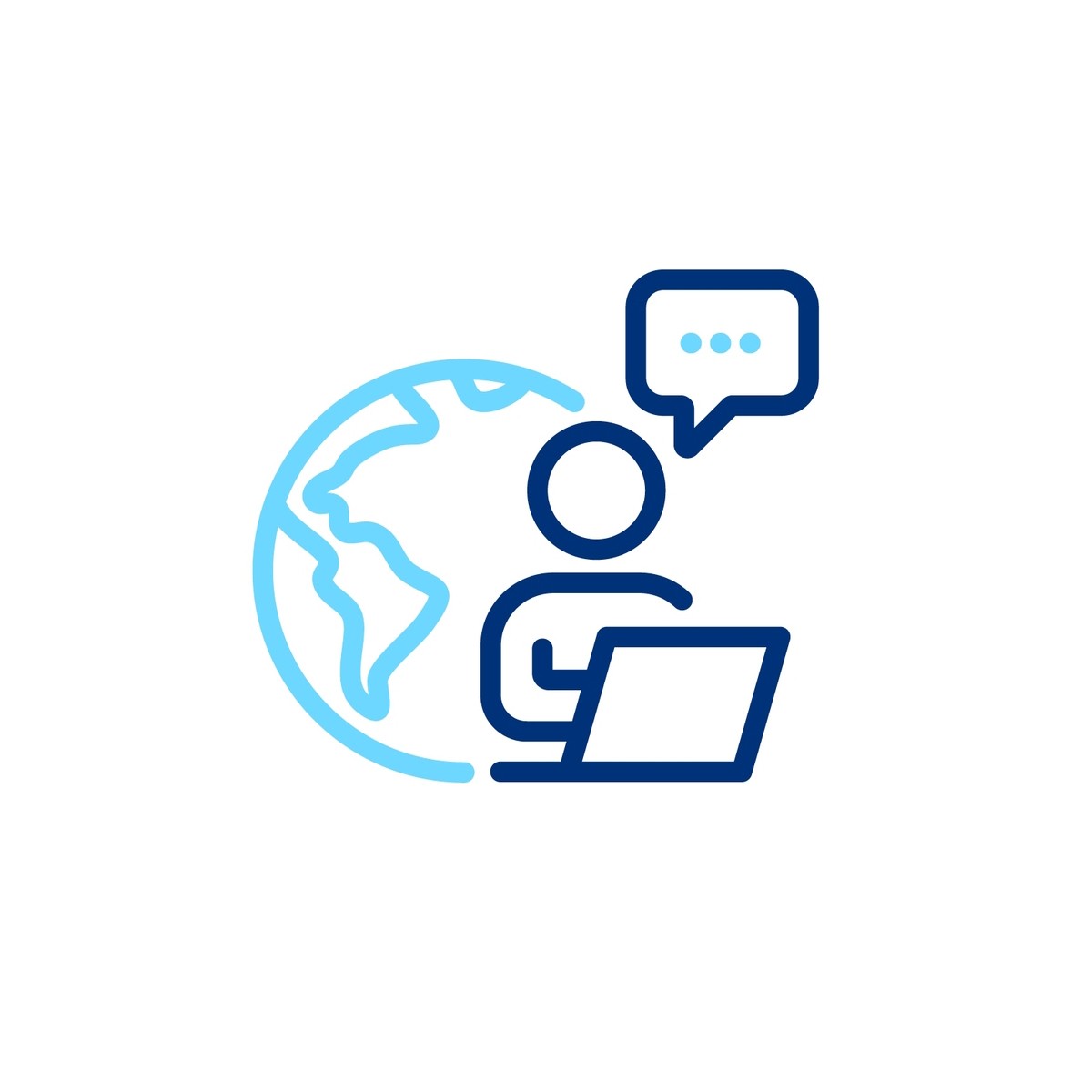 Operating worldwide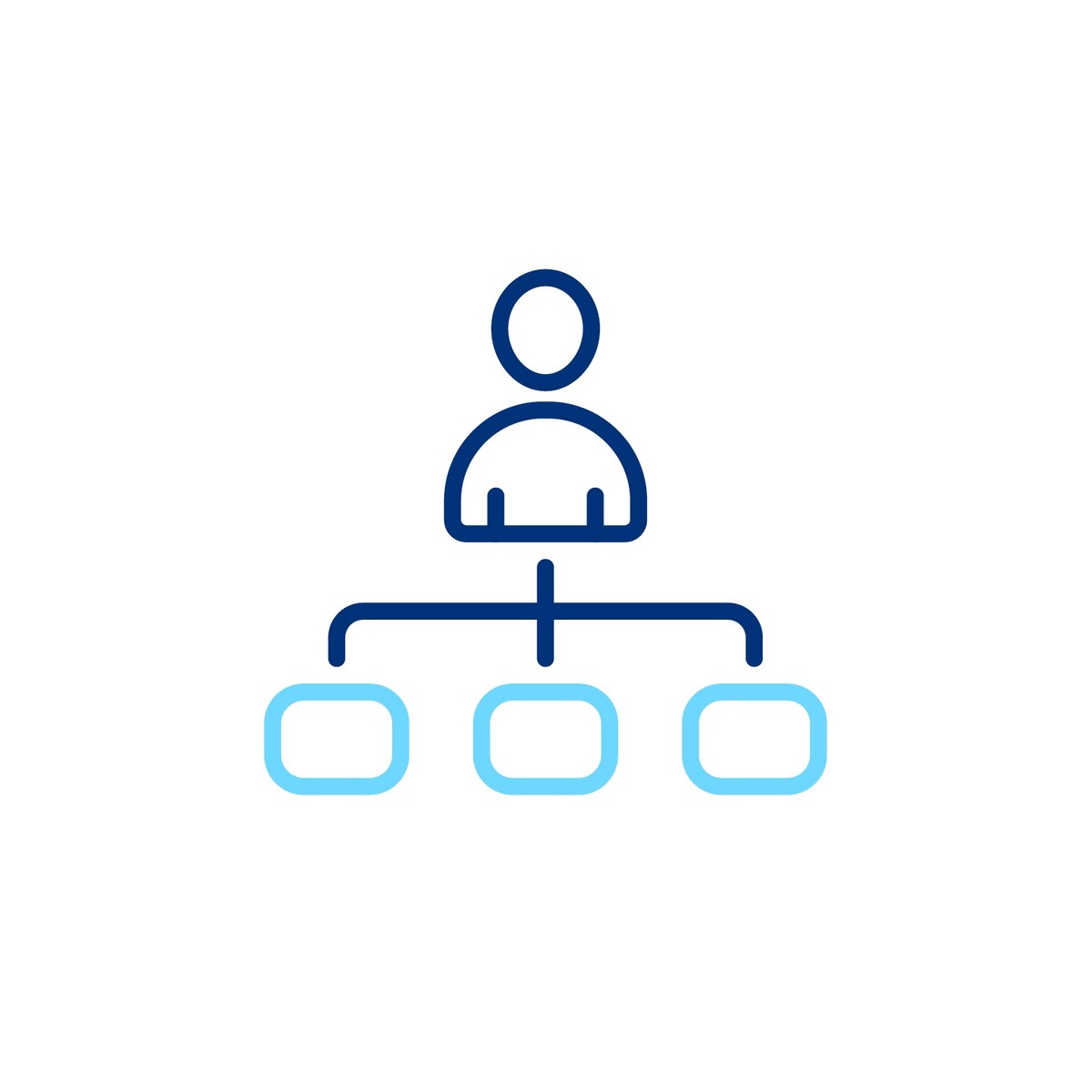 16 studios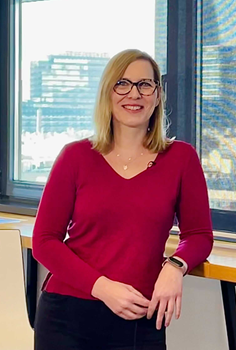 DIVERSITY & INCLUSION LEAD
Katrin Weissenborn
I feel privileged to work for a company that truly understands the value of a diverse and inclusive workplace. Everyone feels respected and appreciated, no matter their background.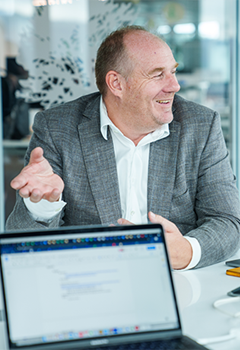 CEO @COGNIZANT NETCENTRIC
Gerhard Gerner
Diverse teams are vital, there is no question about it. Here, everyone is empowered to contribute.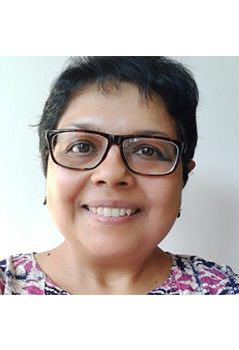 PORTFOLIO DELIVERY LEAD @COGNIZANT
Sayari Sengupta
There are times when balancing family and career can be challenging. But here we have your back
Time for real talk: building inclusive workplaces
For this podcast episode we're joined by Carmelo La Mattina and Alejandro Bernad, who are both part of our Embrace group. The Embrace group is focused on LGTBQ+ issues in the workplace and that's what we discuss in this personal conversation. Tune in for honest conversations and actionable tips on creating a workplace where everyone can thrive.