How we work
We are the #1 remote partner for the design, development and operation of scalable Adobe solutions.
Our approach
At Cognizant Netcentric, we operate in agile remote-working environments across the globe. As Cognizant's Adobe center of excellence, we're strategically placed to provide clients with services in any circumstances and any hour of the day.
We have a decade-long track record of pioneering experience solutions. We've developed a proven, standardized approach that transforms our clients' organizations by enabling capabilities, and unlocking operational agility and efficiency.
True Adobe Partner
It's thanks to our position as an Adobe Platinum Partner that we have the incredible opportunity to receive as well as provide first-class training and certifications.
By granting access to resources including training materials and giving individuals the chance to become certified experts in specific fields, applications, and offerings, we are equipped with the knowledge to unlock the full power of the AEC suite and deliver extraordinary solutions for clients.
We deliver scalable Adobe Experience Cloud (AEC) solutions anytime
We help customers bring their digital transformation ideas to life
We nurture industry leaders in software engineering & digital marketing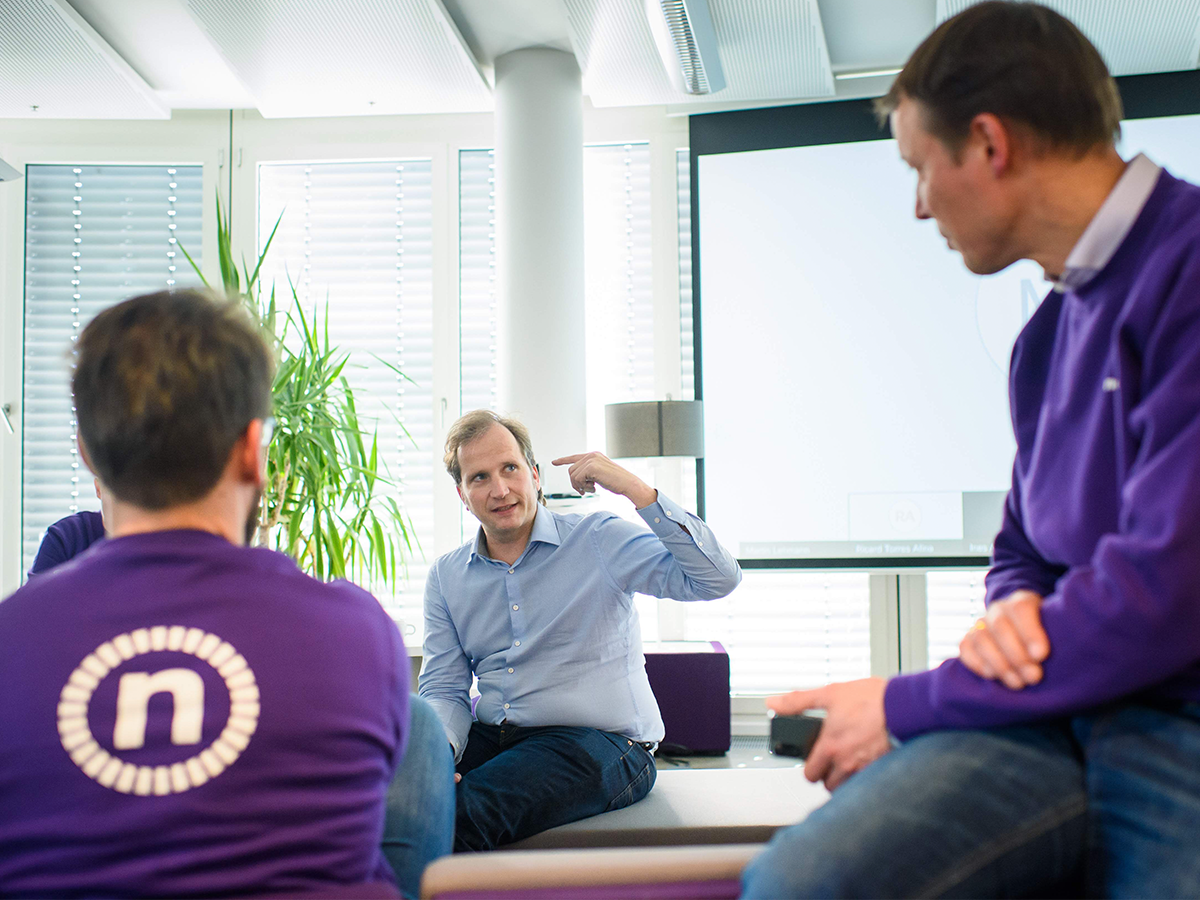 Our expert teams stay ahead of the game
As industry leaders in CX marketing and digital solutions, our experts love sharing their knowledge and key learnings with our teams and beyond. From digital transformation to Adobe Experience Manager tech updates, discover all their insights in our blog.