Virtual Squads
Our Virtual Squads are redefining productivity, collaboration and communication across distributed workspaces to create exceptional customer experiences for your brand.
Virtual Squads are fully distributed, agile and remote operative teams, ready to implement and operate your Adobe Experience Cloud (AEC) solutions anywhere, anytime.
Boost your business' value alongside Virtual Squads
To drive real business value in the digital-first era, your brand needs to deliver the best customer-centric experiences across all touchpoints.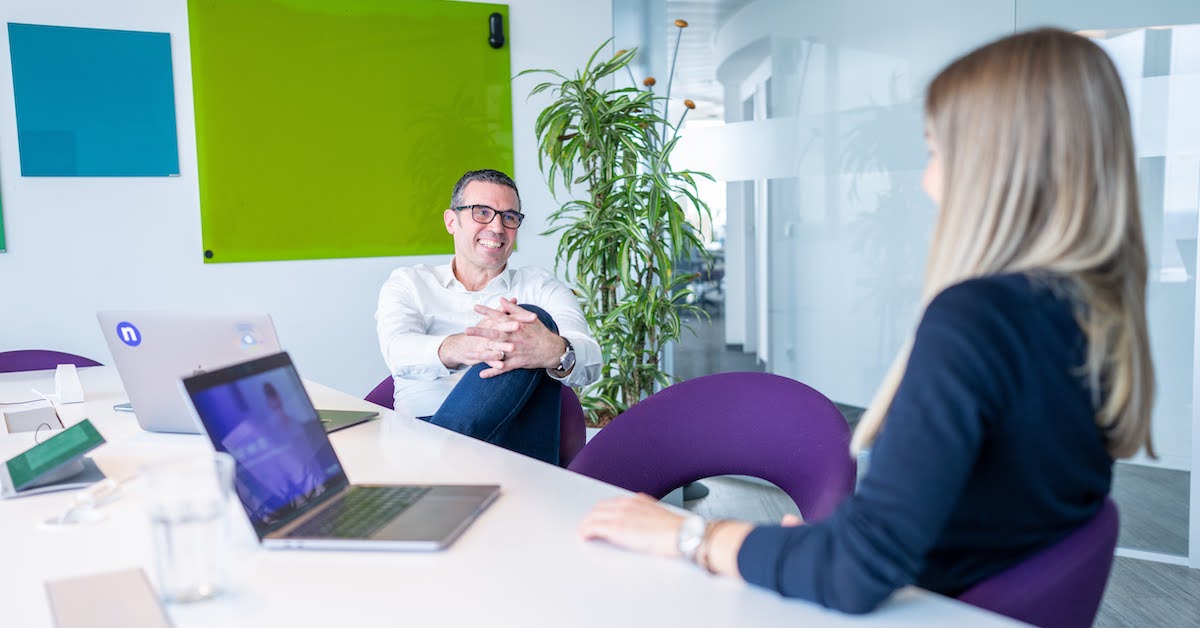 Virtual Squads drive real results for your brand
Thanks to an innovative Squad model that prioritizes Community, Communication and Engagement, our Virtual Squads can continuously deliver industry-focused, integrated solutions and operations support to enterprises anywhere in the world.
Community
As a healthy office culture is crucial to team productivity, we ensure virtual communities experience a vibrant culture that keeps teams engaged and connected beyond their own immediate teams.
Communication
Our culture of continuous and clear communication is built-in, with regular virtual meetings and global guidelines aligning team members on all meetings and project communications.
Virtual Squads improve on traditional methods of working together by ensuring processes are streamlined and every conversation is as productive as possible.
Engagement
To ensure maximum engagement, goals are in permanent focus, from professional development objectives to project-specific KPIs. This enables Virtual Squads to push the limits of Velocity, Quality and Autonomy in digital solution delivery.
Virtual Squads enable you to achieve this by
Ready to achieve your digital marketing goals?