Communities
The people who make up our communities are passionate about what they do, and consistently push the boundaries of what's possible.
Our structure is made up of strong communities that avoid silos and drive collaboration. Our communities are diverse, spanning across the globe, making us agile whilst bringing new perspectives to our projects. Our international character and cross-functional way of working mean we consistently deliver transformative solutions for our clients.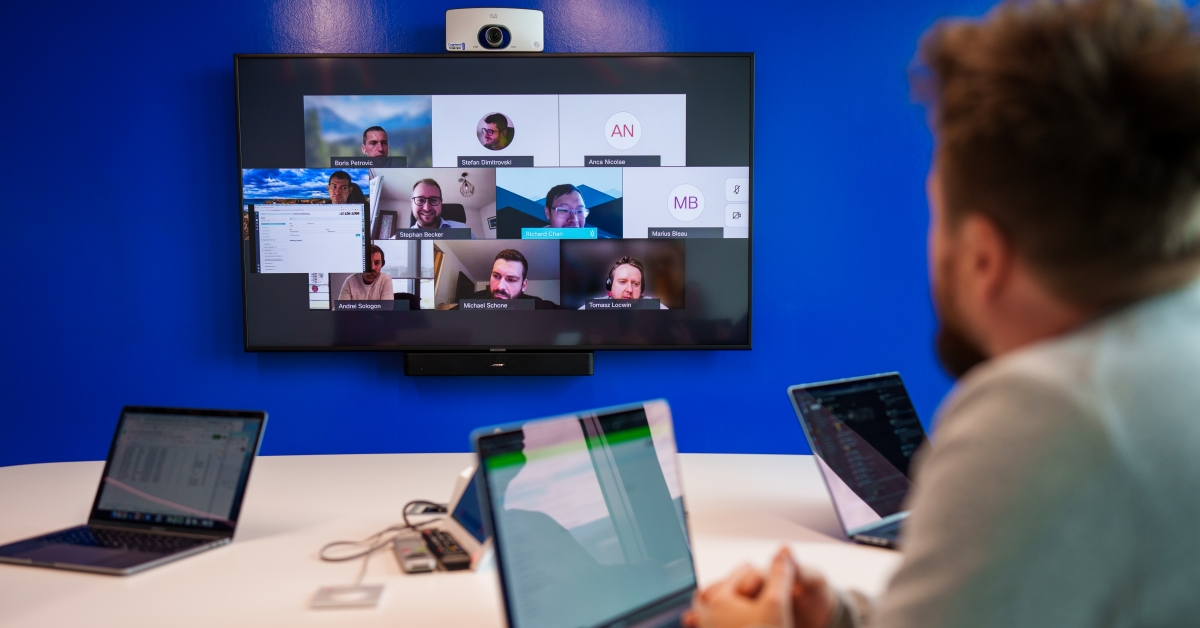 Sharing our expertise
Our communities are formed of expert Front-End and Back-End Software engineers, Quality and Requirement Engineers as well as agile Operations & System Engineers. We also have leading experts in Marketing Technology, Transformation Management, UX, Digital Marketing Operations and Marketing Technology Consultancy.
Our industry-leading knowledge and diverse communities mean we are able to deliver bespoke and scalable Adobe Experience Cloud (AEC) solutions. We work with leading brands to support them at any stage of their digital transformation journey - from digital strategy to solutions development, through to operational support.
Optimizing your digital processes
Our communities fuel visionary thinking and drive innovation for all our clients. They can support your digital transformation in the following areas:
Automation
Create effective and optimized campaigns by identifying strategic points for automation.
Transformation management
Manage your brand's digital change successfully to cope with new complexities and facilitate collaboration.
Personalization
Deliver more personal experiences that are consistent across all channels and devices.
Solutions development
Unlock the full potential of the Adobe Experience Cloud by leveraging a customized and scalable digital marketing solutions.
Operational support
Respond to business-critical changes and new requirements rapidly while managing an iterative process of improvements.
Data and analytics
Access actionable insights from your data and use these to drive exceptional customer experiences.
Ready to achieve your digital marketing goals?