Experience Operations
Our onsite and nearshore operations specialists professionally run marketing operations and technical foundations on a daily basis. We provide support every step of the way to enable our clients to achieve their digital vision.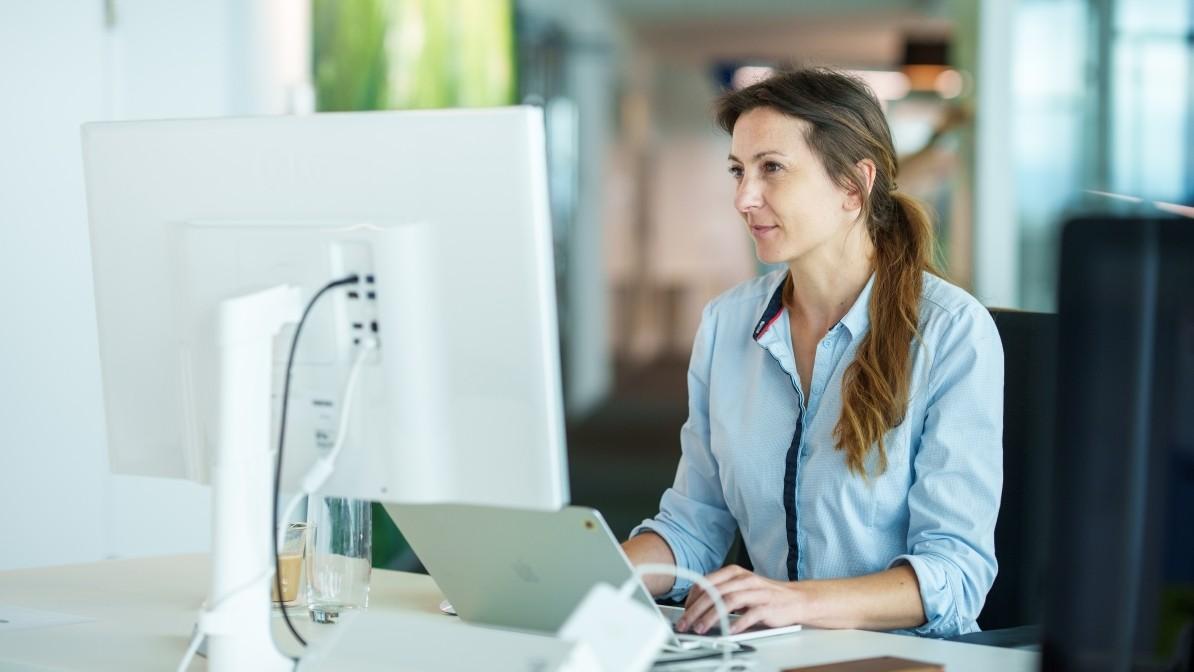 Boost your digital toolset operation to deliver cutting-edge CX
Get the support you need for bringing your digital version to life
What can we do for your business?