Optimize your Customer Experience with our Marketing Operations Services
Discover how you can boost your digital toolset operation to deliver cutting-edge CX.
Today's ever-evolving digital marketing landscape is full of challenges. Insights and expertise are needed at every step to operate Adobe Experience Cloud tools efficiently and nurture meaningful customer journeys.
By partnering with our Marketing Operations team, you can drive seamless customer experiences through marketing analytics, automation and content management.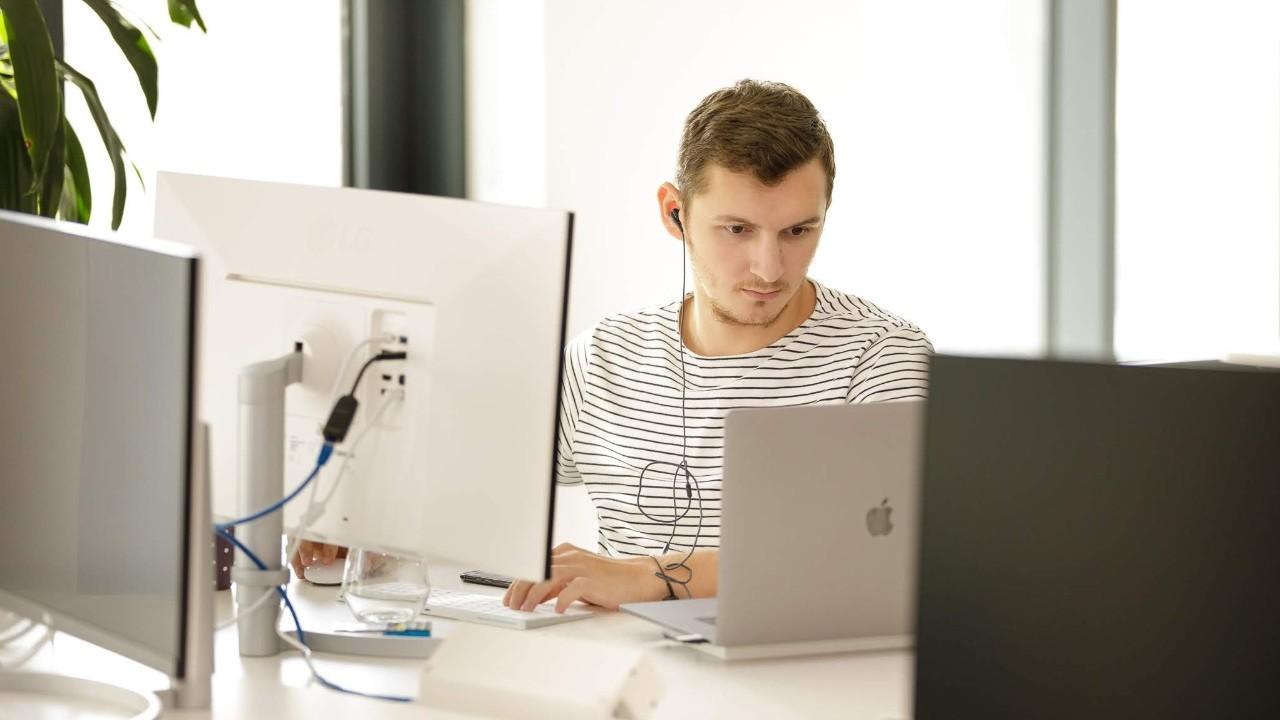 Analytics Operations
Data Analysis
Analyze data across reports in order to review website and campaign performance, improving conversion rates and identifying new marketing audiences and opportunities.
Account Management & Maintenance
Streamline template creation and management, including regular cleanups and setting governance rules for a healthy tool utilization.
Expert advice & investigation
Learn how to build reports, interpret and investigate your data for maximum insight.
Training
We run group training/one-to-one sessions to empower you and help you to leverage Adobe Analytics for your own specific needs.
Content Operations
Content management and rollout
Ensure your content activity is fully operational including updates and rollouts in new markets.
Multi-site management
Extend your online presence in any market or geolocation using live-copy AEM functionalities.
Components and templates
Leverage all AEM features to simplify your daily operations.
Expert advice and recommendations
Learn how to interact with AEC tools and understand their full functionalities and capabilities.
Enrich your digital landscape with our smart operations

Marketing Automation
Campaign Orchestration
Analyze capabilities, targetable audience, and available channels. Compare findings with existing possibilities to increase deliverability, customer retention, and campaign engagement rates.
Deliverability
Analyze multiple factors impacting deliverability and authentication such as ISPs, MTAs, throttling, bounces, bulking, spam issues, etc. Devising deliverability techniques constantly updated to latest market standards.
Expert advice and optimization
Process improvement and optimization in order to shorten execution time by designing reusable and easy-to-personalize templates.
Lead scoring
Build coherent scoring models to measure customer interaction value, improving conversion rates.
Enhanced operations
Personalization & optimization
Leverage all the tools for personalized experiences and optimize customer journey touchpoints for higher conversion rates.
Cross-channel operations
Unify tool operations into a coherent operational strategy by adding SEO, campaign execution or any other cross-channel discipline.
Get in touch today to discover how we can help you.