Optimize your digital performance with our Application Operations Services
We are the certified Adobe Experience Cloud service provider ready to help you achieve your digital marketing goals
Running your digital marketing platforms effectively can be a demanding task especially if your organizational structures are not set up to support them. Today's leading technologies require specialized knowledge to unlock their full potential.
Our experienced Application Operations team is your single point of contact for all queries on the Adobe Experience Cloud.
We have the required expertise to support you in bringing clarity to any platform complexity and managing your technology so that you bring your digital vision to life.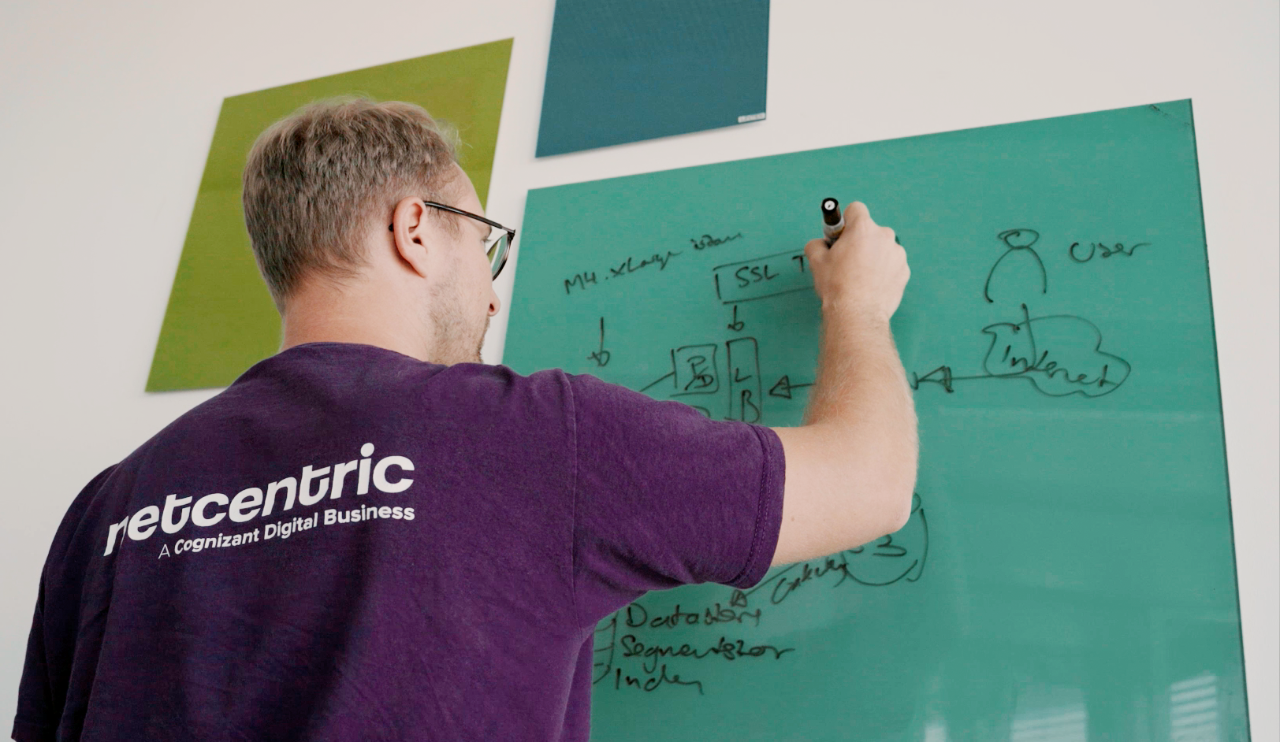 Cloud Infrastructure
On-premise Infrastructure
Meet some of our experts
Content Delivery Networks
We know performance is key when delivering websites, so we work with state-of-the-art technologies like Akamai, Azure CDN and AWS CloudFront to ensure your content delivery is performing 24/7. If you're not able to use a CDN because you want to accelerate your intranet or are not allowed to use one, we can build a custom setup for you by using Varnish.
As automation is at the heart of any setup, we can also create pipelines with a multi-branch approach to ensure Continuous Integration (CI) and Delivery (CD)
Our Operating Model
We apply the operations canvas model for new customers. Through initial workshops, we can design the transition phase together to ensure your company is fully prepared for the service operation phase. We'll get to know your business and your specific requirements so we can support your personal value delivery chain.
This means we can deliver the highest quality of 1st, 2nd, 3rd level support and application operations whether you're using on-premise, public cloud or Adobe Managed Service infrastructure.
Superior Support Model
With our experience and flexibility, we assist your business in every single support constellation. Empowered by 24/7 real-time and trend monitoring, our service team can mitigate issues immediately and keep your business service highly available.
Whether you're using AEM or Adobe Campaign in an on-premise, Cloud, Adobe Managed Service or a hybrid solution we can take care of your application operations and support.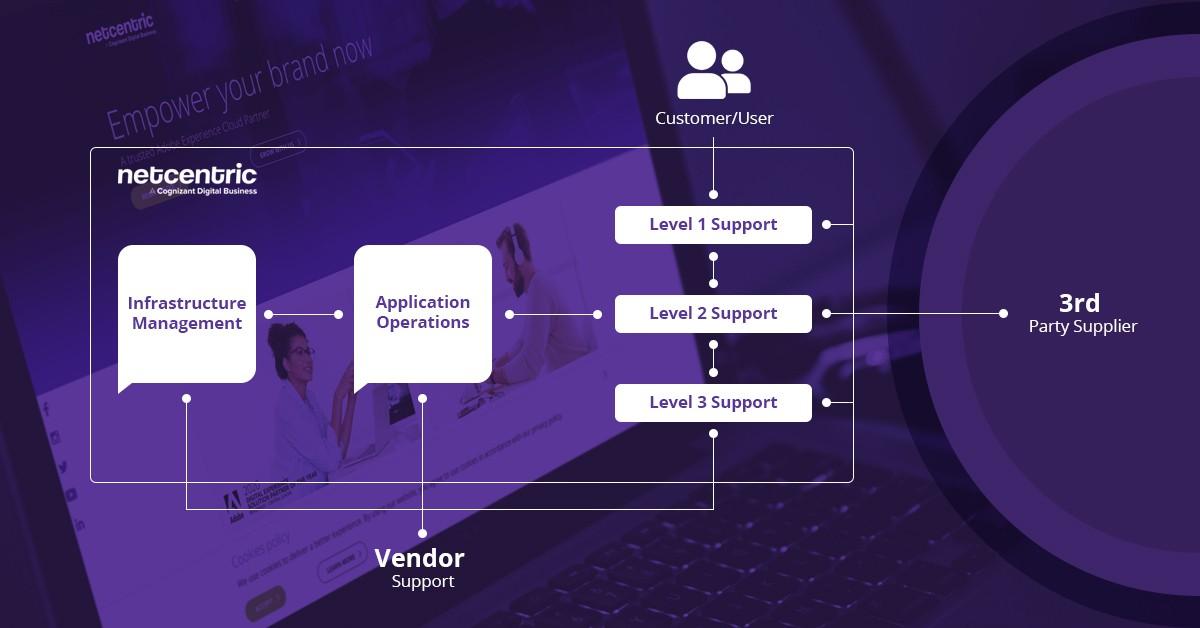 Get in touch today to discover how we can help you.