Optimize your digital performance with our Application Operations Services
We are the certified Adobe Experience Cloud service provider ready to help you achieve your digital marketing goals
Running your digital marketing platforms effectively can be a demanding task especially if your organizational structures are not set up to support them.
Today's leading technologies require specialized knowledge to unlock their full potential.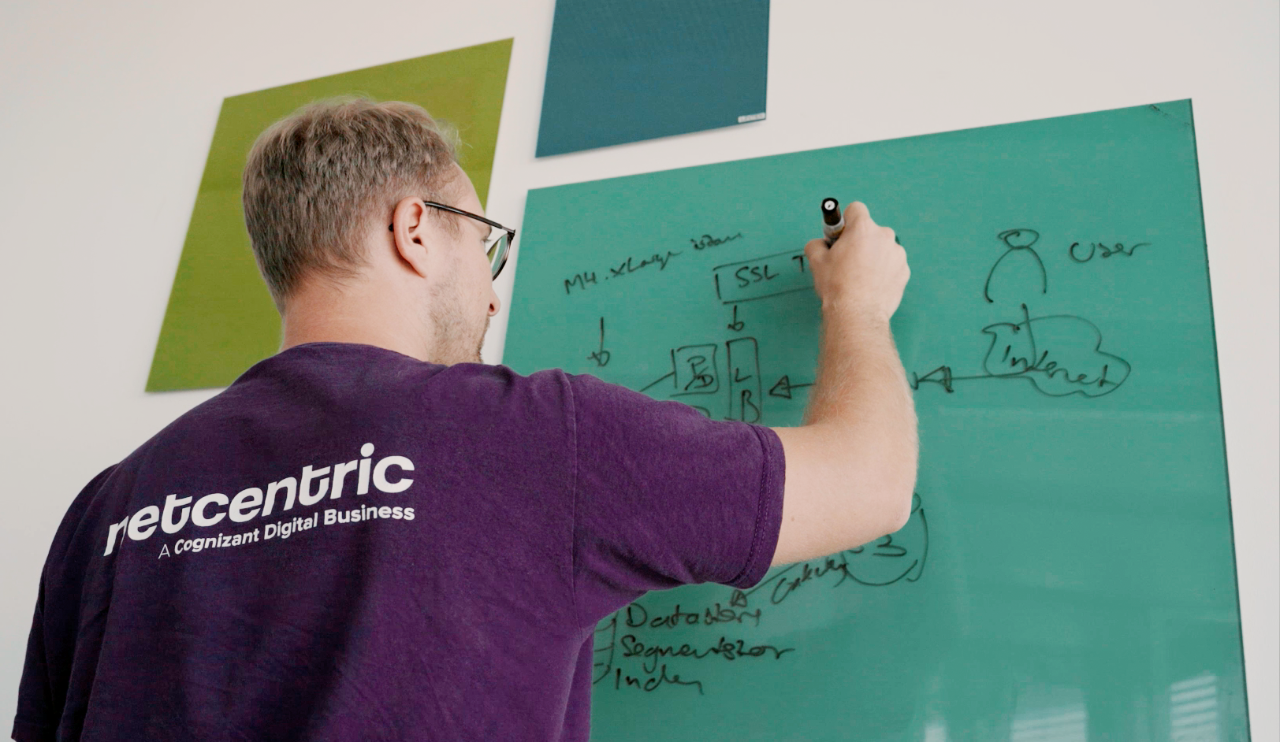 Cloud Infrastructure
Meet some of our experts
Superior Support Model
With our experience and flexibility, we assist your business in every single support constellation. Empowered by 24/7 real-time and trend monitoring, our service team can mitigate issues immediately and keep your business service highly available.
Whether you're using AEM or Adobe Campaign in an on-premise, Cloud, Adobe Managed Service or a hybrid solution we can take care of your application operations and support.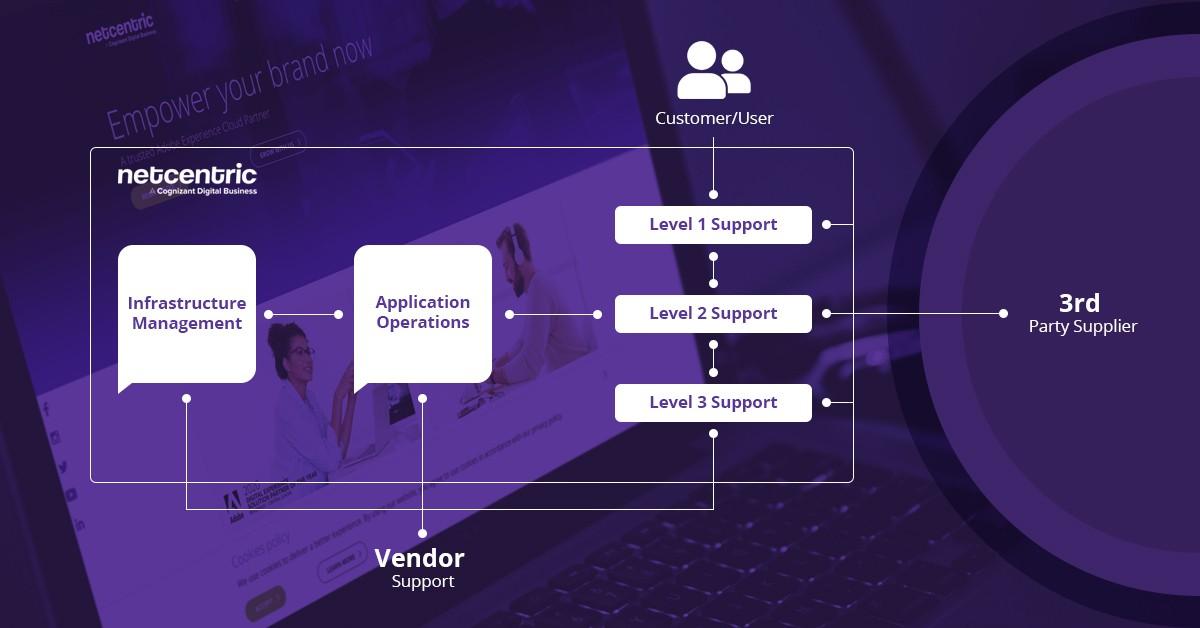 Get in touch today to discover how we can help you.