Netcentric grows its expert portfolio by becoming an AWS Consulting Partner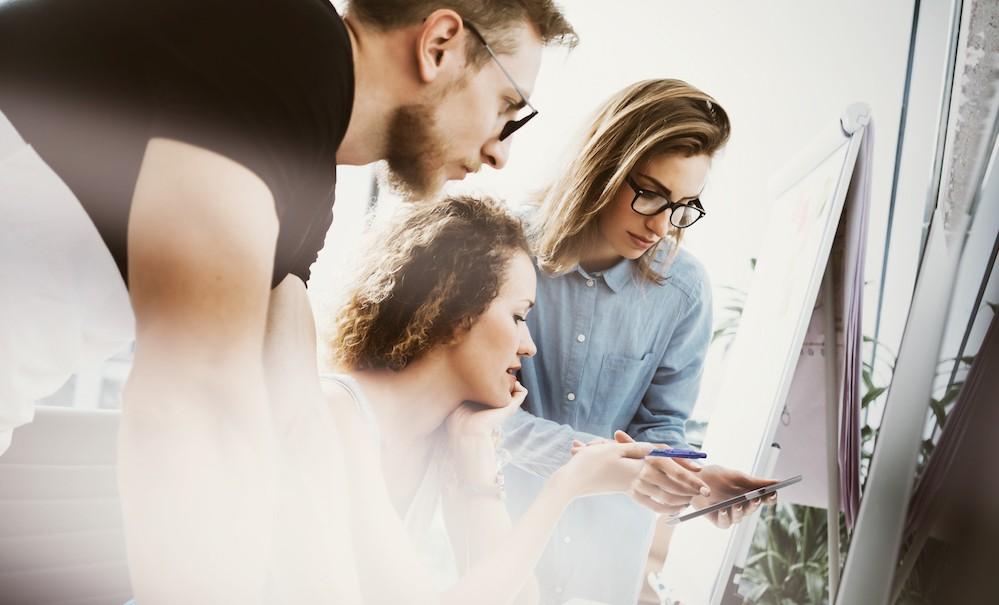 Netcentric, A Cognizant Digital Business is now an Amazon Web Services (AWS) Consulting Partner. Netcentric is at the forefront of digital innovation, and this partnership will allow us to unlock even more value for our clients by adding to our comprehensive portfolio of business-critical digital experience solutions.
Netcentric is the only Adobe Global Alliance Solution Partner with 5 specializations (Adobe Experience Manager, Adobe Analytics, Adobe Campaign, Adobe Target and Adobe Experience Manager Sites: Run & Operate), as well as the Adobe Delivery Quality Solution Partner of the Year 2019 EMEA. Our years of experience as a trusted digital partner to leading global brands have gained Netcentric widespread recognition as Adobe experts. We're pleased to augment these expert capabilities and services by becoming an AWS partner.
While delivering state-of-the-art Adobe solutions for our clients, Netcentric has also collaborated with AWS running 10+ platforms on AWS since 2015. In addition to our 270+ Adobe expert certifications and 500+ talented experts, we're home to 5+ AWS certified experts. Our close relationship with both Adobe and AWS places Netcentric in a unique position to enable our clients to leverage the advanced features of the Adobe Experience Cloud on AWS infrastructure.
Netcentric works with brands across the entire process chain, from consulting and development to marketing operations. We empower our clients to adapt to the ever-evolving digital landscape and step into the future of delightful customer experiences with confidence and expertise.