Digital Strategy
We enable our clients to accelerate their digital transformation.
Our business, design and technology experts provide bespoke consultancy services that transform the digital customer experiences of top brands. We drive value creation, growth and bridge the gap between business and technology.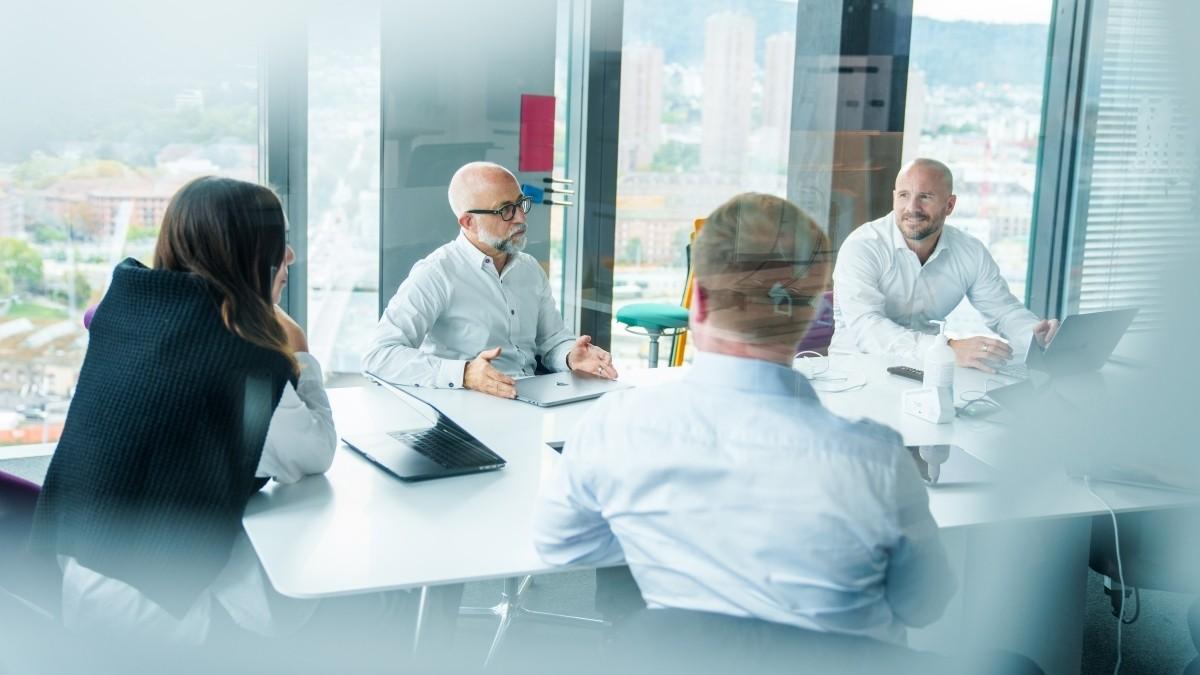 Transformation management
When it comes to Digital Transformation, it's not about an organization's need to perform it but the ability to master its complexity in order to significantly improve customer experience.
Our change and project managers enable successful digital transformation by driving your initiatives from strategy through to operational implementation. They oversee and coordinate different transformation work streams, which include technical solutions and the transformation of related processes.
Excellent customer experience is key to success for businesses. Loyal customers who are your true brand ambassadors, guarantee constant revenue stream and a growing customer base when they promote your brand by word-of-mouth.
We help our clients shape real customer-driven digital solutions by applying our Double Diamond approach. This is the basis for implementing value-added touchpoints across all channels along a seamless digital customer journey.
Customer experience management
Digital marketing expertise
The challenge for marketers today is to transform the way they address customers in the digital world. Customers expect personalized content, services and products that give them optimal digital experiences.
Our digital marketing experts will support you each and every step of the way along the marketing value chain, from strategy development to technical solutions to operational setup. This includes specific disciplines such as marketing automation and cross-channel analytics.
Marketing technology is especially complex due to an abundance of tools and modules available, as well as the need for deep integration in order to deliver the expected added value.
With our marketing technology blueprint, we ensure that our clients invest in a scalable and up-to-date foundation that will transform your marketing business into one that is cutting-edge. What makes our technical consultants stand out is the profound expertise they possess in the Adobe Experience Cloud.
Marketing technology expertise
Experience strategy
Experience strategy means to plan, identify and underwrite the creation and implementation of values which a brand needs to create sustainable and competitive advantage.
Our experience strategists provide you with insight-driven recommendations and foster decision making regarding products, services, touchpoints and features that create business and customer value, differentiate you from competitors and extend your ecosystem.
What can we do for your business?