Are you ready to come to work every day and develop the future of digital transformation?
Join us at one of our Cognizant Netcentric studios in Bucharest and Timisoara or work remotely in Romania!
Life at Cognizant Netcentric is different
Life at Cognizant Netcentric is constantly moving.
We've worked hard to be industry leaders in adapting Adobe Experience Cloud technology to empower our clients and their businesses. Our commitment to breathing excellence is at the core of everything we do.
Our Cognizant Netcentric community is passionate about delivering solutions and results for our clients. Plus, our culture of Holacracy where every one of our employees has more autonomy and flexibility over their roles - gives us the space we need to create great things.
Why work at Cognizant Netcentric?
A career at Cognizant Netcentric goes beyond just a regular job. Our company was built on Holacracy, a flat hierarchy where everyone's input is welcomed equally. This organizational structure provides you with the opportunity for immeasurable growth.
We harness technologies that revolutionize our clients' digital visions. But, we also provide an environment for employees to live the life they want with an agile and flexible working culture, with core hours, remote working and investing in our employees' home offices.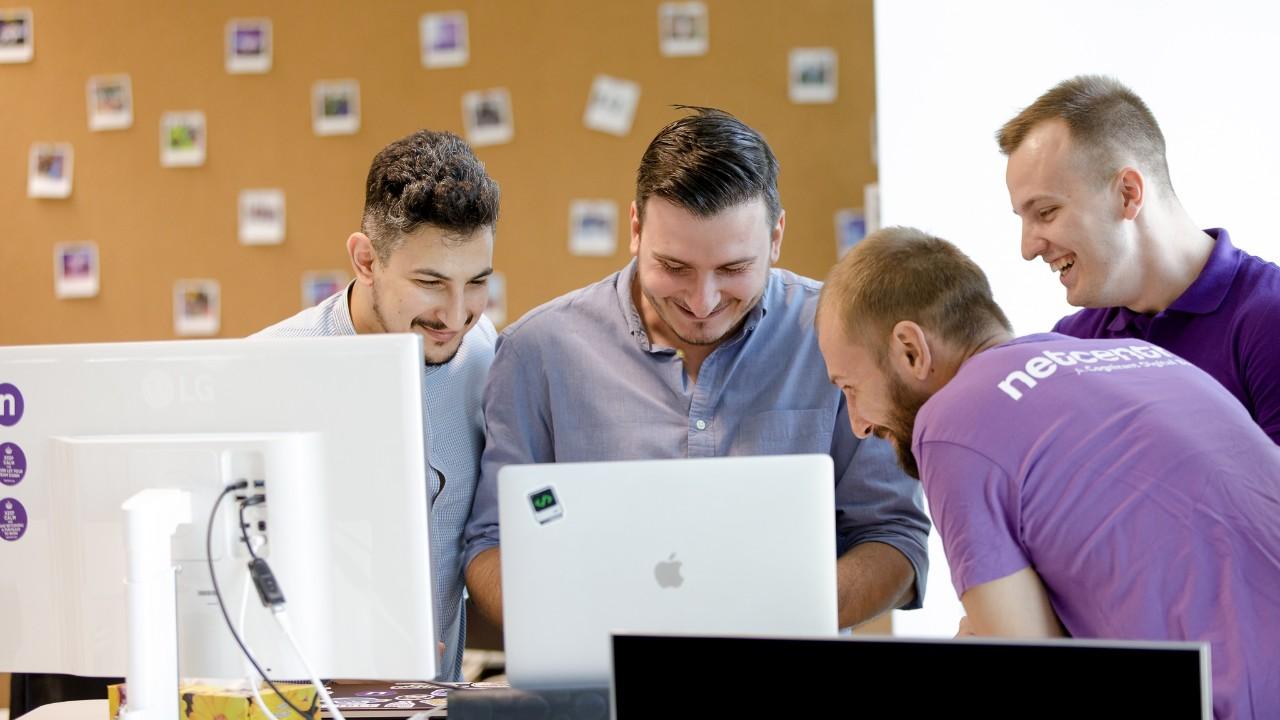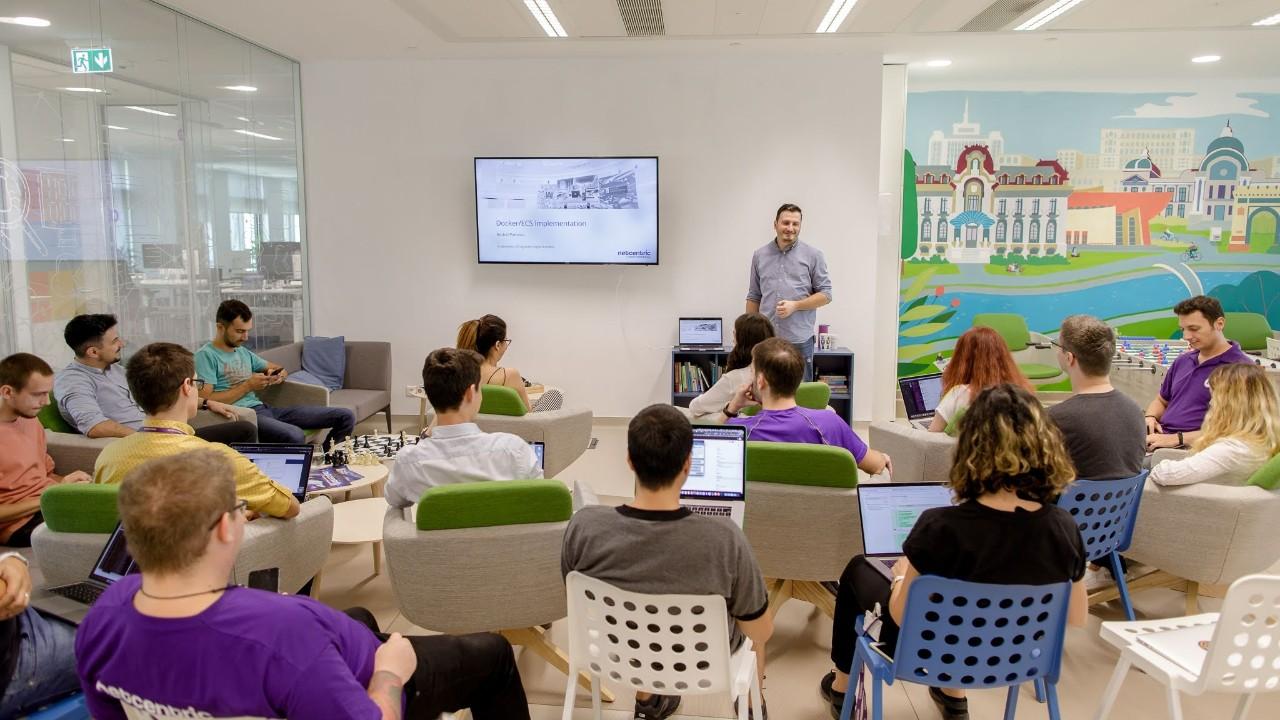 Benefits of working @ Cognizant Netcentric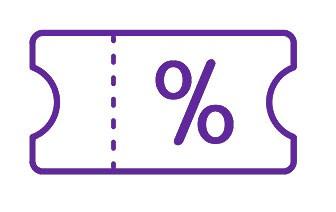 Meal Vouchers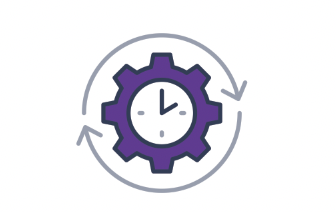 Flexible working hours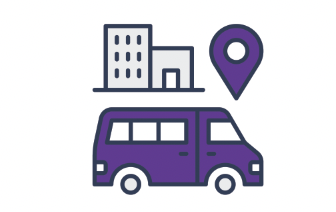 Remote / Hybrid Environment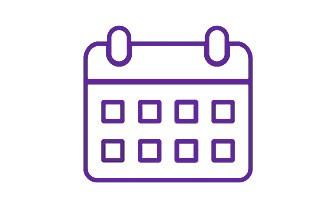 Extended days off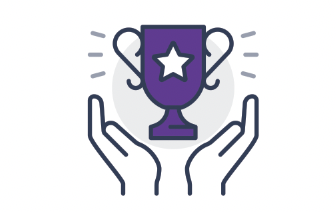 Recognition bonus system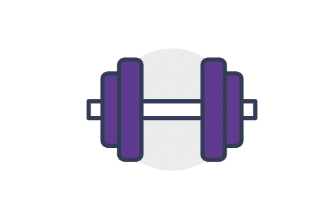 Sponsored Gym membership
Private medical subscription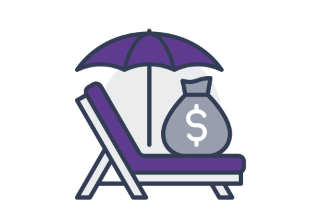 Referral bonus
WFH Equipment & Welcome Pack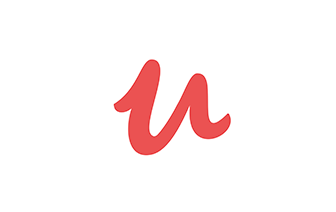 Unlimited Udemy access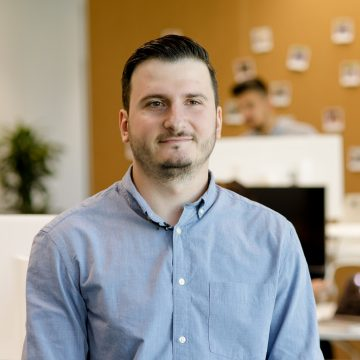 In Cognizant Netcentric you can be the kind of system engineer that moves extremely fast and comes up with crazy new ideas.
Andrei Pietrosu
Senior System Engineer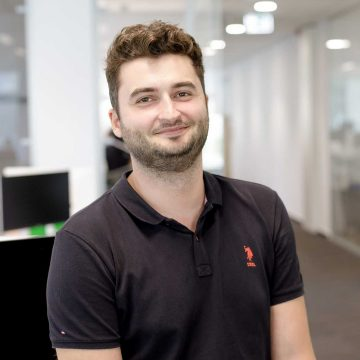 Speak up, take action, get involved, empower, feel empowered, feel trusted, adapt.
Bogdan Udrea
Senior Support Engineer
Get inspired by our communities involvement
Differences are our biggest strength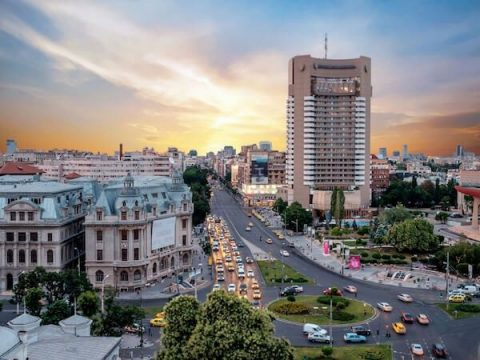 Bucharest
165 Splaiul Unirii, TN Offices Building 3 (TNO3), District 3,
030133 Bucharestinfo@Cognizant Netcentric.biz
Romania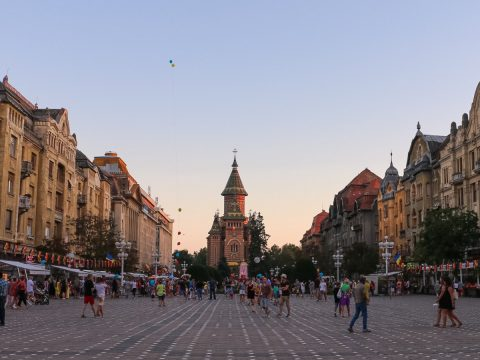 Timisoara
Timisoara
Romania