Work with an award-winning Adobe partner
We are Adobe Experience Cloud experts ready to bring your digital vision to life.
We provide the right tool for you to connect with your customers at scale
We enable you to succeed in the digital era with CX excellence
Adobe 2021 Digital Experience Solution Partner of the Year in Central Europe
Adobe Platinum Solution Partner
As an Adobe Platinum Partner with 5 Adobe Experience Cloud specializations, and Adobe's 2021 Digital Experience Solution Partner of the Year, Central Europe, we deliver bespoke and scalable Adobe Experience Cloud solutions for long-term brand success.
We're uniquely positioned to do this, thanks to well-established partnerships with clients on one axis and our close relationship with Adobe on the other.
How can we help you use the Adobe Experience Cloud?
We'll help you unlock the full potential of the Adobe Experience Cloud to build state-of-the-art digital marketing solutions. With the Adobe Marketing Cloud, global brands can optimize and personalize campaigns, and measure the success of your digital content to improve experience across all touchpoints. To realize this, our team of Adobe certified experts provides unmatched experience and highly specialized skills across the entire Adobe Experience Cloud suite.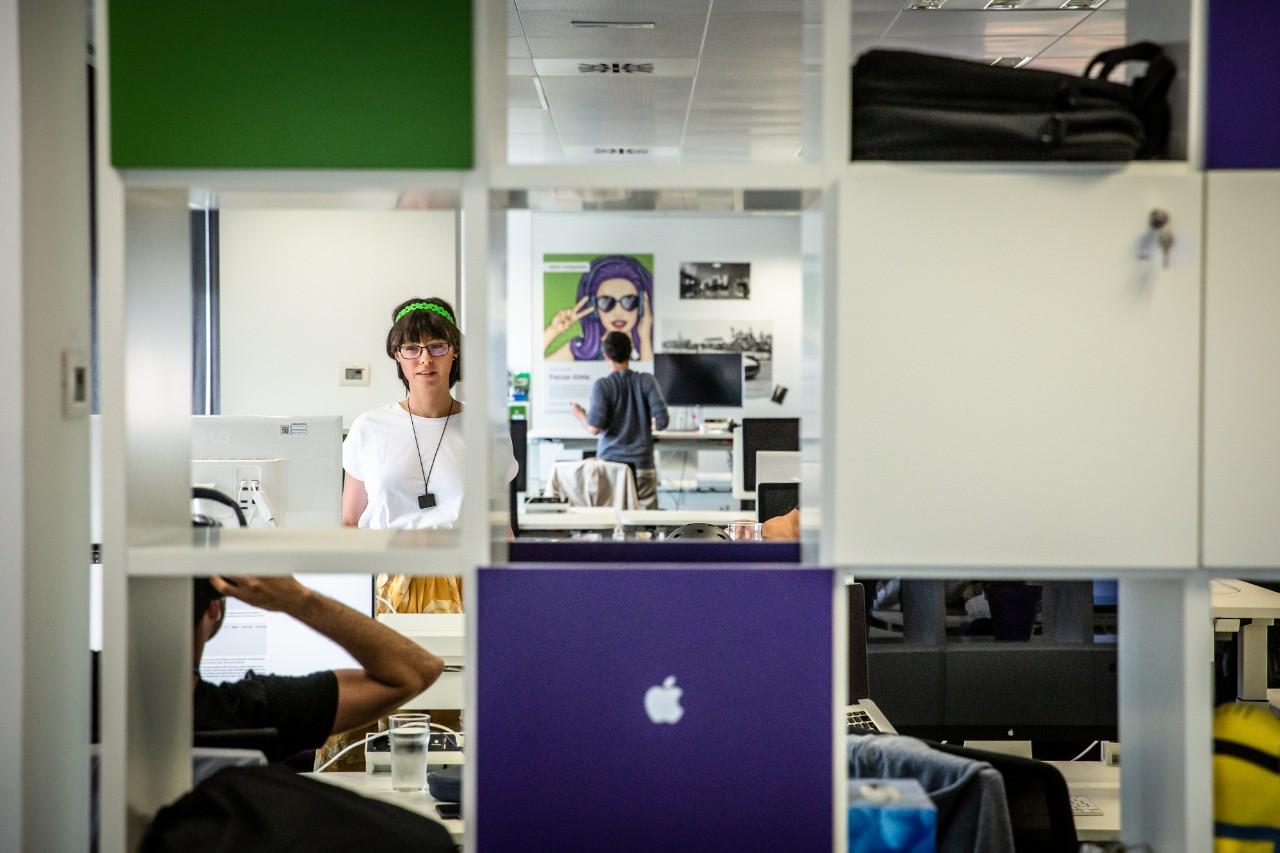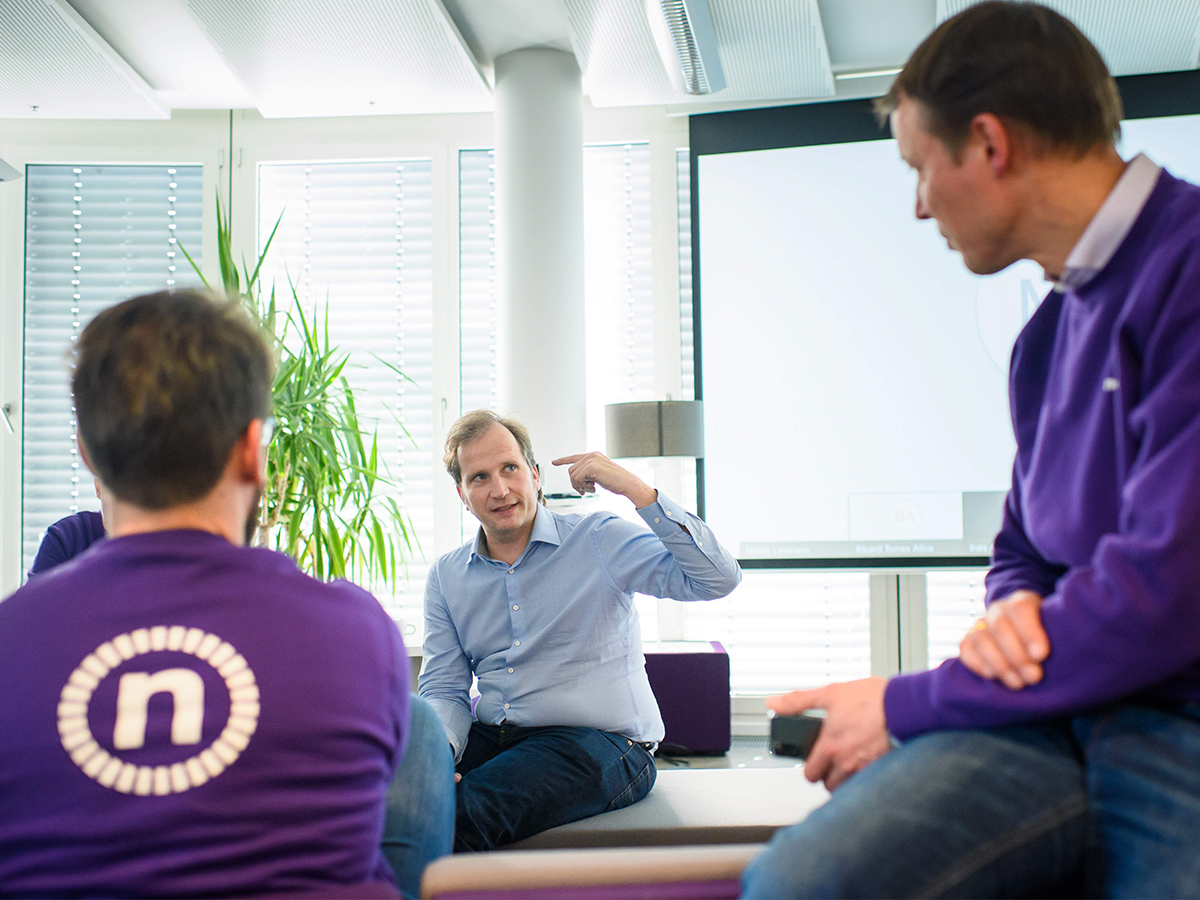 We are reimagining CX
Be inspired and learn from our experts how to create better, more personalized customer experiences.
Follow our link and watch on-demand our Adobe Summit inspiring sessions, filled with powerful insights and actionable outcomes for 2022 and beyond.
We're experts in these Adobe Experience Cloud technologies:
Adobe Experience Manager
Combine Digital Asset Management with the power of CMS for personalized CX.
Adobe Experience Platform
Optimize your CX management to deliver personalized experiences at scale.
Adobe Campaign
Personalize and deliver campaigns across all of your online and offline channels.
Adobe Target
Integrate with Analytics to find out which experiences & messages are truly engaging your customers.
Adobe Analytics
Apply real-time analytics and detailed segmentation to identify your high-value audiences.
Audience Manager
Build unique audience profiles so you can identify your most valuable segments.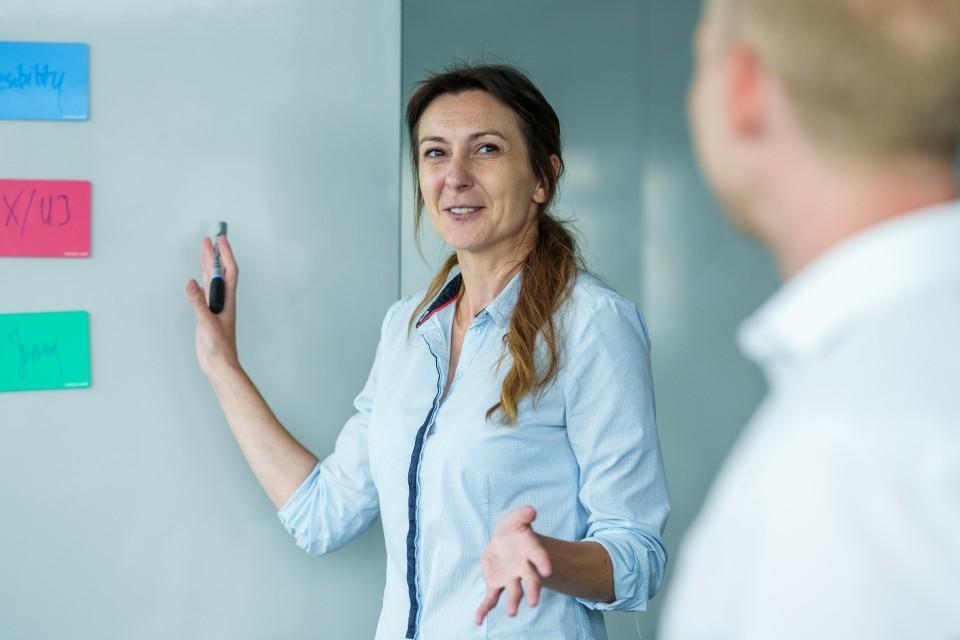 Bespoke solutions for all your marketing needs
We work with our clients at any stage of their digital transformation journey from digital strategy and development through to operational support taking an agile approach to developing adaptable and scalable solutions so our clients are able to consistently deliver personalized customer experiences.
Our integrated solutions enriched with our expertise in analytics, artificial intelligence, machine learning, interactive, cloud, and mobile, keep us on the cutting edge of CX.
Partner to the world's leading brands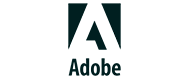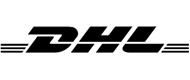 Ready to achieve your digital marketing goals?