Financial Services & Insurance
Transform the way your customers experience your brand
Deliver experiences that inspire brand loyalty
As the finance industry undergoes a pivotal digital transformation, your customers' journeys are changing. Experiences are the new brand currency. Consumers prefer online and mobile transactions, and expect personalized, customer-centric digital experiences from their financial service provider
71% of banking executives say their customers want better experiences. And, those providers that offer excellent customer service or support are 3 times more likely to receive more customer recommendations. If you want to stay competitive, you need to engage your customers by delivering satisfying experiences across all touchpoints.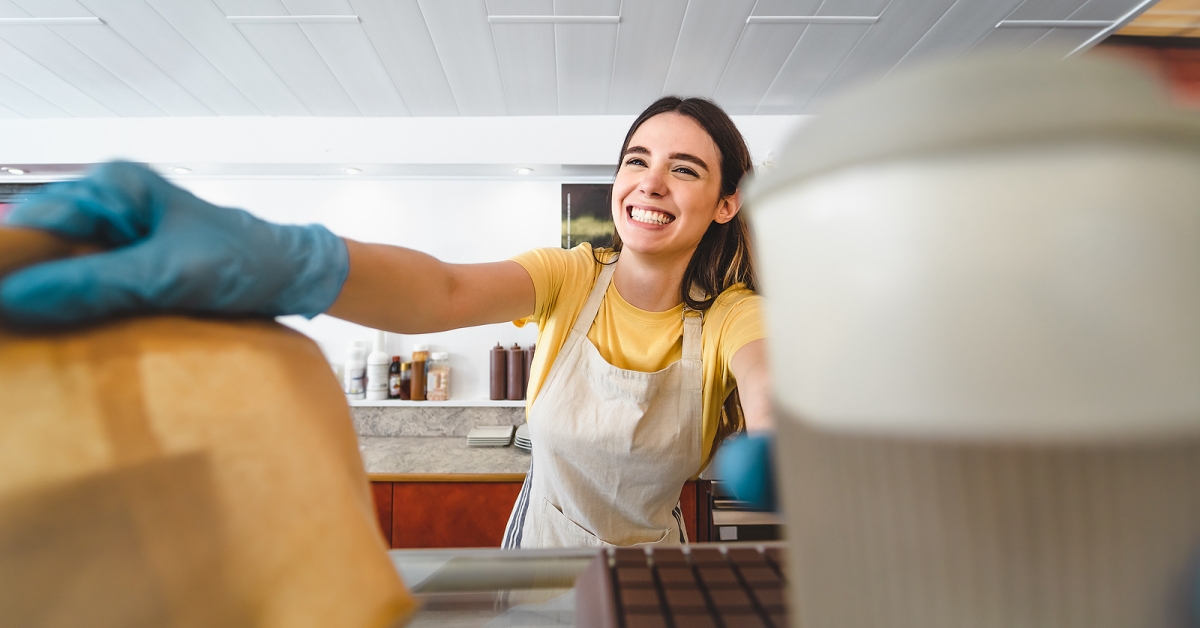 That's where we come in
At Cognizant Netcentric, we have deep industry experience in delivering CX solutions for global brands across the banking, insurance, and wealth management industries.
Our data-driven solutions leverage the latest Adobe Experience Cloud products and can be integrated seamlessly into your core banking systems. As experts in change management, we'll oversee your digital transformation to ensure all your teams align with the new ways of working.
The result? Seamless omnichannel experience delivery to ensure customer loyalty, with an agile platform structure that can grow with your business.
Some of our CX success cases in the BFSI industry

A strong foundation to evolve and grow with the future of financial services
Delivering a future-proof marketing solution for Raiffeisen
Ready to take the next step?
More from our experts