Cognizant Netcentric worked with UBS to relaunch the UBS homepage with a fresh, interactive design.
Our close professional collaboration was a key success driver.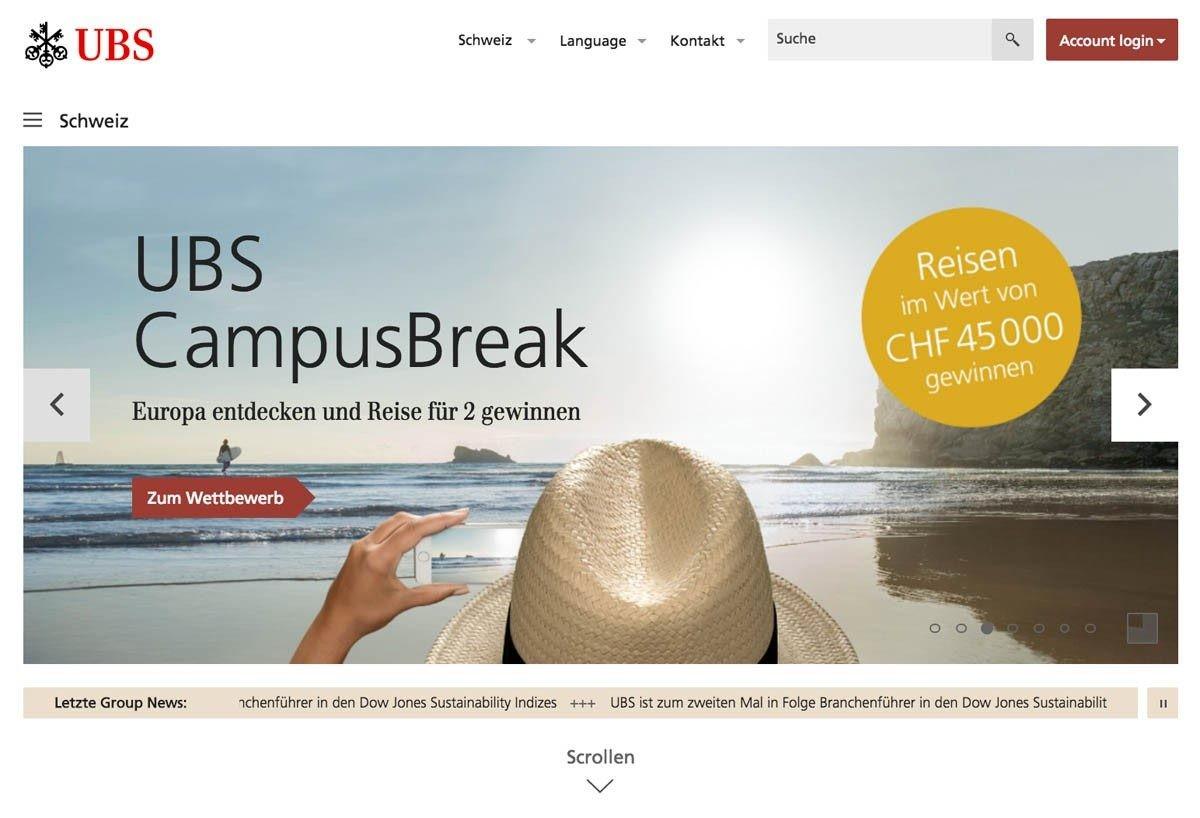 The challenge
A brand's corporate website – and in particular its homepage – counts among the most valuable marketing tools. It's the shop window for the brand, the first port of call online. It needs to reflect the brand promise and serve customers. And, unlike ads and brochures, a website can be easily and quickly updated.
UBS wanted to ensure that their corporate website homepage was as user-friendly as possible, supporting mobile devices and interactive features. It needed to appeal to both existing and prospective customers alike.
Another significant challenge is that projects like this have – by necessity – very high visibility. Timing was vital.
The idea
It's vital that a highly respected brand like UBS can provide its customers with the latest and best information available, as quickly as possible. While fulfilling this is a business imperative, it still is a big ask for our client's publishing department.
Our idea was to design a solution that would enable them to deliver the complexity to customers without that complexity affecting their own internal workflows.
The execution
We implemented a solution that served the needs of UBS customers, which maximised the potential of AEM functionalities - but in such a way that also kept the publishing workflows as straightforward and easy to understand as possible.
You can only provide this state-of-the-art solution like this when you have experience and knowledge of them. It's precisely why you need a team of people who are keen to try new things and keep themselves ahead of the curve.
And we were rigorous about testing. There's nothing worse for a brand – especially one like UBS – than low loading speeds, incomplete functionalities or incorrect content. We implemented a wide-ranging, holistic testing strategy which combined functional, design, accessibility and end-to-end performance testing to ensure customers' expectations of the brand were met.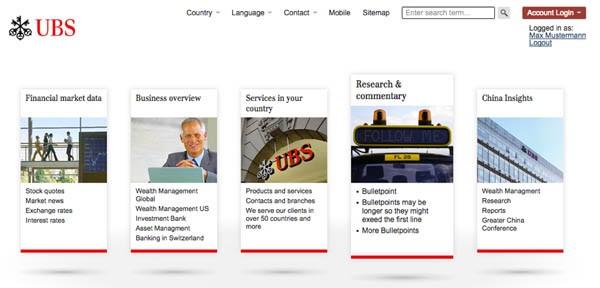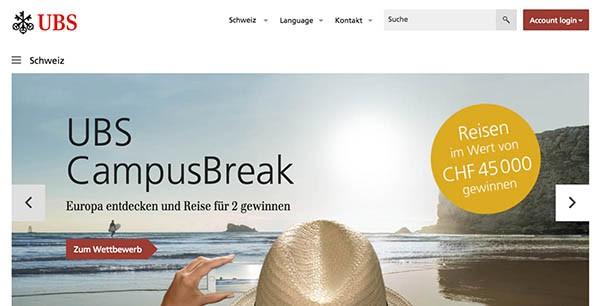 The results
The timings were tight, and it was challenging. That's for sure. Teamwork was key to this project as there were so many interdependencies: as the AEM implementation lead, we also worked alongside designers, content specialists, publishing tool and IT experts.
Together we created an open working atmosphere that enabled close and professional collaboration. The result itself is there for all to see at www.ubs.com.
Do you have a project for us?
Other success cases