Under the hood: how our AI virtual travel assistant Solari works - with Evan Payne
Speaker:
Evan Payne
Principal Front-end Software Engineer at Cognizant Netcentric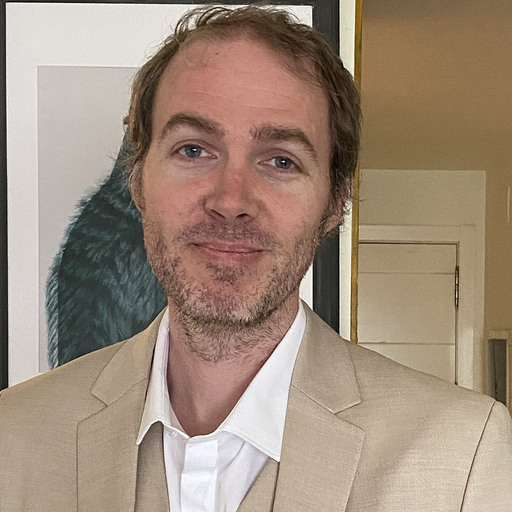 First demonstrated live at Adobe Summit EMEA 2023, Solari is Cognizant Netcentric's virtual space travel assistant powered by our conversational AI solution and the Adobe Experience Platform. Evan Payne walks you through a comprehensive demonstration of both the user journey and the solution architecture that is the engine of this innovative showcase.
Watch now
Evan explains how a data-enhanced, AI chatbot experience can proactively bring branded content to the user and, over the course of the intuitive conversation, personalize to exactly what the user is looking for. This is an example of a truly seamless personalized experience - at scale.
Key insights from Evan:
How marketers can leverage conversational AI solutions to gather high quality first party data.
Learn about the technologies underpinning this data-enhanced AI chatbot and how your brand can leverage these revolutionary technologies for next generation customer engagement.
How the Adobe Experience Platform sets the perfect foundation for generative AI and data-enhanced chatbot experiences like Solari.
Get inspired on how the AI wave can revolutionize your brand's customer experiences and unlock true personalization at scale.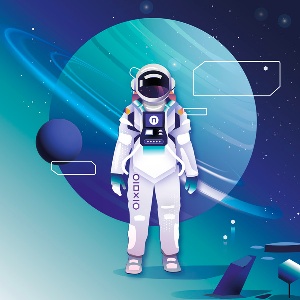 Solari, the virtual space travel assistant
Solari explores how brands can harness conversational and generative AI technologies, such as ChatGPT, and integrate them with Adobe Experience Cloud solutions like Adobe Journey Optimizer, in this case.
Combining Adobe Experience Cloud capabilities with the experience of a powerful, intuitive virtual assistant unlocks CX opportunities across products and industries.
Blast off into your next space holiday.
Leverage the power of the Adobe Experience Platform and conversational AI chatbots for your brand today.
Cognizant Netcentric's expertise and offerings