Unleash the Adobe Experience Platform
Enable personalization at scale by unlocking the power of Adobe Experience Platform.
Experience the transformative capabilities of Adobe Experience Platform
Providing cutting-edge customer experiences across all touchpoints has never been more crucial for improving and maintaining brand loyalty. Put your data to work in real-time by leveraging the AEP. Cognizant Netcentric experts are here to support you on your personalization at scale journey with Adobe Experience Platform solutions and capabilities.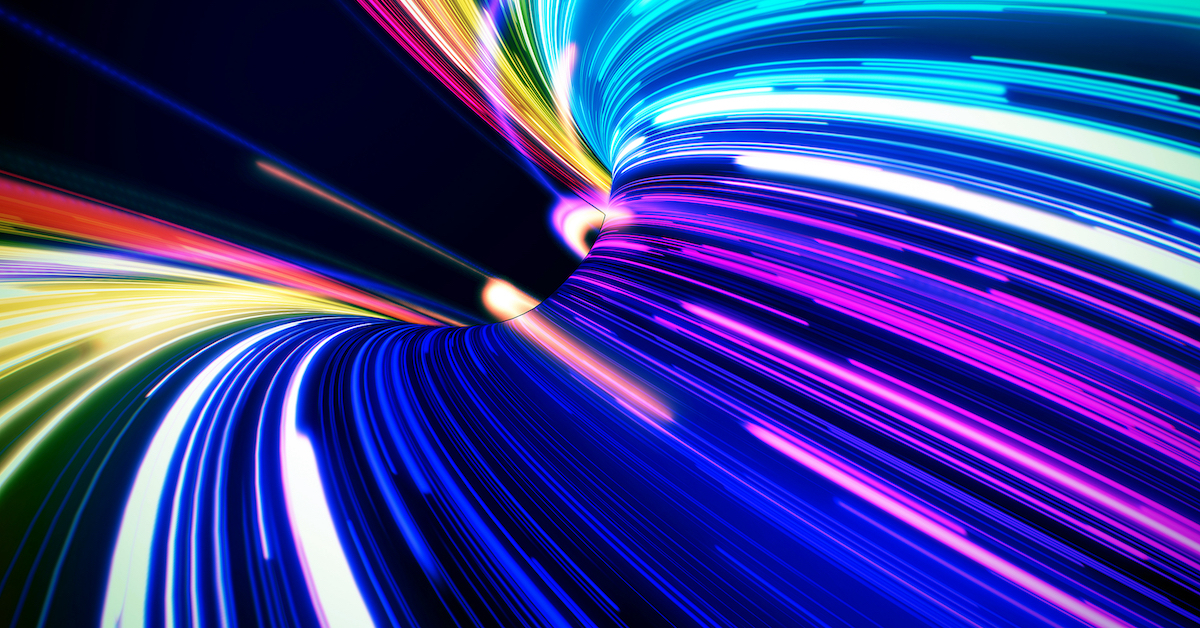 What are the benefits of Adobe Experience Platform?
The Adobe Experience Platform has tremendous potential to transform your Marketing Cloud Platforms. When it comes to managing and stitching together vast volumes of diverse data to create cutting-edge, real-time experiences, Adobe Experience Platform is an invaluable tool.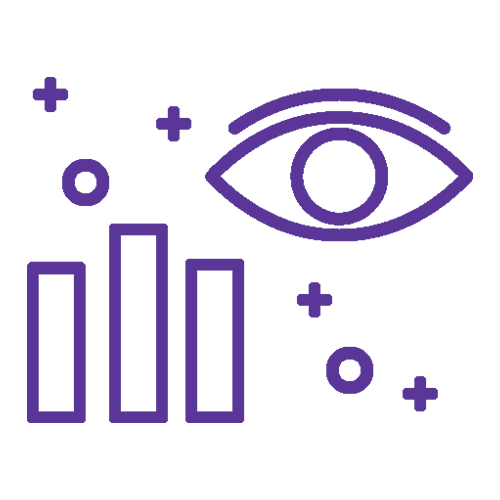 Behavior-driven insights
Analyze cross-channel customer interactions in one interface.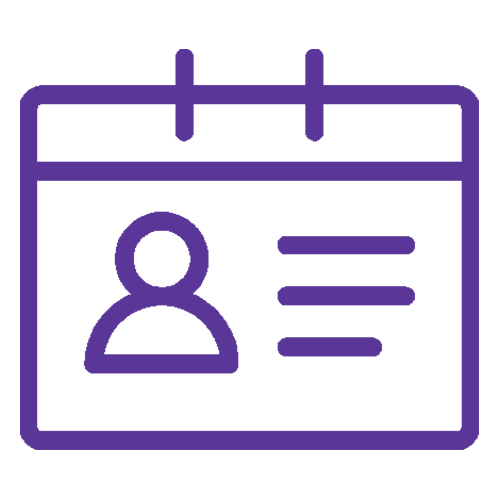 Personalization in real time
Activate real-time customer profiles for instant personalization.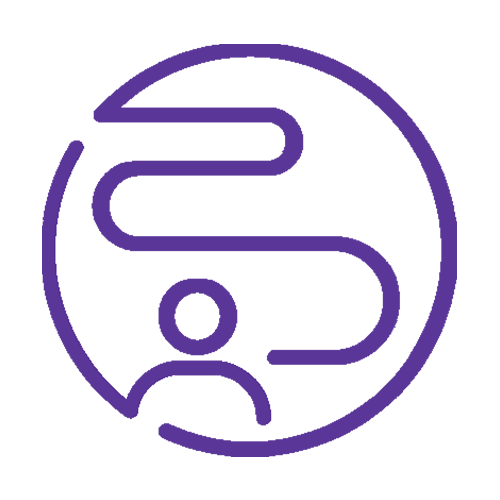 Customer journeys at scale
Create individual journeys that adapt to customer behavior.
Intelligent optimization
Build artificial intelligence into every workflow.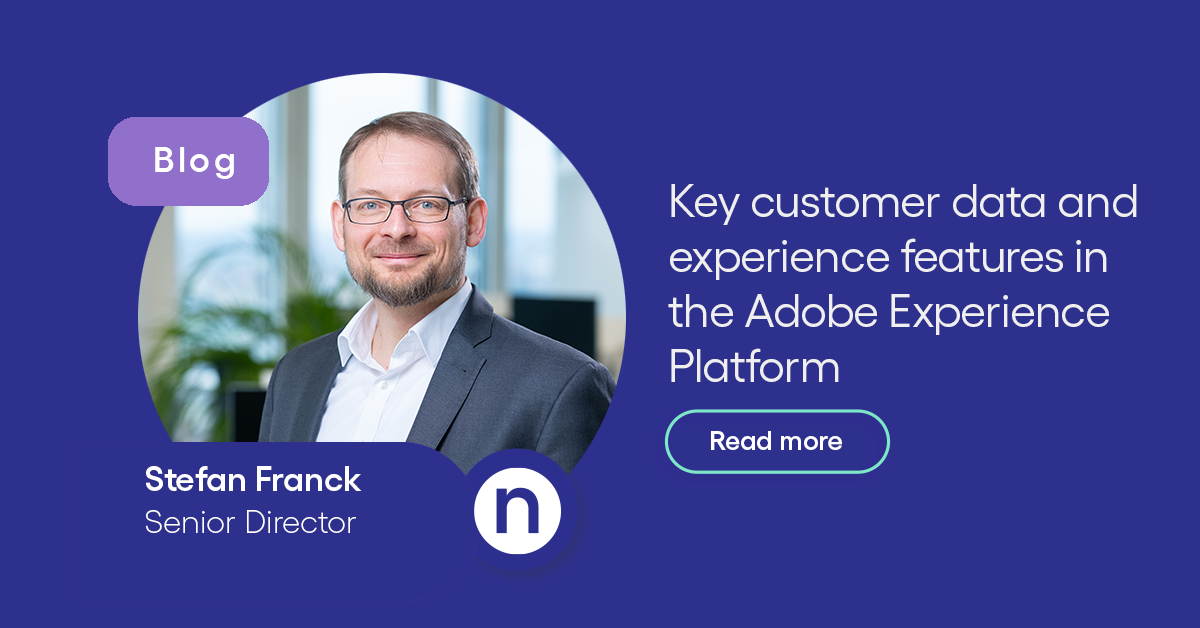 Deep dive into the details: how AEP unlocks value
Using a digital experience platform like AEP helps centralize customer data and tailor and adapt personalized experiences based on what is relevant to certain audiences. The centerpiece of AEP is a Customer Data Platform (CDP) called Real-Time CDP, allowing you to adapt experiences based on user needs in real-time.
Find solutions to your pain points with the Adobe Experience Platform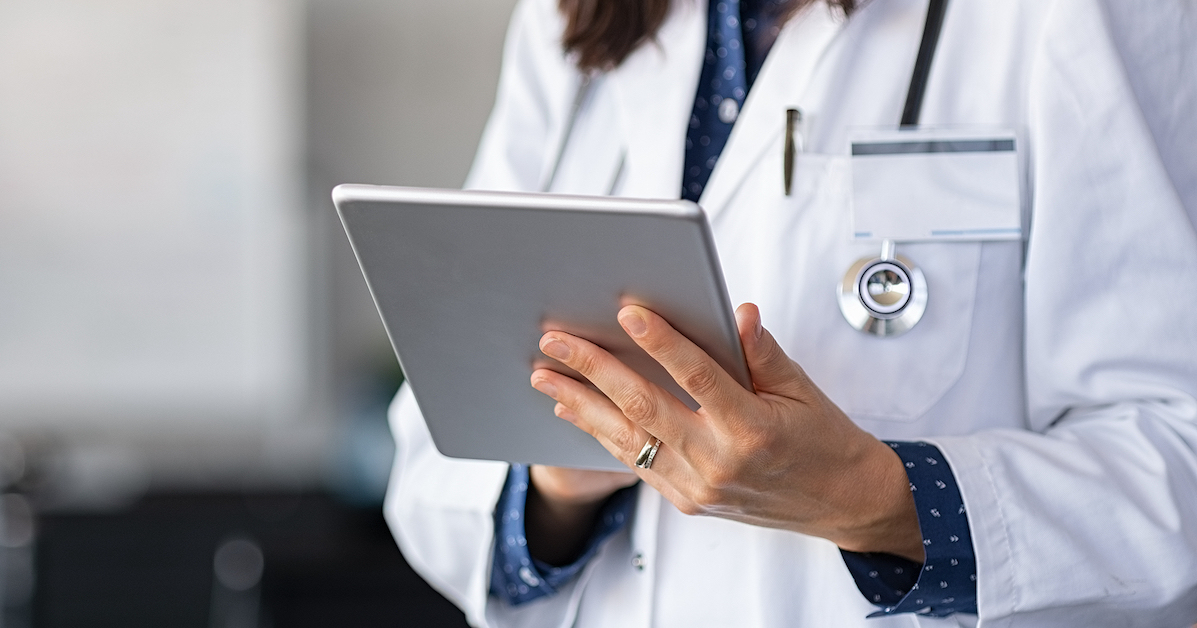 Digital reckoning in the life sciences industry
CDPs offer a set of critical features to manage and act on customer data. Unlock a powerful set of capabilities with AEP experts needed to succeed in the pharmaceutical market.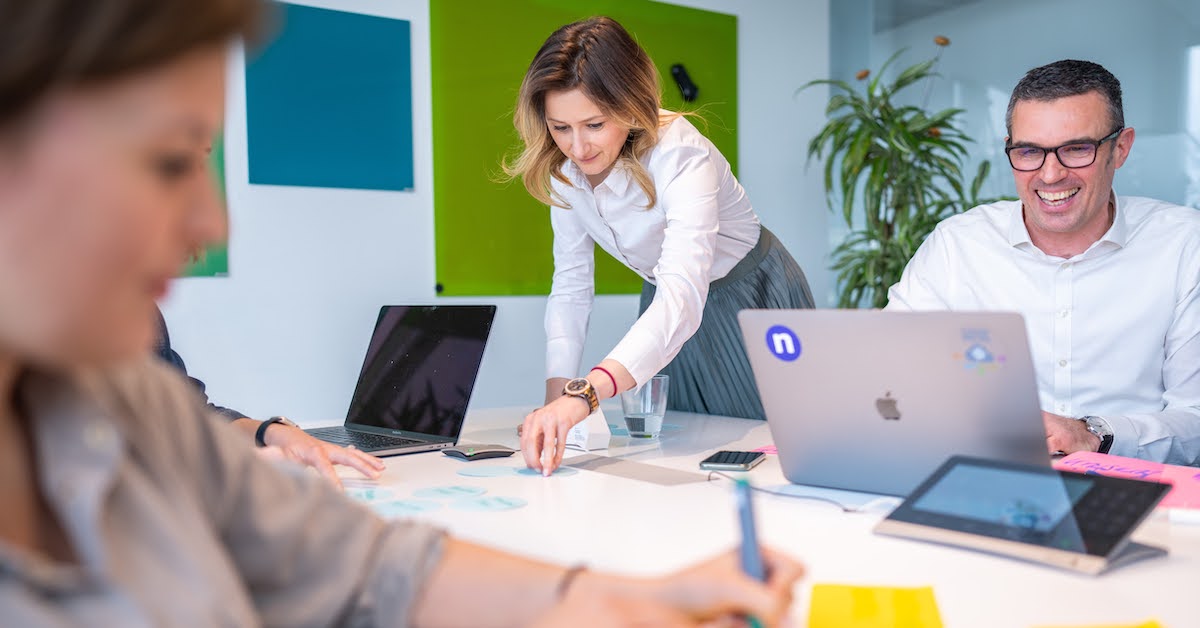 Cross-channel insights with AEP's CJA
Meet the needs of ever-changing customer expectations in a digital, cookieless world, businesses need the right data pulled from the most relevant data sources in real-time.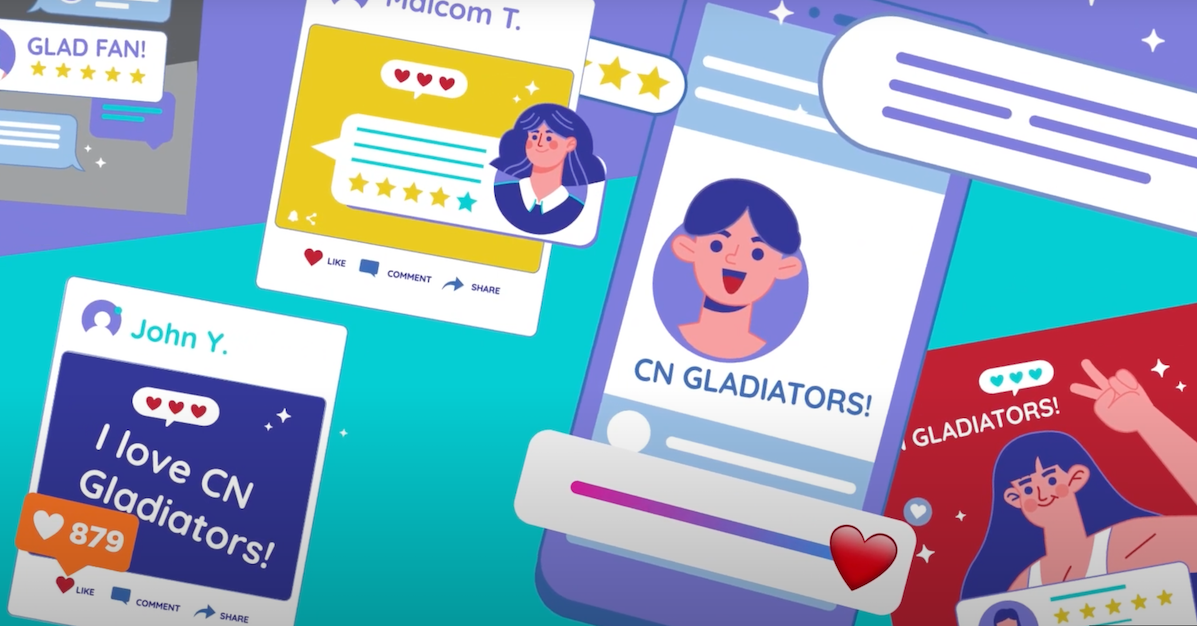 AEP in action: Xgen Fan Engagement
A solution allowing brands to gain their fans' 1st party data ownership, unleash the power and value of personalization at scale through data-driven, real-time journey orchestration.
Leverage the power of the Adobe Experience Platform for your brand.