Analytics and data-driven marketing solutions
At Cognizant Netcentric, we apply an end-to-end strategy to mastering data challenges. We believe in a proper tracking strategy that will enable your business to leverage products, services, applications, and your business performance.
Our experts orchestrate your transformation and guide you through the process while adapting to your particular circumstances. . Using an integrated system, we cover all relevant disciplines using an integrated approach, from tracking to managing campaigns to measuring KPIs.
Create unique experiences using smart data
Digital transformation has accelerated exponentially in the last few years, especially throughout the COVID-19 pandemic, and several trends are coming to light.
Learn how to stay ahead: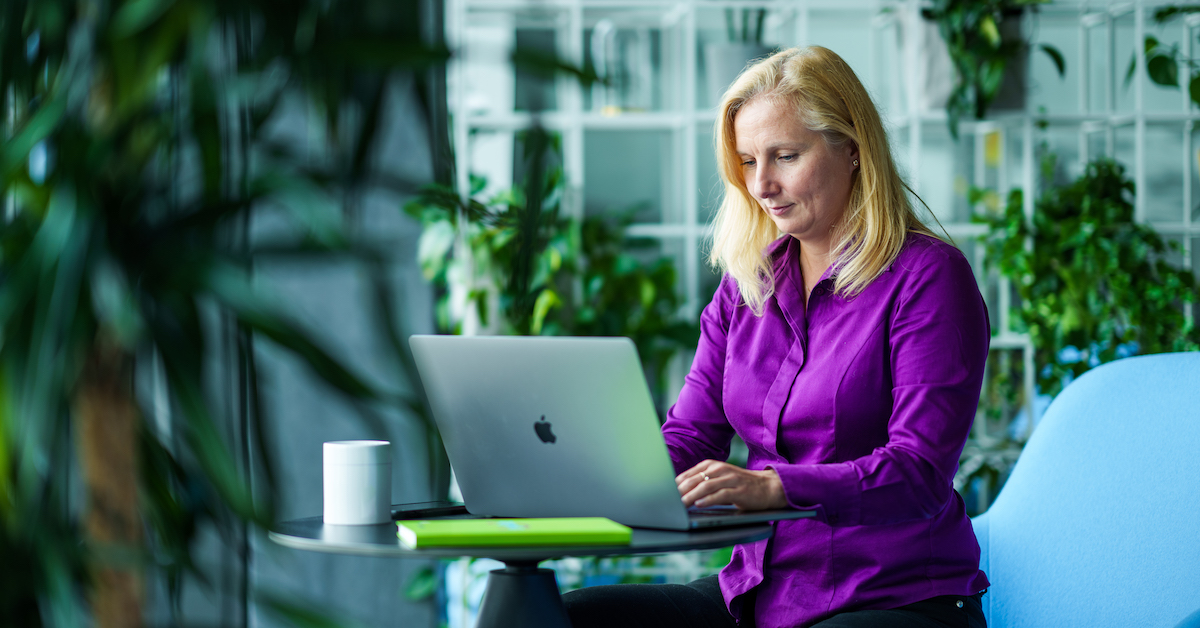 ADOBE SUMMIT SESSION
Personalization is the engine, but data is the fuel!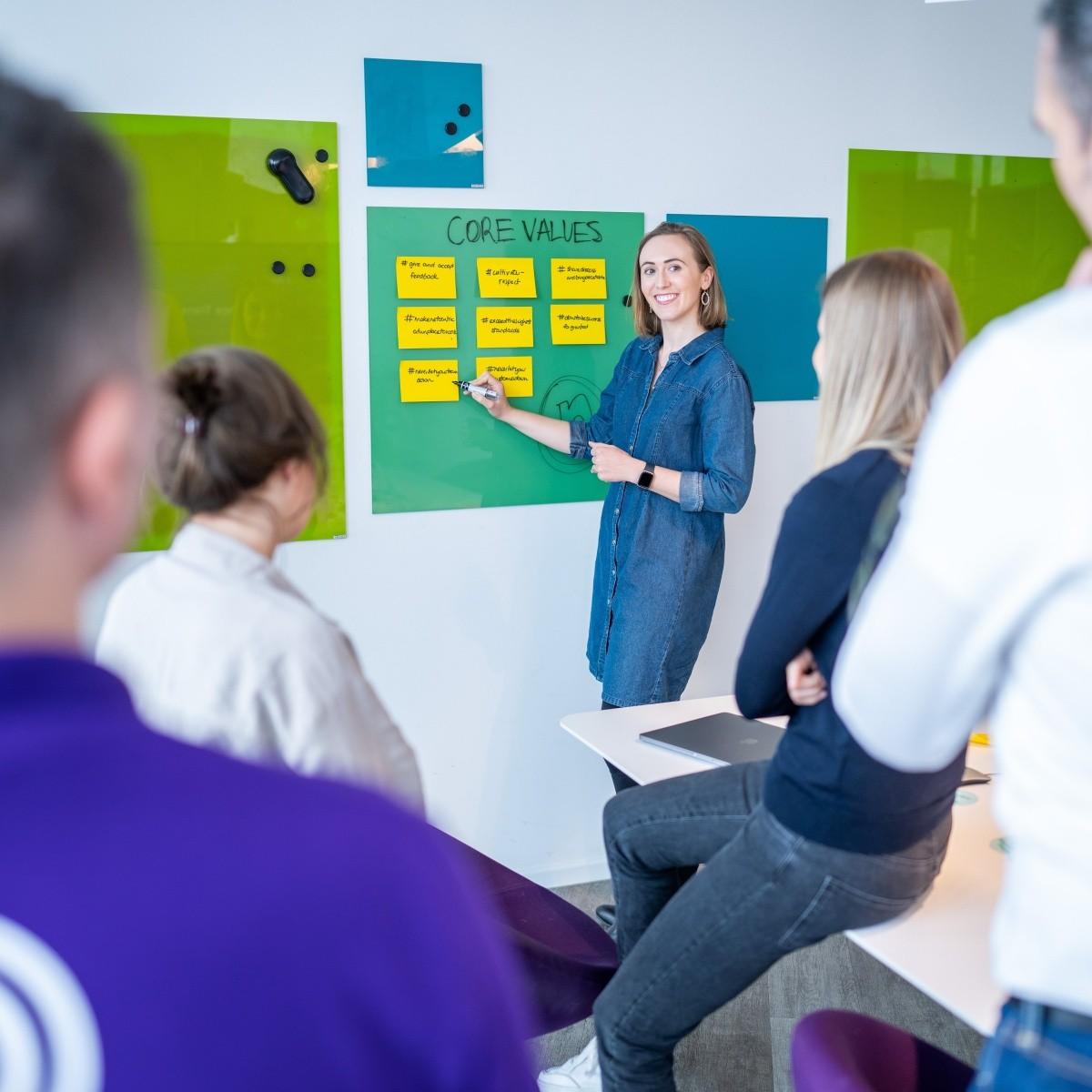 EXPERTISE
Get to know our data-driven products & solutions
Get in touch today to discover how we can help you.
In case you are interested in getting further information on data-driven marketing, feel free to insert your name and email address.

We'll reach out to you!
Partner to the world's leading brands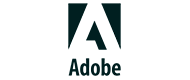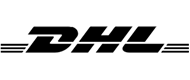 Our expertise