Travel & hospitality
Make first time customers life-long loyal guests
Placing your customers at the heart of your operations is now crucial
In recent times, the travel and hospitality industries have faced significant disruption. Now, more than ever, businesses need to adapt to stay competitive.
As experiences are the new brand currency — placing your customers at the heart of your operations is now crucial. Yet, 61% of travel industry executives admit their customer experiences need improvement.
To succeed in these turbulent times, travel and hospitality businesses need to operate with flexibility and meet the growing demand for personalized, customer-centric digital journeys across all channels.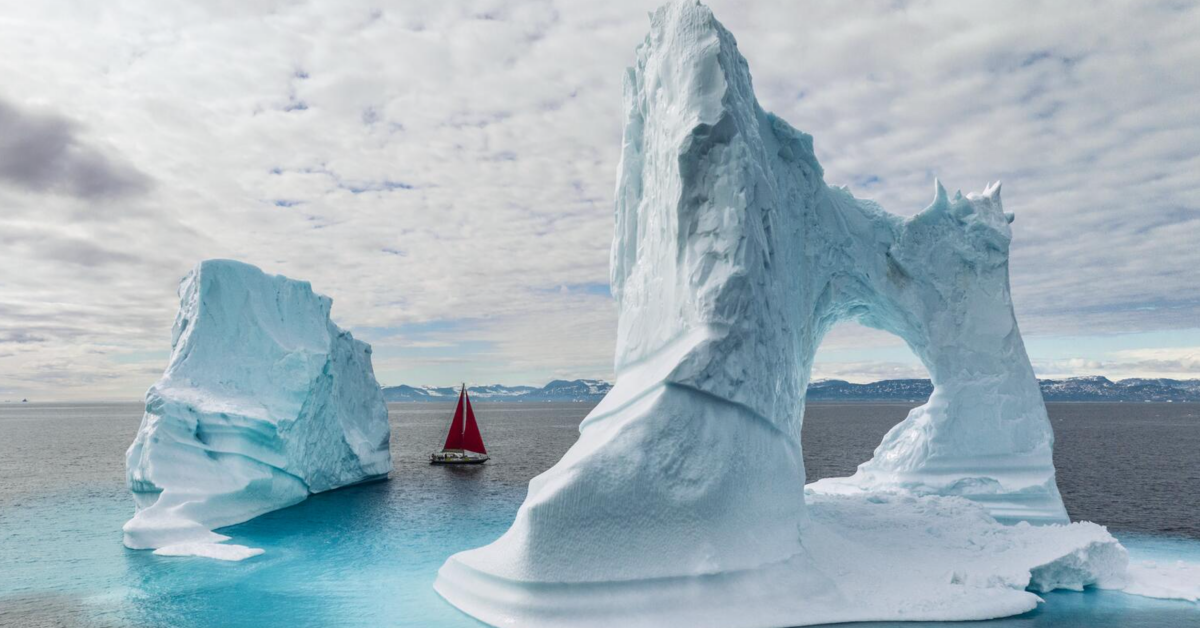 That's where we come in
At Cognizant Netcentric, we deliver customer experience solutions for global brands across the travel and hospitality industries.
Our data-driven solutions leverage the latest Adobe Experience Cloud products enabling you to engage your customer at the right time and in the right place.
With an agile and scalable platform offering 360º customer views, journey mapping, and real-time insights, your brand can deliver seamless omnichannel experiences and ensure customer loyalty.
Some of our CX expertise in the travel & hospitality industry
Get in touch today to discover how we can help you
More from our experts