Healthcare & Life Sciences
Highly personalized experiences for the modern health consumer
A cure for deficient customer experience
Healthcare providers and Life Science companies are quickly adapting to today's climate by rethinking their business models and investing in technology to provide the best possible customer experience.
Consumer expectations are quickly changing. Demand for medical information is rising and there is a growing motivation for patients to take control of their own healthcare. From researching symptoms to finding the best healthcare provider for their ailments, people are making decisions about their health into their own hands.
Digital experience will soon become the main channel for patients to receive healthcare. But with 35% of people worried about not accessing healthcare when they need it and 46% becoming comfortable with technology managing their health, the time for healthcare providers and life science businesses to focus on the customer experience is now.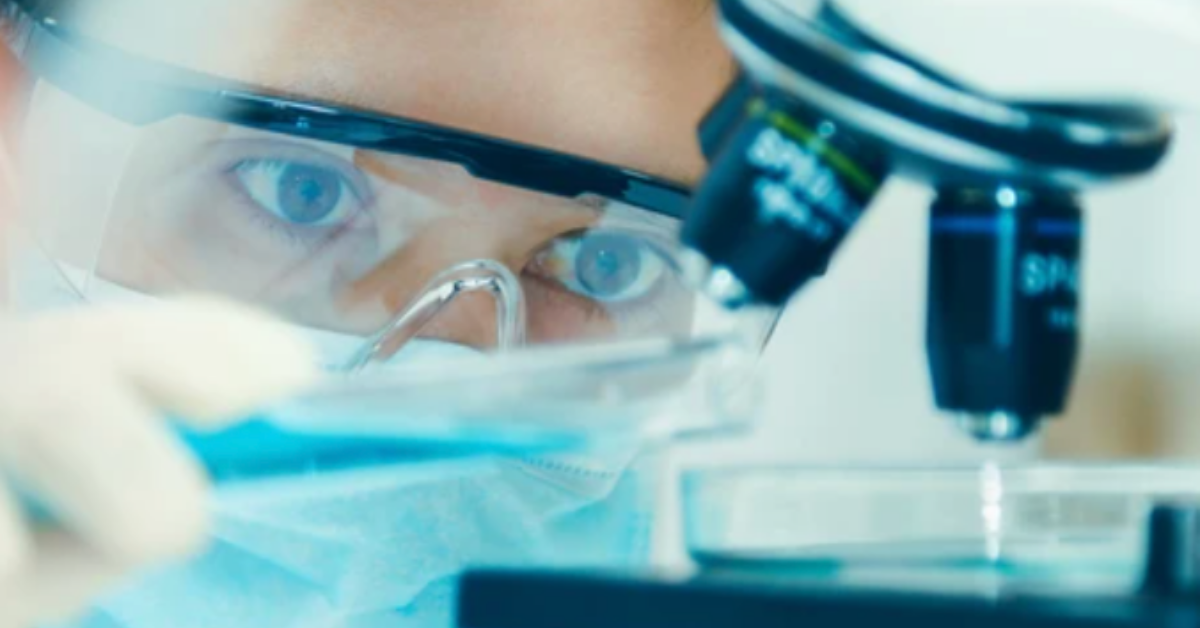 That's where we come in
At Cognizant Netcentric, we deliver customer experience solutions for global brands across the healthcare and life sciences industries.
Our data-driven solutions leverage the latest Adobe Experience Cloud products enabling you to engage your customer at the right time and in the right place.
With an agile and scalable platform offering 360º customer views, journey mapping, and real-time insights, your brand can deliver seamless omnichannel experiences and ensure customer loyalty.
Some of our CX expertise in the healthcare industry

Stay ahead of the digital wave: how agility is crucial in the CX race
Ready to take the next step?
More from our experts