Discover Adobe Edge Delivery Services
Cognizant Netcentric is the first implementation partner to deliver Edge Delivery Services.
What's Adobe Edge Delivery Services?
Adobe has reimagined AEM Sites, empowering businesses to deliver content at scale faster than ever before. With a focus on web performance, content velocity and high-impact experiences this new approach to CMS technology truly delivers business impact.
As Adobe Platinum Solution Partners and close collaborators with Adobe R&D, we're pioneers in Edge Delivery Services and Adobe's reimagined AEM Sites. Having migrated our own website to Edge Delivery Services last year, we've already built up expertise in this technology - using it to implement new AEM Sites for Volvo Trucks NA and Mack Trucks Inc.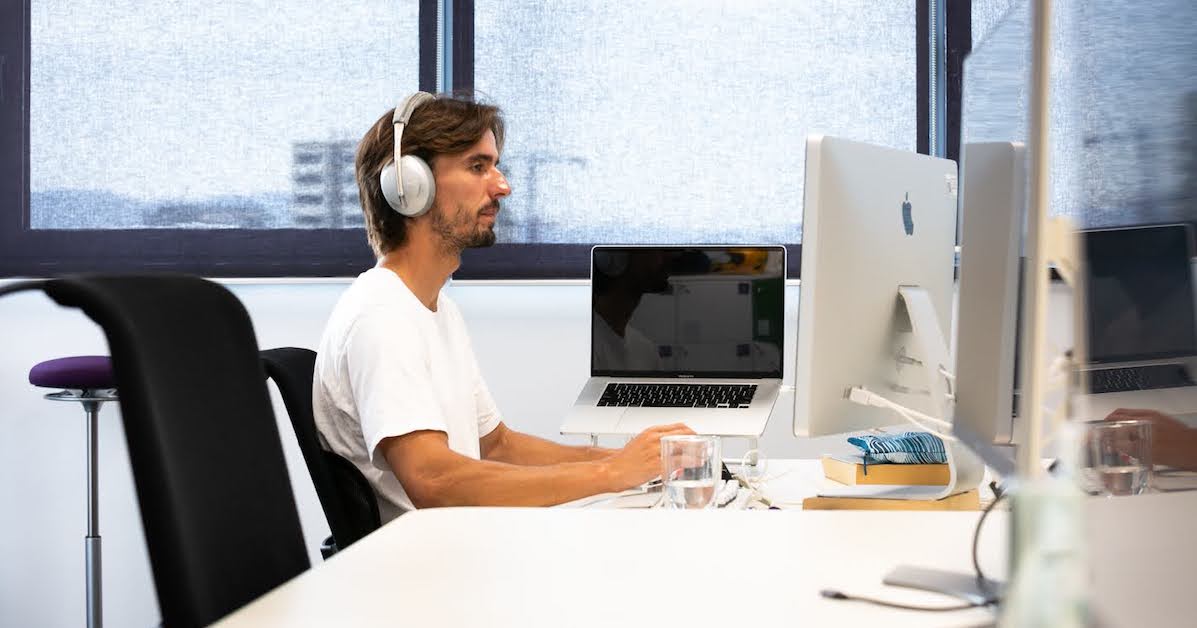 The Edge Delivery Services success story: Volvo Trucks and Mack Trucks Inc. x Cognizant Netcentric at Adobe Summit 2023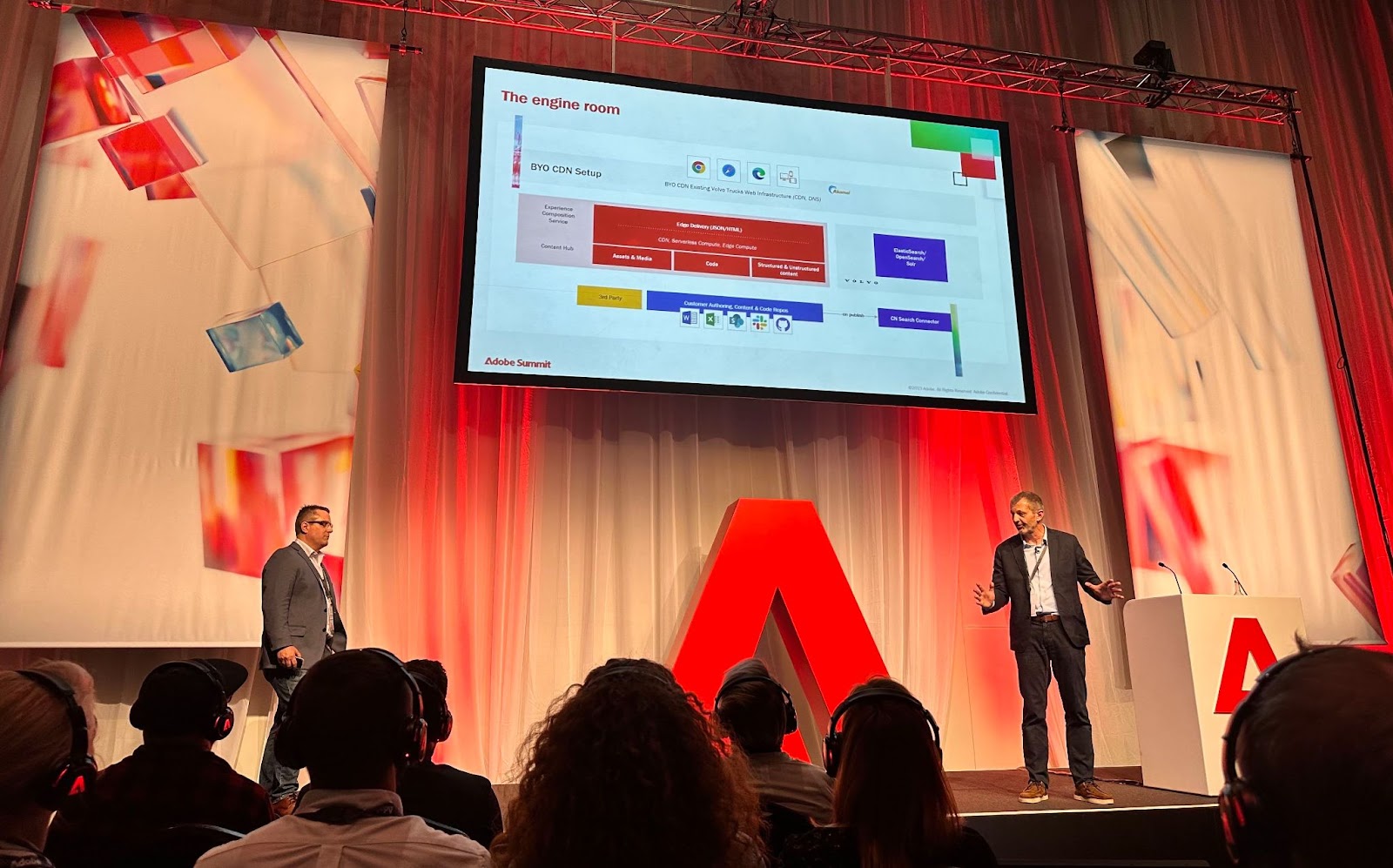 Volvo Trucks North America and Mack Trucks Inc. needed a platform that could reliably bring their content into the new world, with a faster time to market, scalable processes for developers and content editors alike, and stellar SEO performance.
That's where Cognizant Netcentric and Adobe's Edge Delivery Services came in.
Find out how Volvo Trucks North America and Mack Trucks Inc. achieved the following goals:
Migrating to a state of the art CMS
Increasing their speed to market
Improving the content editing experience
Achieving stellar SEO performance
Document-based authoring unleashed
Thanks to this new approach to content authoring in Edge Delivery Services, expanded authoring awaits your content and marketing teams with featured options like:
Content authoring, including publishing, now happens within familiar tools like Microsoft Word and Google Docs.
Make content editing and authoring open to all with little or no onboarding to the platform.
Streamline content creation workflows using collaborative features of Word or Docs like never before. See your team's content velocity soar.
Easily search and use images from your existing AEM Assets set up into your documents housing your sites.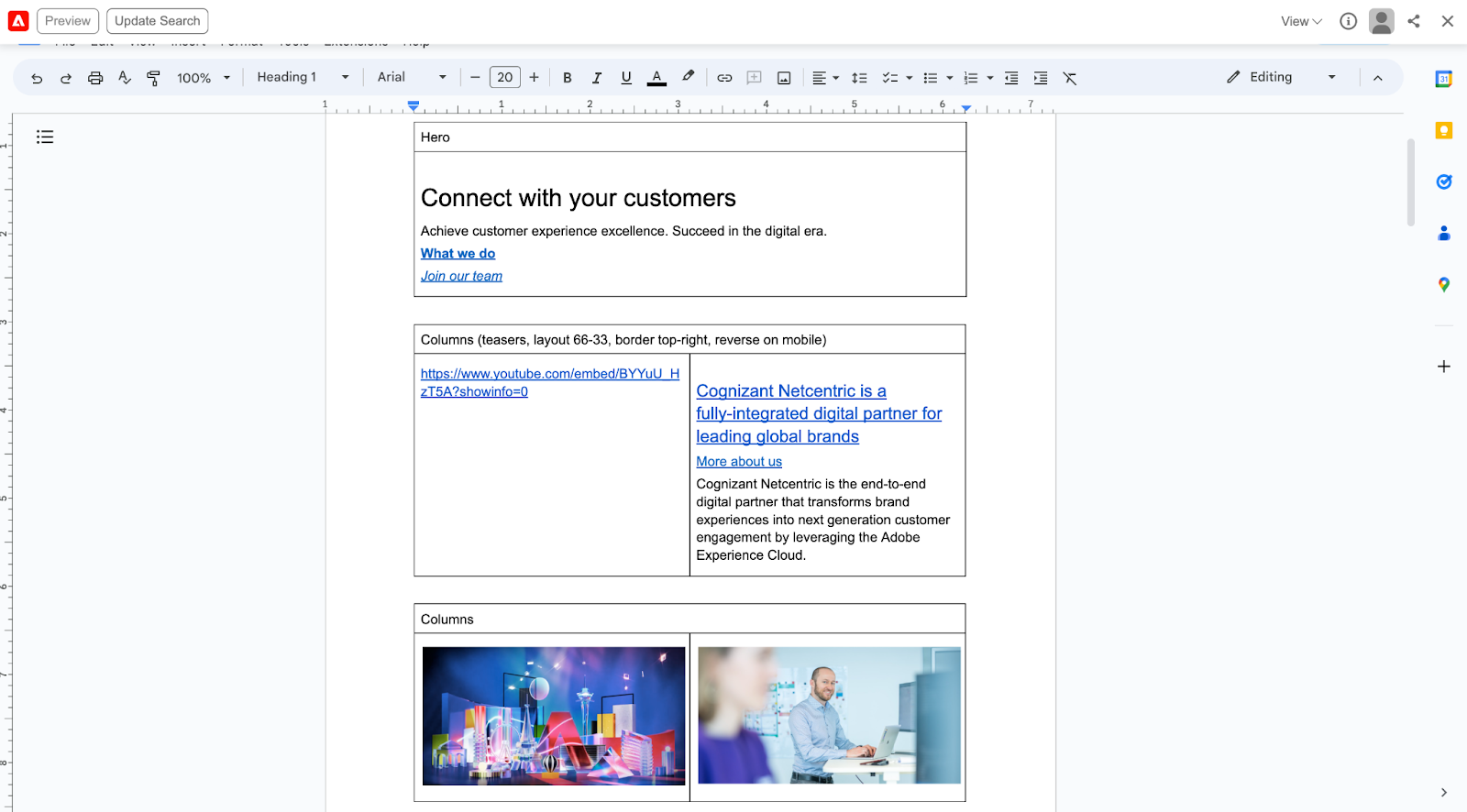 Deep dive into the benefits of Adobe Edge Delivery Services with the experts.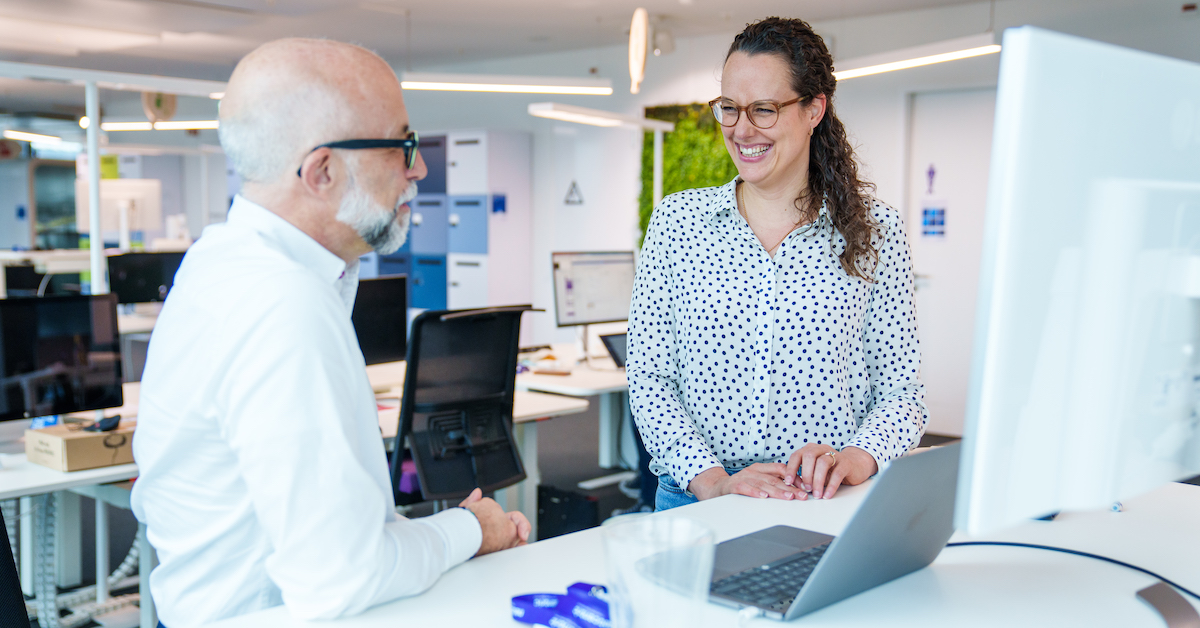 Helping you unlock content at scale
Content is the heart of compelling customer experiences - your customers expect to be delighted. Your brand's experiences must be relevant to each unique customer therefore personalized at scale too.
That means brands need to think about not just creating experiences but delivering this content at scale.
Managing hundreds if not thousands of assets across channels and workflows can be a challenge for any team. But, with Adobe Edge Delivery Services it's just that much simpler, faster and easier for all.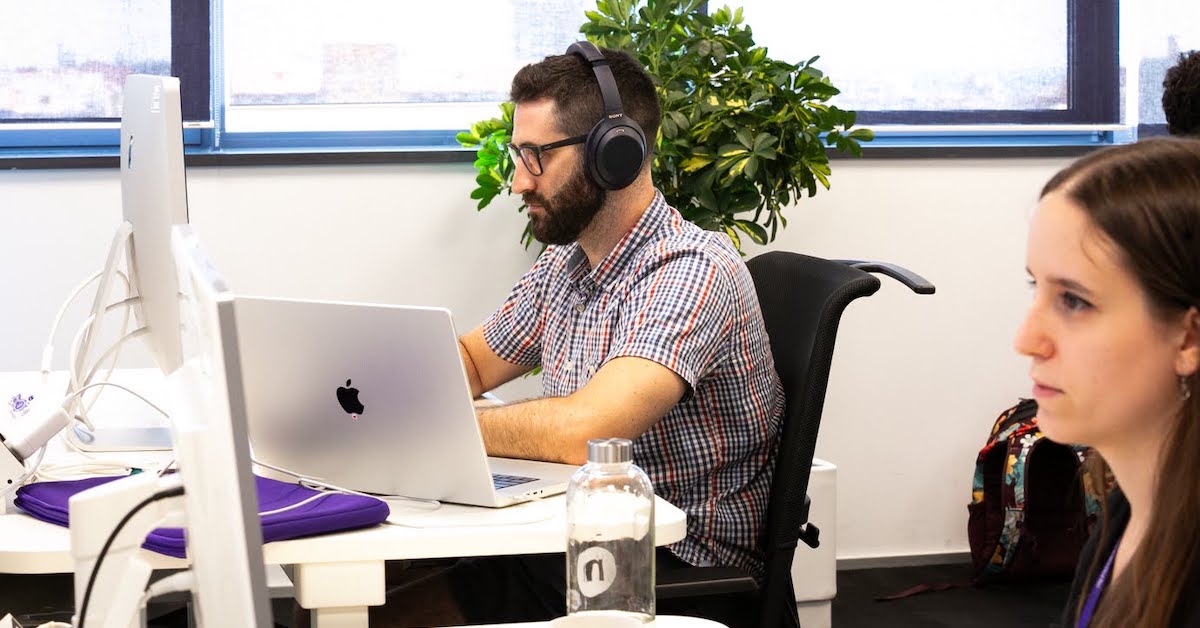 Staying ahead of the game
Our AEM Edge Delivery Services expert, Andreas Haller, takes you through the latest updates from Adobe in his latest article. Is this new reimagined AEM Sites right for your organization? Here's what you need to know from Principal Solution Architect, Andreas Haller.
More about Edge Delivery Services brought to you by our experts