Unlock the full potential of Adobe Experience Cloud
Netcentric transforms customer experiences for the world's leading brands. Our proven expertise in strategy, design, technology and operations allows us to unleash the full potential of the Adobe Experience Cloud. Our clients' digital visions come to life by our team of experts that bridge the gap between marketing and technology, and deliver business critical digital experience solutions.
Get in touch today to discover how we can help you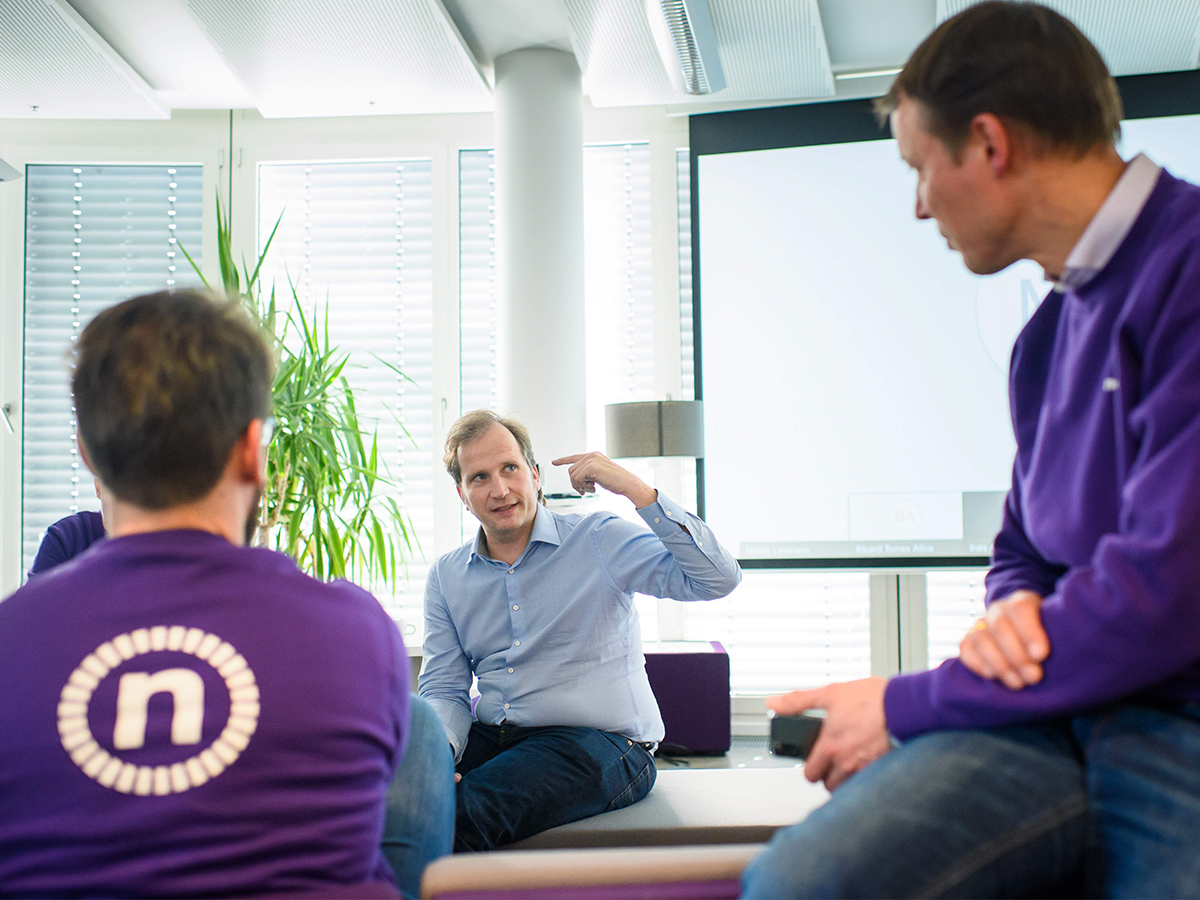 Our expert teams stay ahead of the game
As industry leaders in CX Marketing and digital solutions, our experts love sharing their knowledge and key learnings with our teams and beyond. From digital transformation to Adobe Experience Manager tech updates, discover all their insights in our blog.
Partner to the world's leading brands