Journey insights & data activation
Build your data-driven customer experiences with journey insights & data activation
How are organizations harnessing the vast amounts of data to understand their customers and build personalized customer journeys at scale?
Customers today have come to expect personalized experiences delivered in real time. To anticipate and meet those needs, brands need actionable, intelligent 360-degree customer views that are being continuously enhanced by every interaction. But to build comprehensive customer profiles from varying data sources and deliver consistently personalized experiences at each touchpoint can be a complex problem to solve.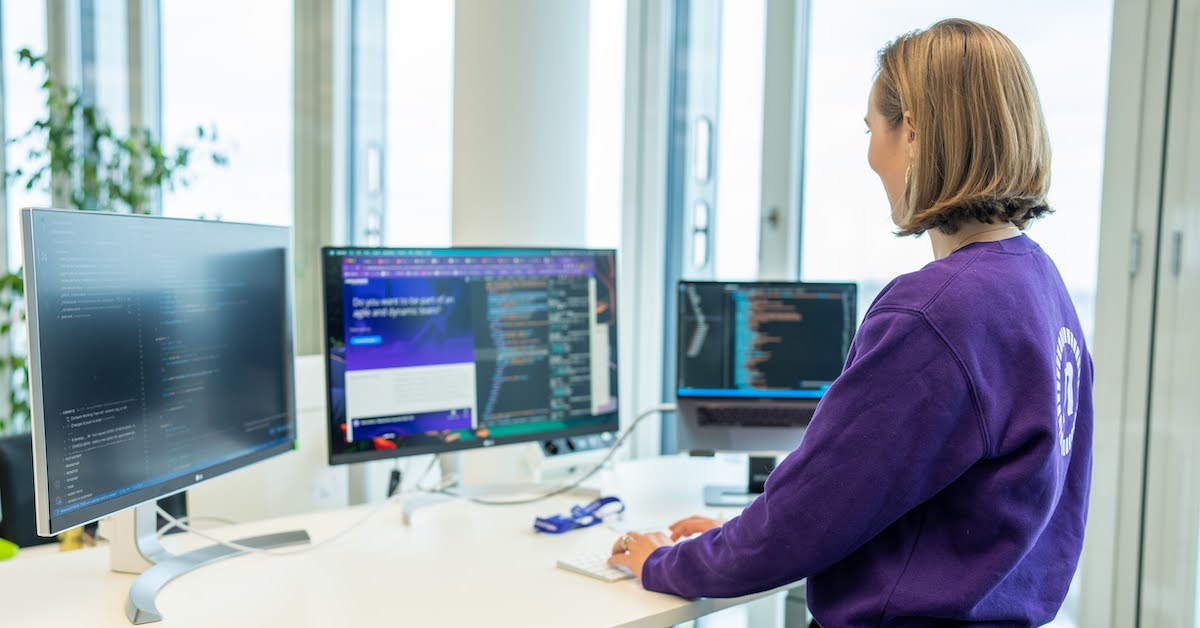 Why is it worth investing in the right data infrastructure and strategies?
At Cognizant Netcentric, we work with companies to build solid data foundations along with state-of-the-art technology infrastructure to power their marketing and experience operations, unifying data across sources to build enriched customer profiles and automate tailored customer journeys.
We can help you leverage these powerful systems to solidify your brand and deliver personalized experiences without compromising on trust.
Here's where we come in.
Build enriched 360-degree customer profiles in real time
Integrate individual online and offline touchpoints into a holistic customer view
Automate the delivery of personalized, engaging experiences at scale
Build trust and long-term relationships by leading with customer-centricity
Harness a powerful data foundation and visualize brand performance
Unify data types and sources to act from a single source of truth
Manage and derive insights from years' worth of data in one centralized platform
Leverage predictive analytics to inform business decisions and sharpen performance with agile KPI dashboards and visualizations
Achieve business goals and perform to high standards
Increase conversion by delivering personalized, real-time, engaging content at each step
Tap into additional up-sell, cross-sell, and offline engagement opportunities
Protect your customers and organizational compliance with proper data governance, security and privacy
Achieve customer experience excellence
Cognizant Netcentric is the end-to-end digital partner that transforms brand experiences into next generation customer engagement by leveraging the Adobe Experience Cloud.
Leverage the potential of journey insights and data activation now.