Journey insights & data activation: collecting the right data to deliver personalized experiences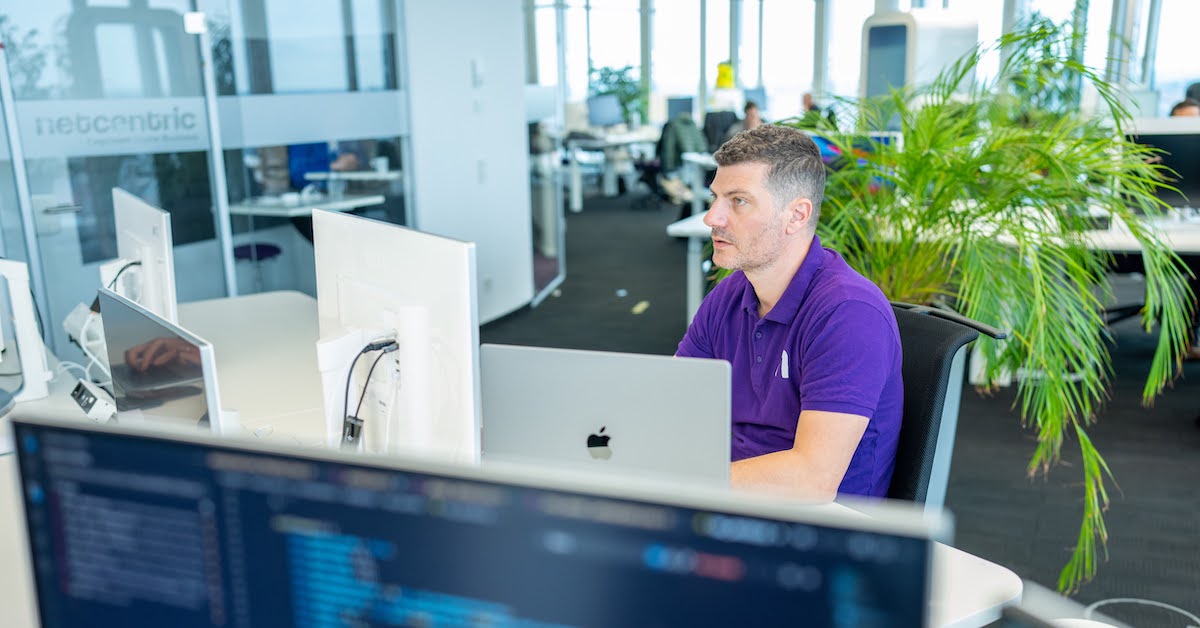 Whether comparing options online or making a purchase, customers today have come to expect a certain level of personalization to their experiences. Businesses have an ever-increasing amount of data and customer touchpoints to handle – and the challenge is understanding how to harness the power of that data to deliver personalized experiences at scale. But, what makes it so difficult to create cohesive customer journeys that are personalized at each step? Why is it worth investing in the infrastructure and strategy to do so?
Juggling sources and balancing priorities
Many businesses today struggle to fully leverage their marketing architecture across the organization, lacking an overarching customer data management strategy and data architecture to fuel their marketing stack. Without a centralized customer data platform to aggregate data sets across different sources, the data becomes siloed, limiting your team's ability to address customers with tailored content depending on their behavior and context.
On the other hand, we have the issue of data protection and privacy, and the challenge of earning and keeping your customers' trust. As regulations and public discourse continue to evolve around data privacy, how can businesses deliver personalized, engaging experiences without compromising on trust?
Know your customers to deliver outstanding experiences
Building a solid foundation to collect, manage, and leverage data is the key to understanding your customers and delivering experiences that are relevant to their context. With the right tools and knowledge, your organization can develop a working system that empowers your team to extend your experience strategy and create data-driven personalization at scale:
Gather insights and leverage data to build 360-degree profiles of customers in real time
Develop the capacity to offer personalized, engaging customer journeys at scale
Increase conversion, up-sell and cross-sell rates, and offline engagement
Protecting our customers' data and your organization's compliance in accordance with evolving regulations
What we offer
At Cognizant Netcentric, we strive to create solutions that solve today's problems and help your organization weather the uncertainty of tomorrow. Managing and leveraging large amounts of data doesn't have to be a perpetual headache. Personalization and privacy don't have to be a tradeoff.
With our Journey Insights and Data Activation offering, your business can leverage the full power of a customer data management strategy and data architecture to deliver meaningful, tailored experiences at scale.
We can help you create comprehensive 360-degree customer views that protect your customers' privacy while enabling your team to respond to real-time insights to improve performance:
Integrate individual online and offline touchpoints into a holistic customer view
Automate the delivery of personalized, engaging experiences at scale
Leverage predictive analytics to inform business decisions and sharpen performance with agile KPI dashboards and visualizations
Increase conversion and up-sell/cross-sell by delivering personalized, real-time, engaging content at each step
Protect your customers and organizational compliance with proper data governance, security and privacy
Why Cognizant Netcentric?
As the trusted digital partner of leading brands around the world, Cognizant Netcentric has designed and built a large number of IT and marketing architecture ecosystems that have paved the way to success. We combine the power of system architecture and data applications to harness the full power of data-driven strategies in delivering world-class customer experiences.
Learn more about all our offerings, and start taking your digital strategy to the next level.