Manufacturing
Building a better CX beyond the point of sale
Get ahead of disruption with customer experience excellence
The proliferation of digital access and online marketplaces has led to widespread disruption and innovation in the manufacturing industry. With consumers and businesses increasingly adopting direct-to-consumer (D2C) strategies even before 2020 (40% of US customers had made D2C purchases by the end of 2019), manufacturing companies are turning to other progressive solutions.
With 80-90% of customers using digital channels to research product information, reviews, prices, and availability, manufacturers are no longer competing on product quality alone, but in the way they engage customers and communicate their value. The adoption of data-driven solutions, IoT technology, and creative strategies in bundling services with products are only a few areas of opportunities where your business can shine.
With customers ready to adopt digital solutions that better serve their needs, now is the time for manufacturing companies to step up and deliver experiences that work better for everyone.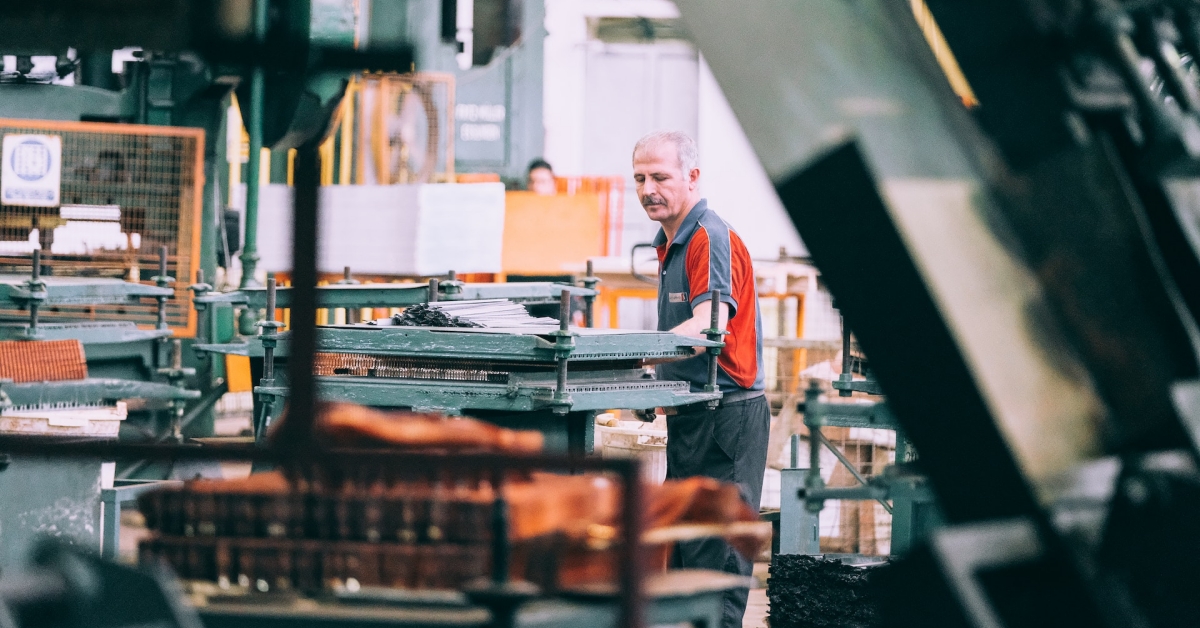 That's where we come in
At Cognizant Netcentric, we work with global brands across the manufacturing industry in leveraging the latest technology to deliver outstanding customer experiences end-to-end.
Our data-driven solutions leverage the latest Adobe Experience Cloud products enabling you to engage your customers with customized offerings at the right time and in the right place.
With an agile and scalable platform offering 360º customer views, journey mapping, and real-time insights, you can deliver seamless omnichannel experiences and ensure customer loyalty.
We have the industry knowledge and experience to help.
Some of our CX success stories

Delivering a dynamic and engaging new website for scientific instrument manufacturer Bruker
How we enabled "pure automation magic" for a leading automotive company
More from our experts