How to navigate the Digital Marketing Ecosystem
Identify your specific marketing needs and choose the right digital solution to achieve your business goals with our expert's advice
About this webinar
Learning how to navigate the vast digital marketing ecosystem is crucial for businesses looking to stay competitive and grow in the ever-changing digital landscape. In this webinar, our experts will help you to identify your specific marketing needs and choose the right digital solution to achieve your goals.
Speaker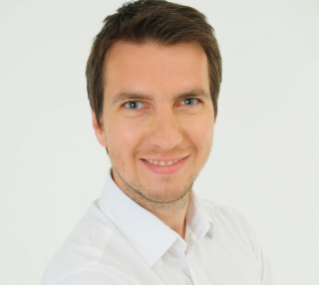 Samir Caus
Senior Solution Architect
Samir is a Solutions Architect and Marketing Technology expert. He defines strategies, designs and implements digital marketing solutions for global brands.
You will get unique insights on
Navigating the vast digital marketing ecosystem
Identifying your specific marketing needs
Choosing the right digital solution to overcome your business challenges
Reacting quickly to changes in the digital marketing landscape to stay competitive
Register to access our on-demand webinar
More webinars
Grow your customer base using Adobe Campaign
We'll show you how to target your customers based on their expectations and decisions using the latest features of Adobe Campaign and how to achieve results in a smart way by using the latest features to target your customers based on their decisions.
Delivering a streamlined Adobe Experience Manager platform for Conrad Electronic
We partnered with Conrad Electronic on their digital transformation journey to shape its platform architecture towards an agile and modern e-commerce setup. Watch our Webinar now to find out how leveraging an AEM solution has helped the business to achieve its goals — powering enhanced user experiences and enabling digital growth.