How to optimize your reports
Reports should reflect your business needs. Elena will talk about how you can optimize your data and create sharable reports that match your long term goals.
Speaker
Elena Stan
Digital Marketing Specialist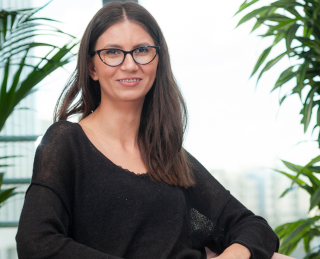 About this webinar
The way we use data is changing. We demand real-time insights, different access levels to data, and tailored formats to suit specific business goals. Elena gives her insights on how to optimize reporting with automation, ensure analytics tool governance, and next steps to optimize your reports.
You will get unique insights on
Understanding what reporting format is needed for your business needs
Reporting automation
Adobe Analytics
The increasing importance of data and reporting
Changing trends
Control access permissions
More webinars