Delivering a streamlined Adobe Experience Manager platform for Conrad Electronic
Discover how AEM solutions are powering enhanced user experiences and enabling digital growth in our webinar
About this webinar
As consumer demand for high volumes of image and video content increases, digital brands must ensure their content operations are optimized to stay competitive. Here, we'll show you how to leverage the innovative features of AEM Assets to increase your content velocity the smart way — boosting loyalty and driving sales.
Speaker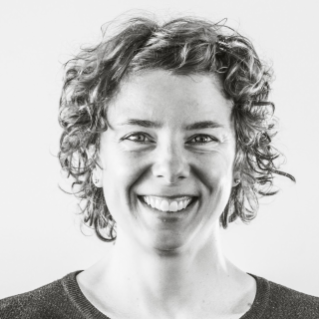 Petra Andrade
Product owner integration content & experience @ Conrad Electronic
Petra began her digital experience adventures at what was known back then as Macromedia Dreamweaver. Since, she has worked with clients in Europe, Asia and the US, before joining Conrad's eCommerce team as a Product Owner.
You will get unique insights on
Unlocking the potential of Adobe Experience Manager
Identifying and leveraging the right technology stack
Modernizing and stabilizing platform architecture
Optimizing e-commerce ecosystems
Streamlining workflows and operations
Register to access our on-demand webinar
More webinars
Navigate the Digital Marketing Ecosystem
Learning how to navigate the vast digital marketing ecosystem is crucial for businesses looking to stay competitive and grow in the ever-changing digital landscape.
Grow your customer base using Adobe Campaign
We'll show you how to target your customers based on their expectations and decisions using the latest features of Adobe Campaign and how to achieve results in a smart way by using the latest features to target your customers based on their decisions.