The Dream and Reality of the One-Team Project Setup
Leverage our on-demand expertise to improve your customer experience
About this webinar
Watch this webinar to re-validate common challenges and pitfalls and gain insights on the most important success factors along the way of achieving the ONE team setup!
Speakers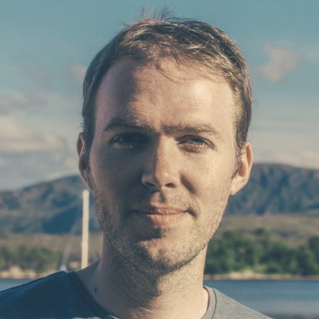 Evan Payne
Senior Frontend Software Engineer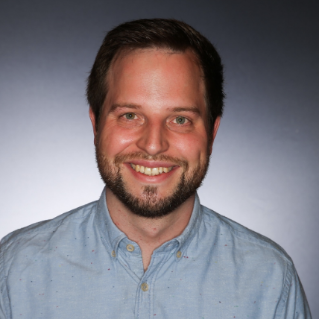 Christian Fromme
Senior Business Consultant
You will get unique insights on
Working with a ONE team setup can drastically increase your team's productivity, but the way forward requires some adjustments:
Embracing agile values over dogmatic methodologies
Sharing and working towards a common vision
Fostering an adaptable unified process with clear accountabilities and roles
Encouraging continuous improvements as the project continues
Register to access our on-demand webinar
More webinars
Content velocity with AEM Assets
Vast and fast improvements in artificial intelligence and smart learning are automating more areas of content creation, production, and delivery. Asset management, categorization, and translation can now be auto-managed much more quickly and efficiently.
Navigate the Digital Marketing Ecosystem
Learning how to navigate the vast digital marketing ecosystem is crucial for businesses looking to stay competitive and grow in the ever-changing digital landscape.