GenAI is changing how we interact with information: is your brand ready to seize the opportunity?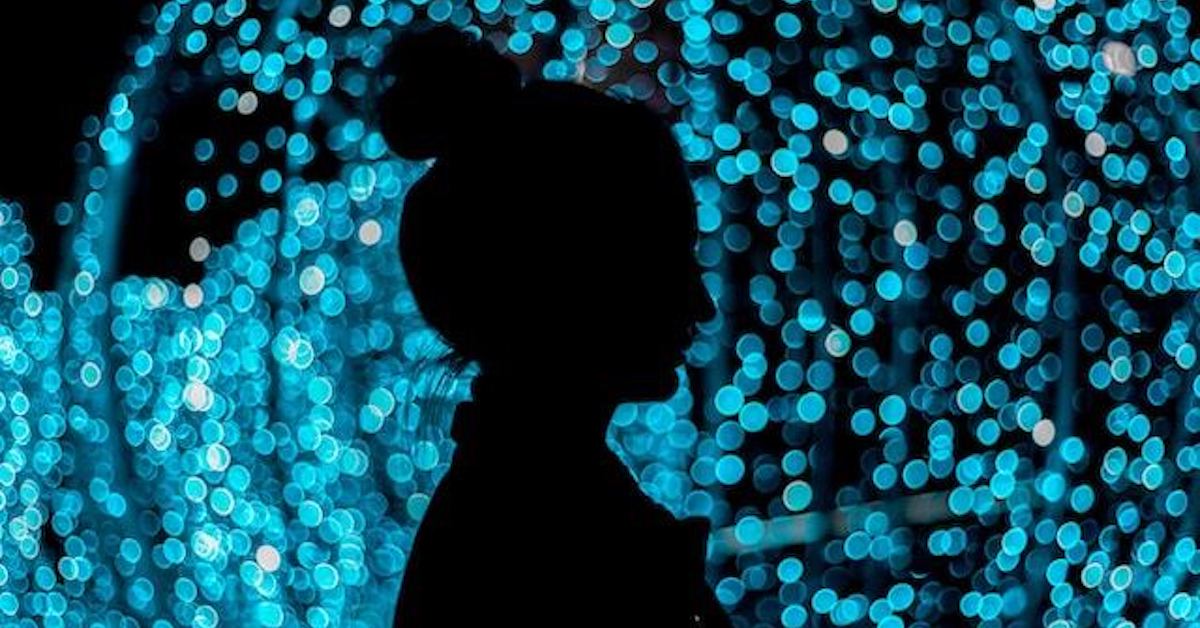 GenAI: a disruptive force
We all know that artificial intelligence is changing the nature of business across sectors. But artificial intelligence is actually an umbrella term for a range of technologies and approaches. So let's break it down further:
Predictive AI relies on statistical algorithms and machine learning to analyze data and make predictions.
Generative AI is capable of generating text, images, or other media from prompts using generative models.
Today we're looking at Generative AI, or GenAI, which is radically transforming how people interact with information.
Able to work with entirely unstructured data regardless of system requirements, it offers unforeseen flexibility and expansiveness when it comes to innovation.
The evolutionary potential of GenAI for marketing
Imagine a world in which multiple GenAI actors can deliver complex and interconnected products, whether that's an amendment to a product design to take into account user feedback data, calculate workforce leave schedules according to workloads and availability, or create visual assets based on a web of inputs.
GenAI tools can already be piloted from Adobe Experience Cloud, and marketing is the perfect place to test the evolutionary potential of GenAI. In fact, leaders who deploy GenAI safely and strategically today stand to differentiate themselves - at a magnitude far greater than the standard "first mover" wins.
New GenAI tools can unlock new possibilities for one-to-one relationships with customers by leveraging existing product and customer data. By generating new content and iterating on past wins, marketers never have to worry about running dry on content, inspiration, or materials for campaigns.
Preparing for a GenAI age
The marketing landscape will be radically altered by GenAI:
Traditional ways of tracking and attributing data to individuals are no more. With changes in privacy laws and advancements from GenAI, first-party data becomes the only way to go.
GenAI opens up the possibility to mix data from internal and external sources, to look broader and deeper, making it possible to build real-time feedback loops that continuously improve brand offerings.
Incrementality is key: marketers need to see the whole journey at once, and the incremental insight offered by GenAI will become a key business asset and differentiator in the experience landscape.
Anomaly detection: humans remain superior to GenAI when it comes to spotting something that just isn't right, so it will be crucial to define the types of content that can be reliably produced using GenAI, and those better created by humans.
New organizational structures: Success will depend on setting up the right team, with the right governance to experiment and evolve while securing high-quality output. Brands that focus on the human element of the GenAI transition will see the biggest wins.
Brands should start by assessing and then ranking implementations based on their complexity reduction and workforce impacts - set against the cost savings and increased productivity that offset any introductory expenditure.
GenAI in action: Solari
As a showcase for the power of Adobe Experience Cloud, our AI space travel assistant Solari demonstrates how brands can harness conversational and generative AI technologies and integrate them with Adobe Experience Cloud solutions like Adobe Journey Optimizer.
Solari will proactively ask questions to get to know you better in order to be able to make intelligent suggestions around space travel- so it can suggest your perfect trip even if you don't know what that is yet.
This technology blends powerful generative AI technology with industry expertise to yield results that are both safe and accurate.
Seizing the GenAI opportunity
It's clear that, when it comes to GenAI, the possibilities are endless - and the benefits for early implementers are seismic. Is your brand ready to seize the opportunity?
Cognizant Netcentric can help you apply generative AI tools whilst also assessing your readiness to accelerate into the next phase of adoption.