Cognizant Netcentric's continued growth momentum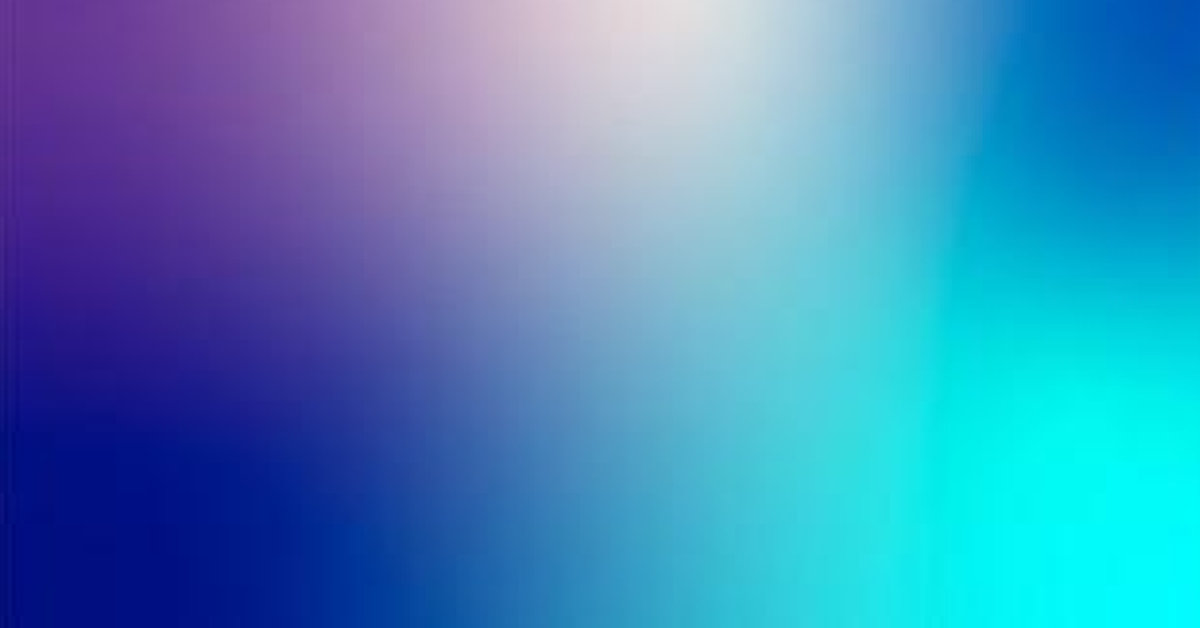 Cognizant Netcentric has been identified by Forrester and IDC as a leader among global firms providing Adobe services.
The Forrester Wave™ Global Adobe Services Partners (Q3 2022) report evaluated the 10 most significant global Adobe services partners based on their current offering, strategy, and market presence. Their report mentioned that:
"With broad coverage of Adobe Specializations and a strong pool of Adobe Certified employees, Cognizant excels in providing ongoing support for Adobe implementations."
Citing the firm's consolidation of its global Adobe services under one Adobe Center of Excellence (known as Cognizant Netcentric), the report also notes that:
"Tech services firm Cognizant has consolidated its global Adobe services business under one Adobe Center of Excellence, known as Cognizant Netcentric. The firm has robust partnerships with Adobe and cloud partners."
The report also went on to recognize Cognizant Netcentric's roadmap:
"Cognizant's roadmap includes deepening the global delivery of Adobe-centric CX technology and transformation services, AEP and customer data foundations, Adobe Journey Optimizer and Adobe Creative Cloud hybrid, and Commerce-related offerings."
The conclusions of the Forrester report complement those found in the IDC MarketScape: Worldwide Adobe Experience Cloud Professional Services 2022 Vendor Assessment report (doc #US4754222, June 2022). This report surveyed buyers across IDC's three macroregions (Americas, Asia/Pacific, and EMEA) and included input from over 45 reference clients of participating vendors.
Based a global survey carried out in 2021 of organizations that bought Adobe-related professional services and on client endorsements, IDC stated that:
"As one Cognizant Netcentric client said, 'I can see that the Netcentric people on the project all really burn for the project, and that's remarkable. They give us more, and that really makes the difference.'"
About Cognizant Netcentric
Cognizant Netcentric has been an Adobe partner since 2012, and has previously been named Adobe 2020 Digital Experience Solution Partner of the Year, Adobe Experience Cloud Partner of the Year 2018 EMEA, and as a Global Alliance Solution Partner by Adobe. As an Adobe Platinum Partner with 5 Adobe Experience Cloud specializations, our experts deliver bespoke and scalable Adobe Experience Cloud solutions for long-term brand success.
Want to learn more about how to exceed your customer's experience expectations?