The Netcentric Podcast: Listen up! How expertise and hobbies go hand in hand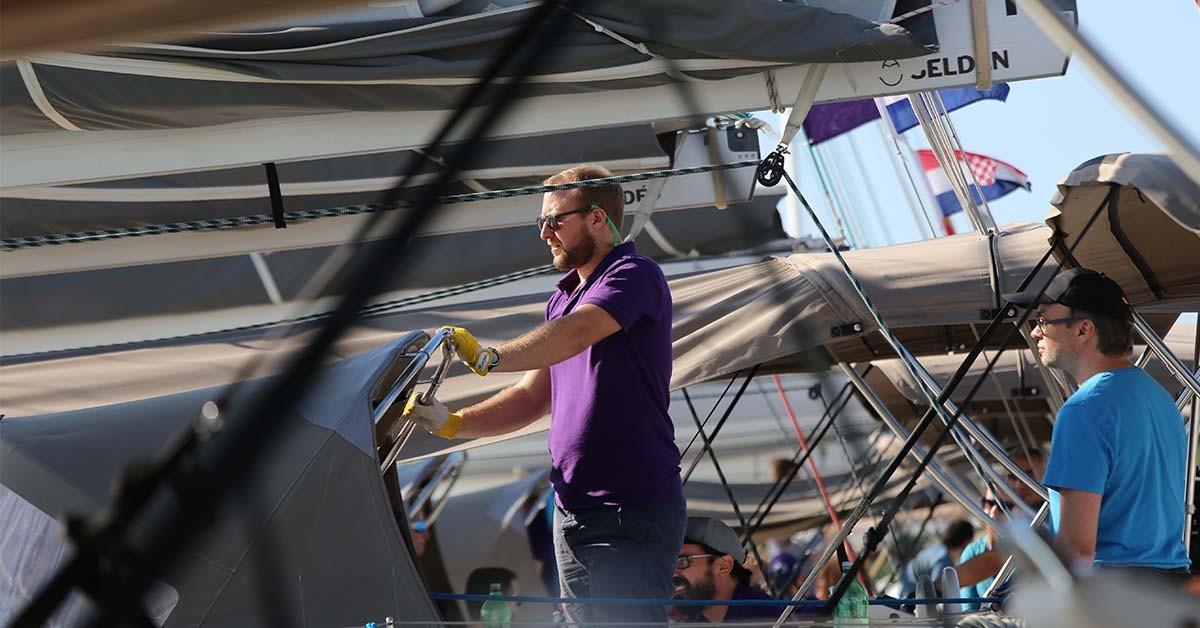 Behind every Netcentric expert is a great story, and it's these rich stories and bright minds that make Netcentric such a diverse, fun, and rewarding place to work.
Our Netcentric podcast series delves into our experts' unique backgrounds, lives, and career paths and reveals how there's much more to each of their stories than logging in for another #WFH day!
In the "Expertise and Hobbies: How they go hand in hand" episode, we talk to Stephan Becker, Head of Operations and Support at Netcentric, who's an expert in all things customer experience, Adobe Experience Manager, and Adobe Managed Services. Stephan walks us through his inspiring achievements, early-life passions, expertise, and achieving the work-life balance we're all looking for.
On his early-life passion for technology
Stephan's interest and passion for technology started early. At five years old, he would work on old circuit boards that his father brought home from work. As soon as he left high school, he was keen to continue his childhood passion - and began working for a small electronic company, building circuit boards once again!
On his work-life balance and hobbies
As well as snowboarding, fixing up vintage cars, and blacksmithing, Stephan is also a licensed Croatian skipper!
Reflecting on a few years back where he would take his laptop poolside and take calls while on vacation, he talks about the necessity of separating life from work, noting that: "A work-life balance is probably the most important thing in our business that keeps us sane".
https://open.spotify.com/embed/episode/0fZdoj580NSlHjYwoxPdUQ?utm\\_source=generator
He has since learned to not worry about work while on vacation, saying, "Unless my team calls me, I don't worry anymore. And I completely trust the team".
On his growth within Netcentric
Stephan has worked at Netcentric for nine years and still loves everything they do on a day-to-day basis, as well as the Netcentric community itself (and the company-wide team-building sailing trips!).
Starting as a systems engineer up to the Head of Operations and Support, he has also loved being able to grow in whichever direction he's wanted to go.
"I couldn't imagine working for a different company," he says. "We have built up the company via Holacracy: If you want to have an idea, you can push that idea. If you see a problem, you come up with a solution already".
On which technology he's most excited about in the 21st century
"For me, the most exciting is self-driving cars," he says. During a short stint at Carnegie Mellon University in 2005, Stephan tested a Humvee vehicle that had servers attached from the bottom of the trunk to the vehicle's roof. Now, Stephan is excited to follow the evolution of self-driving cars with different technologies (virtual reality, artificial intelligence, and machine learning).
Stephan has one last piece of advice for anyone interested in joining Netcentric: "Be open to everything. Don't be afraid of change. If you join Netcentric, be open to change, be open-minded. And, you know, hop on the ride. It's quite fun."
Want to be part of this agile, dynamic team?