Want a happy customer base? Here's why eliminating silos is key.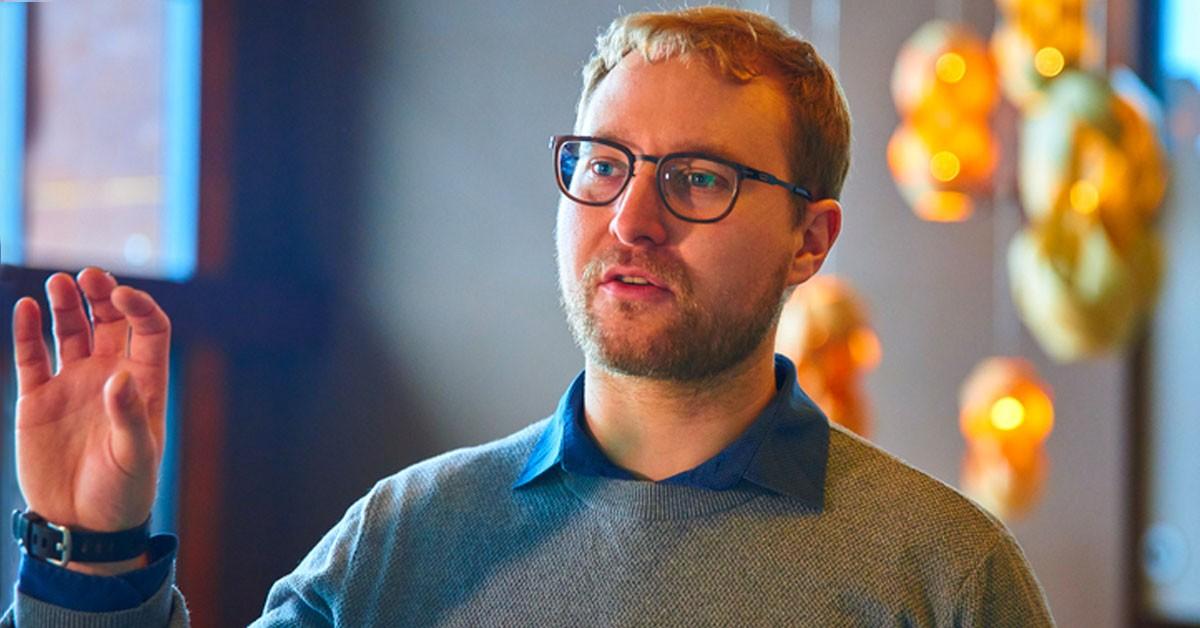 Keeping your digital platform running smoothly is essential to growing a loyal and satisfied customer base. Yet, we see plenty of companies that have invested significantly in a CX solution expecting to create cutting-edge experiences from the get-go — without proper planning to optimize their platforms. This typically results in platforms running poorly and firms eventually losing customers.
But how much of a problem is it? Well, it's quite significant. PWC found that 32% of customers stop doing business with a brand they love after just one bad experience. Additionally, research by Salesforce shows that 57% of customers abandon buying from a company because a close competitor provided a better experience.
The benefits of ensuring your platform is operating at its full potential 24/7 are startling clear, so why are many companies struggling to do so? Suboptimal performance can generally be put down to common pain points like lack of resources, limited expertise and silos.
The latter is an issue we observe regularly across organisations, and what we will be focussing on here.
Understanding the silo problem
Silos are individual working environments or processes within an organization which are isolated from other teams and systems. When working with brands that have siloed environments, we often find there is a shift in focus away from (or limited understanding of) the business' wider strategy.
This is because operating in silos has a classic tunnel-vision effect which means companies fail to join the dots between their lines of business and operations. The more traditional way of working as an operational team often means only being responsible for individual objectives and metrics. In technology terms, this means that parts of your stack or software may not be operating in sync to achieve your digital goals.
The impact on your CX delivery
Silos can seriously restrict your brand's capacity to respond to and stay ahead of the fast-moving experience game, as well as your ability to run your platform efficiently.
Three main silos that affect the way your digital platforms perform are:
Knowledge Silos — When a new CX software is introduced, specialized expertise is often needed to configure and operate it. Frequently, we find that improper training or ill-explained software functionalities, features, and overall objectives spark confusion and disrupt alignment between teams and departments. If your teams aren't working harmoniously to run your platform, it won't operate efficiently and your end-customer will feel the impact.
Project Silos —If best practice information isn't shared between teams working in similar ways towards the same goals, they can't work efficiently and costs rise unnecessarily. Reducing the volume and speed at which vital information and data are shared between departments makes resolving issues harder and more time-consuming. A lack of synergy between your marketing and operations teams, for example, can result in slow ticket resolution, page delays, and a drop in customer satisfaction.
Data silos — The adoption of new technology and tools (often combined with the continued use of legacy tools) means data is entered, stored, saved, and shared in different ways. This is inconvenient for companies wanting to leverage their data for CX purposes. For example, if a siloed data structure stops offline data from traveling with a customer to an online store, the customer may be offered a promotion on an item they've already purchased.
The key to overcoming silos
A holistic approach is crucial to running your CX platform to its full potential. This means opening up lines of communication and collaboration across all company departments, keeping vital data and information flowing between teams. To achieve this, you'll need to rethink your communication pathways and team structures.
And that's where we come in.
Netcentric's experienced Application Operations team are industry leaders in architecting, maintaining and operating CX platforms. At Netcentric, we take a non siloed approach to digital transformation, so we can bring your teams closer together. We lead bespoke pain point workshops for brands, that enable you to identify and break down problematic silos in your approach to CX.
The goal? To enable you to create a holistic working environment with your customer's needs and happiness at its core.
Through virtual workshops, your team will work together with our experts, deriving and prioritizing actions that will optimize your CX delivery. To do this, we use our proven double diamond approach, so multiple pain points can be identified and solutions can be developed quickly, in just half a day.
Find out more about our Pain Point Workshops and grow your loyal customer base