Building a stronger AEC expert community
We are always learning and improving, which enables us to deliver state-of-art Adobe solutions and ensure long-term brand success. Over the past several months, our teams have gone one step further by gaining certifications that truly set us apart.
Giving back and sharing the knowledge gained
While working from home and continuing to provide uninterrupted support and solutions for clients, our employees went far beyond ensuring business as usual and embarked on a journey of self-development to achieve AEC certifications.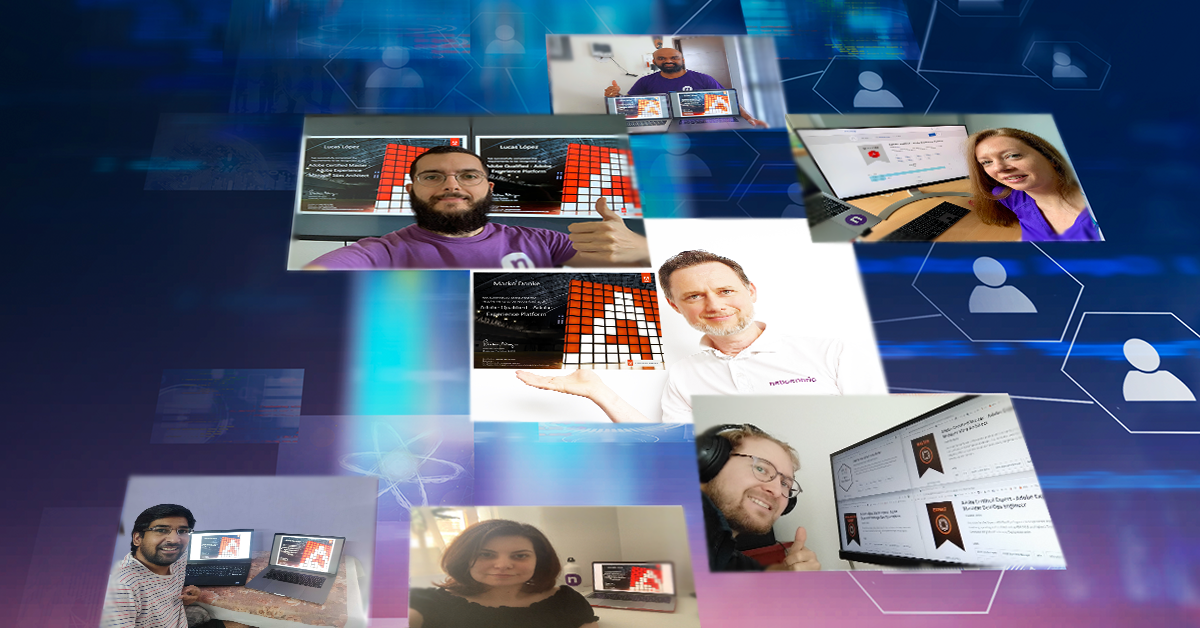 A true partnership with Adobe
It's thanks to our position as an Adobe Platinum Partner that we have the incredible opportunity to receive as well as provide first-class training and certifications. By granting access to resources including training materials and giving individuals the chance to become certified experts in specific fields, applications, and offerings, we are equipped with the knowledge to unlock the full power of the AEC suite and deliver extraordinary solutions for clients.
Ready to achieve your digital marketing goals?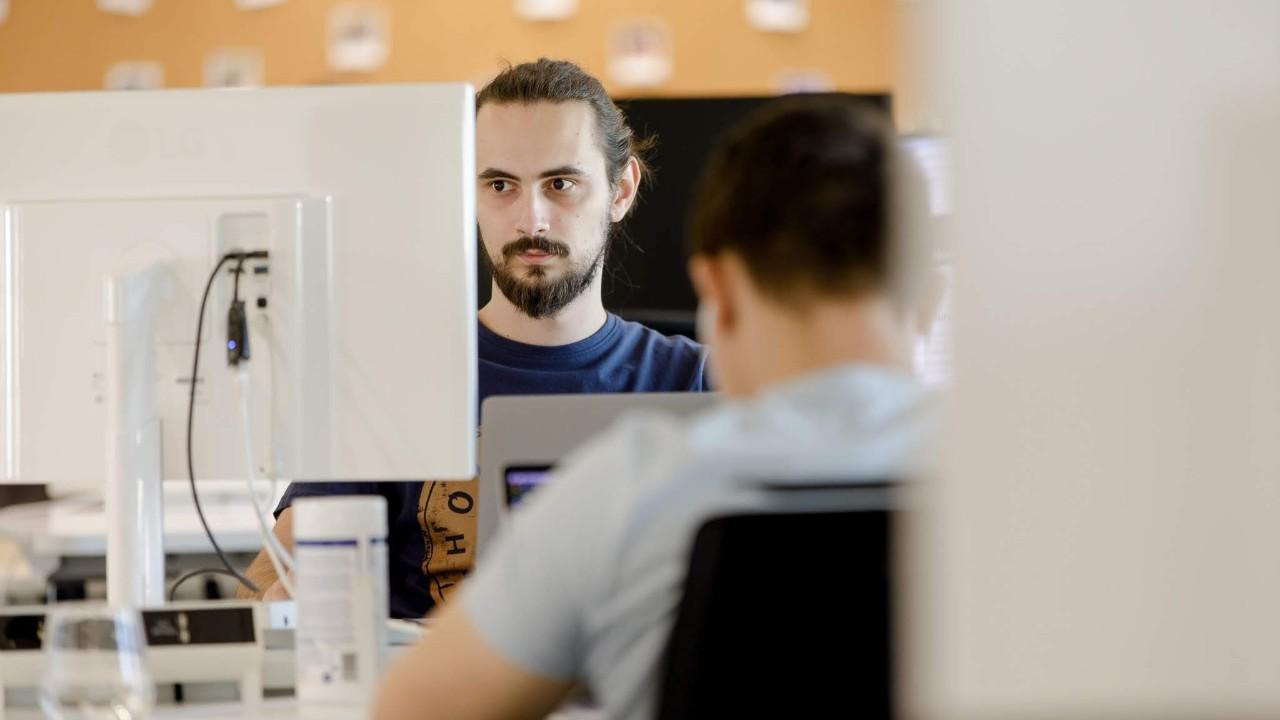 We deliver scalable Adobe Experience Cloud (AEC) solutions anytime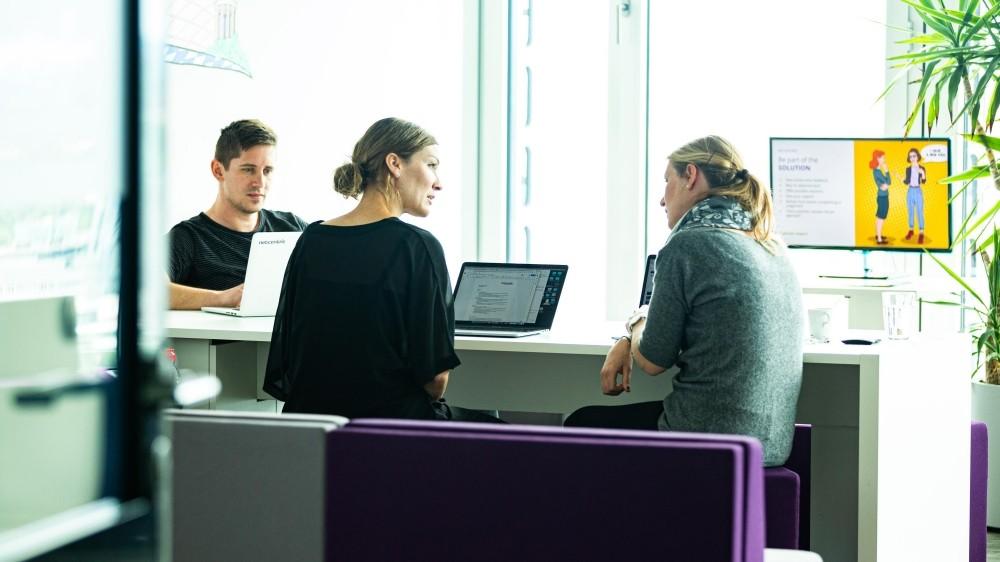 We help customers to bring their digital transformation ideas to life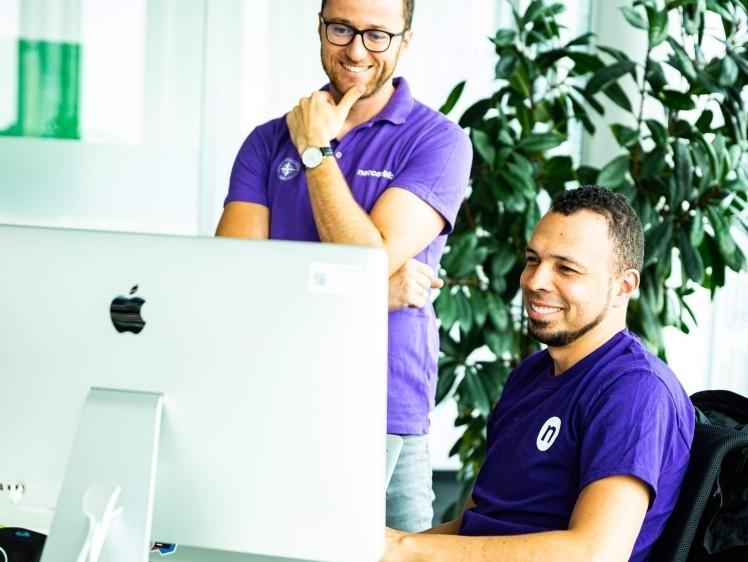 We nurture industry leaders in software engineering & digital marketing