The people behind the success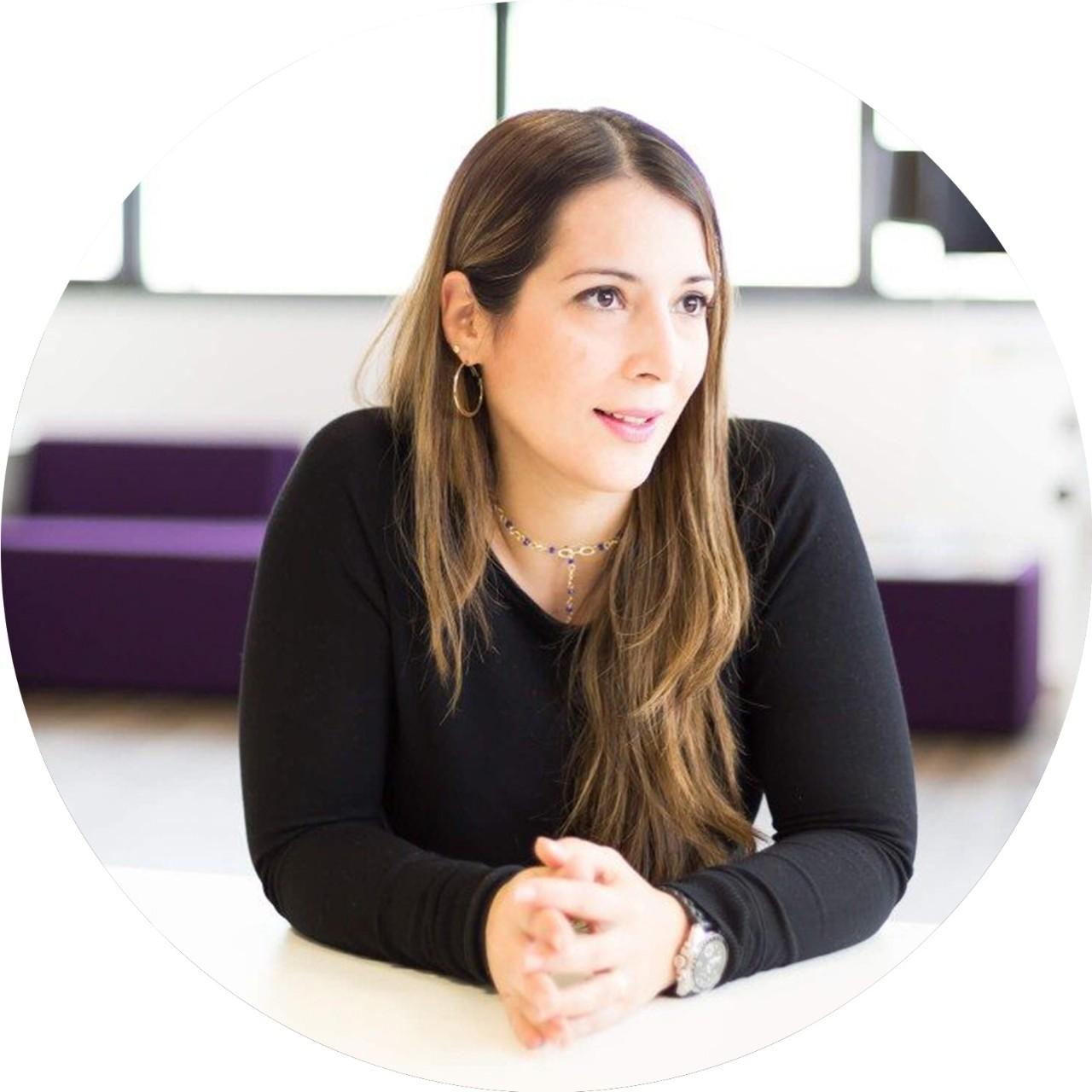 "My curiosity for technology steered me towards programming and computer science and it transformed my life.''
Vanessa Torres
Backend Developer
"Technology on the front-end changes fast, and it is important for all our developers to keep up."
Evan Payne
Senior Front-end Software Engineer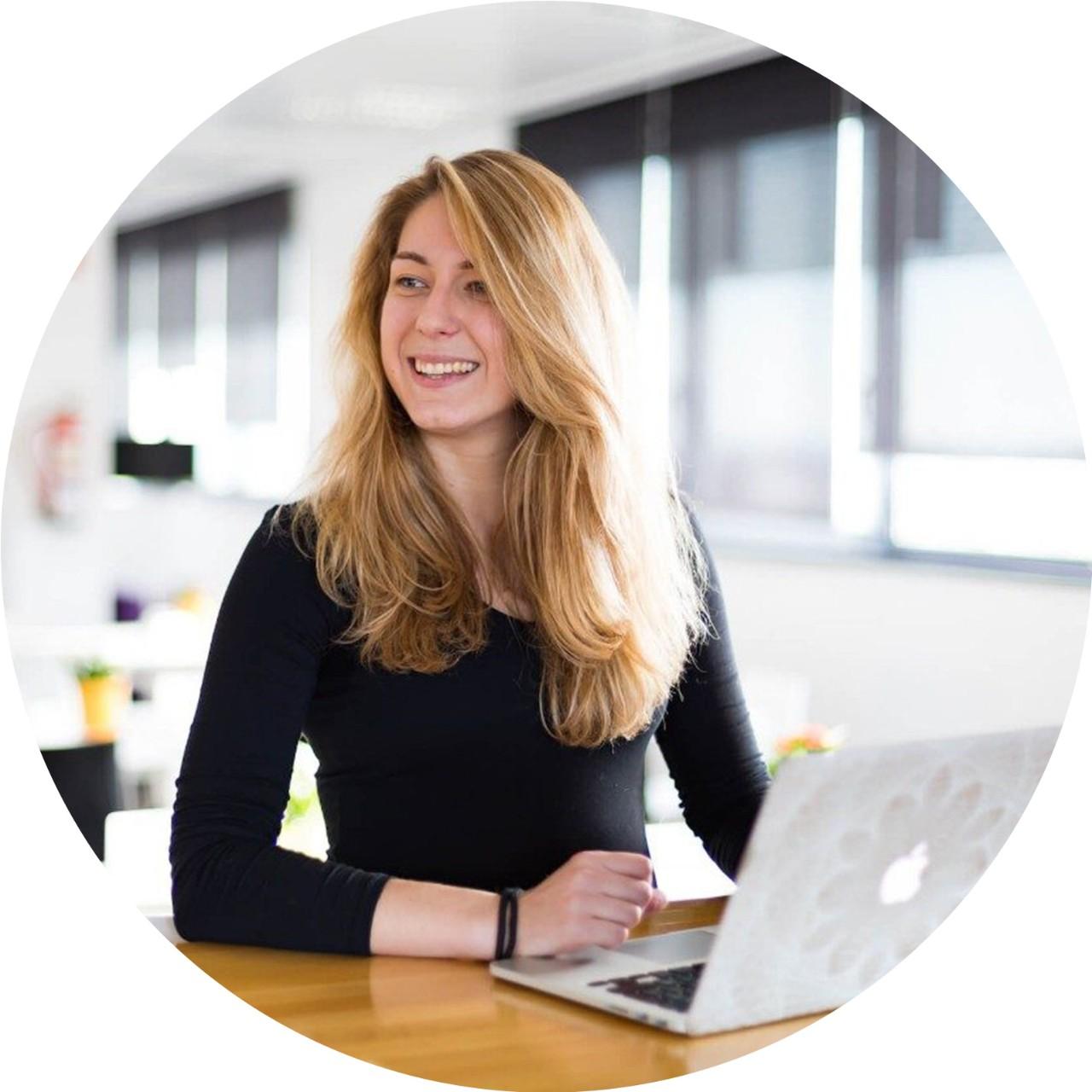 "The best part of working at Cognizant Netcentric is the atmosphere and teamwork."
Ines Akrap
Frontend Software Engineer
Vanessa Torres, Backend Developer
Since I joined Cognizant Netcentric, I've been acquiring knowledge about some technologies, specially AEM as Content Management System. In projects, I have been working with very experienced team members who I can learn from and feel free to ask for help. I'm always ready to help others too.
Cognizant Netcentric has a multicultural and diverse environment, which really opens you up to the rest of the world. The team is super social - you feel really integrated when you join and we like to do things outside of work. With a happy workplace, it's a pleasure to come to the office and do my job.
When I started at University, I didn't know what programming was about. My curiosity for technology steered me towards programming and computer science and it transformed my life. It's fascinating the similarity that programming languages have with verbal languages: you have to learn the grammar and syntax of the language to communicate with the computer, more or less like a spoken language.
I problem solve on a daily basis, which means that I'm constantly applying logic and creativity to find the best way forward.
Evan Payne, Senior Front-end Software Engineer
My love for finding solutions to tricky problems led me to the world of websites and development, but I feel like my career as a Front-end software engineer didn't really kick off until I started working at Cognizant Netcentric. It is so rewarding to be surrounded by such talented and conscientious people, and to be able to work on a project that uses cutting edge front-end tooling.
Technology on the front-end changes fast, and it is important for all our developers to keep up. At Cognizant Netcentric, we're fostering an internal tech community with in-house lightning talks and standardised best practices.
We encourage contributing to open source software, since by doing so you're actually contributing to thousands of developers' work and careers.
My desire to give back to the broader tech community has lead me into public speaking - I gave a talk on mobile app development at the FrontConf in Munich, centred on how we used NativeScript to build an app for a large Swiss bank and contributed to their open source repository. This was a chance for me to take the knowledge my team and I gained over the past 9 months and share it beyond Cognizant Netcentric.
Ines Akrap, Frontend Software Engineer
The best part of working at Cognizant Netcentric is the atmosphere and teamwork. Collectively, everyone has a positive attitude and share their expertise - they all know what they're doing and are happy to help and support each other.
During projects, we work really closely with the clients and communicate directly with them. Working like that makes you see the bigger picture, even if you are only working on a small part of the project.
I recently worked on a cool and interesting project and as the only junior, I was able to learn a lot from the more experienced team members.
The team set up was interesting and dynamic - combined with the client, we worked on-site with the designers and the business analysts. It was great to have a chance to work with Angular, learn from the more experienced team members and staying longer in the evenings to learn more.
I was also the first generation of the Cognizant Netcentric Academy and this year, I was a teacher. In the future I'd like to work more with backend technologies and continue to expand my knowledge to be able to cover some other different areas.
Get inspired by our communities involvement
Differences are our biggest strength
Ready for a new career direction?