Your trusted, end-to-end digital partner
Customer experience excellence
Cognizant Netcentric is your end-to-end digital partner that transforms brand experiences into next generation customer engagement. We empower the world's leading brands to connect with their customers at scale and succeed in the digital era by leveraging Adobe Experience Cloud and other cutting-edge technologies.
Benefit from our agile approach and true Adobe expertise
Our core values
Cultivate respect
We are tolerant and respectful, always challenging ourselves to foster an environment that is conducive to excellence.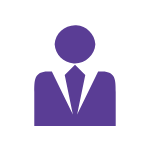 Never let the customer down
We aim to be a trusted partner, going the extra mile to meet expectations and deliver on our promises.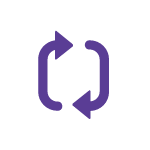 Give and accept feedback
Feedback is essential for development and growth, so we ask for it and we listen.
Don't take success for granted
We know our strengths and our weaknesses and we work to be prepared for change and new challenges.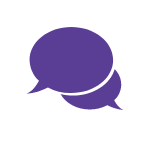 Share, discuss and bring ideas to life
Knowledge is our most important value and ideas improve when discussed with others.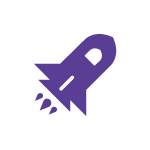 Exceed the highest standards and achieve results you are proud of
Quality must be the main force in everything we do.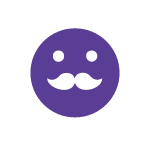 Make Cognizant Netcentric a fun place to work
A positive work environment fuels visionary thinking and provides opportunities for growth and the exchange of ideas.
Never let your team down
We always put the team's objectives before our own and support each other to achieve a common goal.
Meet our leaders
Meet the people leading Cognizant Netcentric towards greater growth and innovation.
Our partners