Cognizant Netcentric worked with Swiss banking giant UBS to streamline creative workflows.

The challenge
The production teams at UBS and their digital agencies needed to make asset production and approval workflows much more streamlined and efficient to reduce time to publication, budgets and effort.
Productivity was being compromised by the time wasted waiting for large files to download before they could be reviewed. To put it simply, feedback rounds were taking far too long.
The idea
Cognizant Netcentric advised UBS to utilise a new offering from the Adobe Marketing Cloud called Experience Manager Assets on Demand. This server-based technology allows large video files to be transferred, allowing for feedback in preview mode. No more time-wasting.
Assets were the most logical choice for UBS because they are running the full Adobe Experience Manager stack and this new product integrates perfectly with this – and other Marketing Cloud tools, most especially the Creative Cloud, which they are already using to streamline global creative collaboration among their agencies.
We also recommended Assets because it also allows UBS to create renditions of images and videos to deliver across a range of mobile, tablet and screen devices. The huge benefit for UBS is that these asset versions are created automatically, based on the pre-sets for each folder.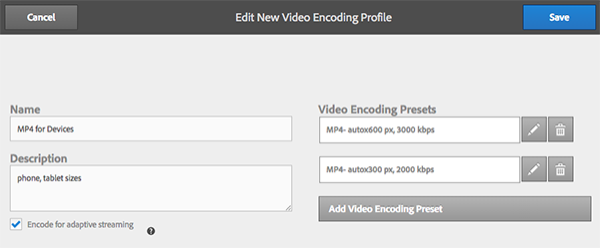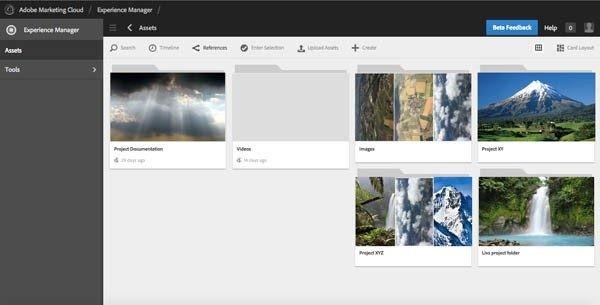 The execution
Our already close partnership with UBS meant that we worked with them as a team throughout the process of selecting and implementing assets. We supported them by enabling key features in such a way that they were then able to utilise the technology to its fullest advantage.
The results
UBS are so pleased with the results that they are looking to take the technology one step further as they migrate to AEM 6. Assets will become an end-to-end content collaboration and delivery solution – fully integrated into AEM.
It will work like this: campaigns devised in Zurich are shared via the Creative Cloud to the offshore team in Costa Rica for execution. The feedback rounds take place in Assets and finally the finished product is made directly available for the web pages in AEM, with all the automatic asset renditions to support responsive web design.
It's technology that helps a global brand like UBS take advantage of talent wherever it is in the world.
Do you have a project for us?
Other Success Cases