Centralised, yet local: one website, 255 local experiences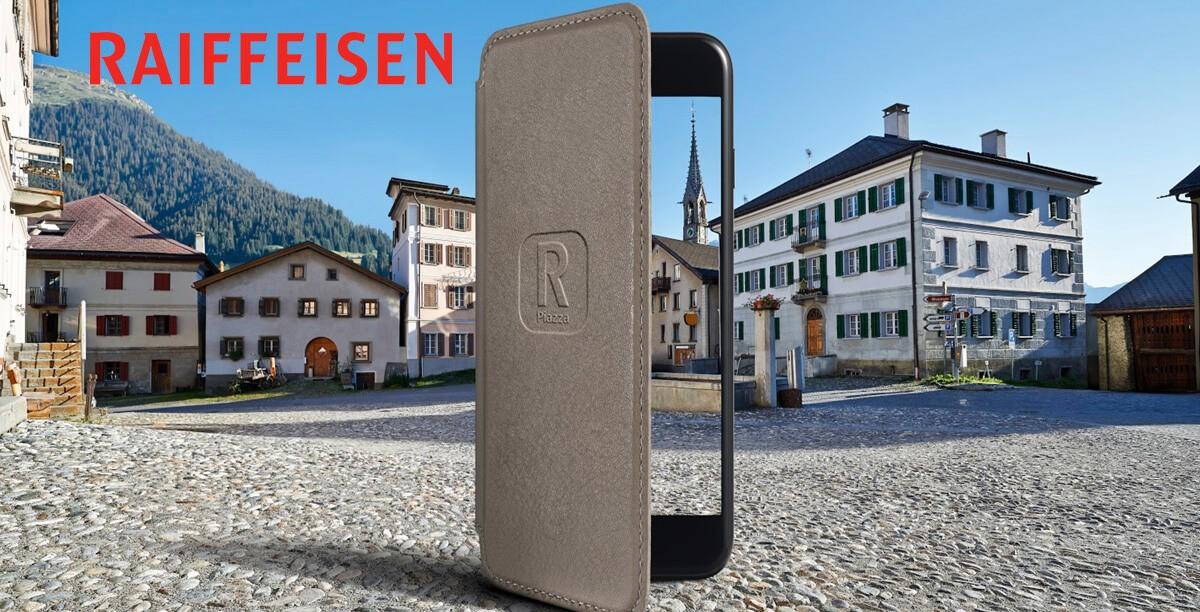 The challenge
In 2015, Raiffeisen identified a need to improve their online branding and web presence. Consequently, they decided to upgrade their legacy content management solution and migrate its 255+ decentralised communication channels onto one unified and centralised communications platform.
At the same time, Raiffeisen wanted to enable its legally autonomous cooperative banks to provide a local flavour at their 955 locations. With Netcentric's guidance, Raiffeisen decided to build a centralised solution that could deliver a truly local user experience.
The approach
When contemplating how to combine several hundred individual sites with unique content into one single web appearance, it became evident to the bank's leadership that a big bang approach was not the way to go. Netcentric's hybrid agile-waterfall approach allowed Raiffeisen to demonstrate a few "proof of concept" quick wins while aiming for the future.
Following the successful rollout of the new online portal and the innovative online mortgage application solution, Raiffeisen committed to go all-in with Netcentric's tools and methodologies.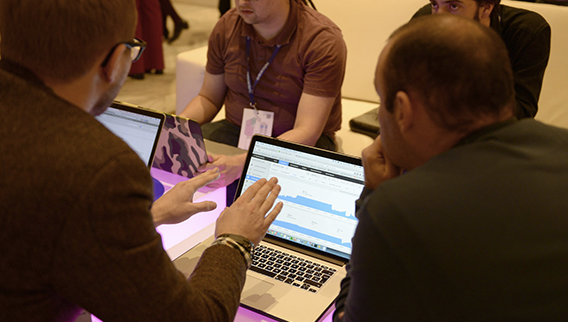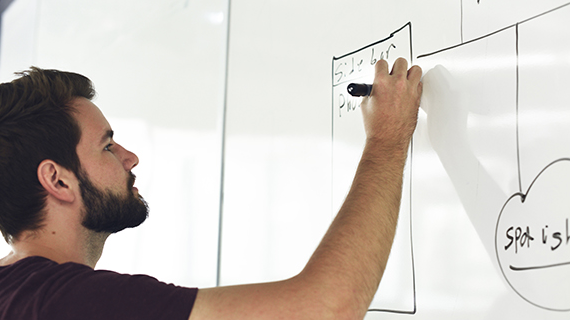 The results
Raiffeisen was able to successfully migrate its decentralised legacy channels to a centralised solution adopted for each local market.
Sales, IT, marketing and analytics now work better together which resulted in a strong uplift in leads
Adaptation to using proven developer tools, methodology and language, decreased future go-live time by several months
Raiffeisen won best practice awards, including Gold for "Online Marketing" at "Best of Swiss Web Awards"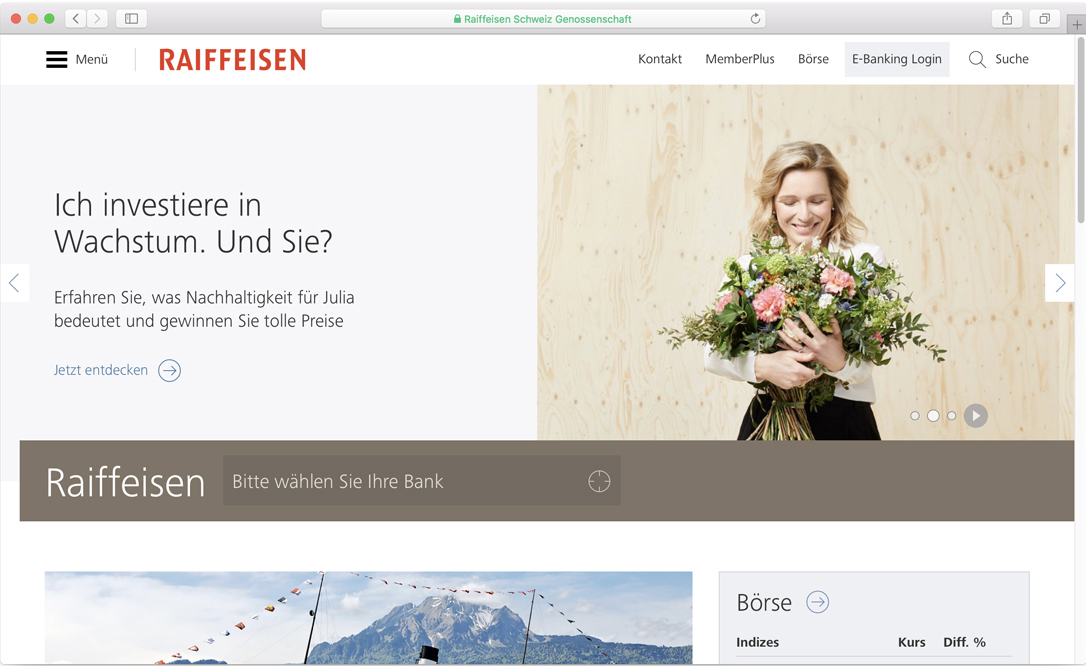 Technology
Adobe Experience Manager
Adobe Analytics
Lucidworks Fusion (Search Platform)
Netcentric's AEM Connector
Angular Applications
Key Benefits
Centralised solution architecture but local user experience
Established long-term trusted partnership with Netcentric
New state-of-the-art technology platform
End-to-end digitalisation of the entire customer life cycle
Centralised governance with local implementation
The Methodology
Netcentric's hybrid agile-waterfall approach
Step-by-step approach (with quick-win projects) but with a two to three year roadmap
Adaptation of Netcentric Tools & processes
About the client
The Raiffeisen Group is the leading Swiss retail bank. The third largest bank in the Swiss banking sector is represented at 955 locations throughout Switzerland. But it's also a federation of 255 independent co-operative banks, each belonging to its own local customers and each with its own management.
Do you have a project for us?
Similar case