Cognizant Netcentric Podcast
Open conversations about our #LifeAtCognizantNetcentric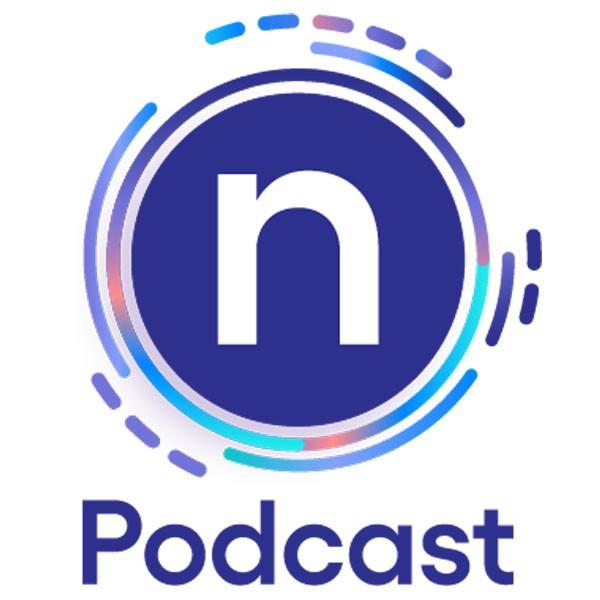 Discover the stories behind our experts and how they coordinate personal life and life @ Cognizant Netcentric. They always have a smile on their face and are ready to jump in when needed, but what do they do when the kids are screaming the house down, the project is on fire and it's already past 18:00?
Our colleagues are discussing their experiences in and outside of Cognizant Netcentric, career changes, growth opportunities, and how creativity fits into all of this.
Tune in for honest talks with our colleagues & partners to learn that there's much more to the story than logging in for another #WFH day.
This episode tackles specific customer experience challenges facing brands today and the new Cognizant Netcentric portfolio and offering structured to solve those very challenges leveraging the Adobe Experience Cloud.
Tune in and listen our Cognizant Netcentric Podcast
Do you want to be part of our community of award-winning professionals?