How to build a Marketing Automation Operations team (part 4 of 4)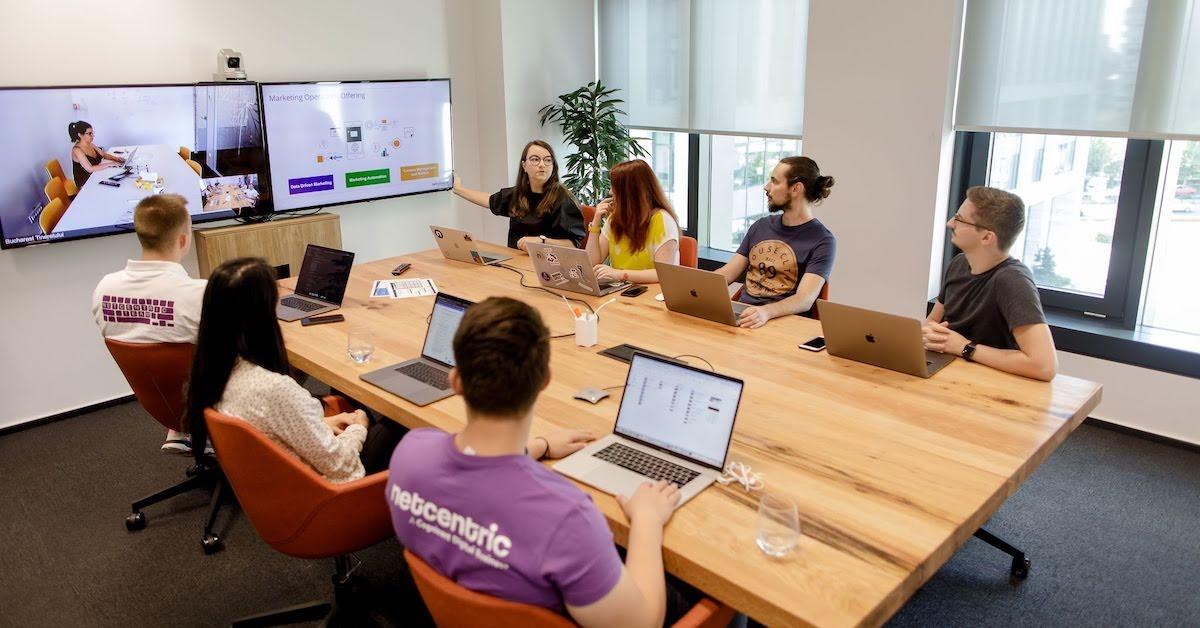 In part 3 of this series, we dug into the role of the Marketing Operations team in an organization transitioning to new marketing automation solutions, and the benefits of a holacratic strategy.
So what happens after your marketing automation application goes live?
The journey doesn't end there. Maintenance is generally understood as the last phase of the software development life cycle (read more in Elysium Academy Support's article). And when adopting a marketing automation solution, once an organization is in the maintenance phase, business users are now utilizing the tool, too. Additional challenges are bound to crop up – and this is when your Marketing Operations function plays a crucial role, hand in hand with Support & Application Operations, to support your organization through the transition.
At Netcentric, we label this phase of our delivery roadmap as "After Care", referring to the follow-through to refining and supporting the full implementation of the solution. This entails two main categories of tasks:
1. Iteration & Innovation
Addressing the backlog
Implementing new features
Strategy refinement
Reporting
Advanced UX and design implementation
Advanced analytics and personalization implementation
2. Support & Application Operations
Coordination and transition to the platform
Service operations
In this delivery roadmap phase, there is an interconnection between the tool's end-users and follow-up support becoming the pillar of business continuity. Deployments and other maintenance activities, like upgrades and fixes, happen as business users are employing the tool in real-time.
Now let's consider the scenario that a company opts to use the marketing automation tool as-is, rather than continually refining and enhancing the solution. Even then, it's important to attend to the maintenance phase, and delegate responsibilities properly to ensure that your marketing automation is running smoothly. (According to Gartner's 2020 survey with industry leaders, one of the top weaknesses hindering marketing teams from delivering against their objectives is poor organizational alignment, transparency, and accountability.)
Usually, 2 functions are involved in this effort:
1. Marketing Operations, who prepares, launches, maintains and analyzes the results of marketing campaigns.
2. Support & Application Operations, who ensures that the tool is running properly, as well as addressing any problems that come up during regular use.
Oftentimes, we refer to these two teams together as the Technology & Marketing Results squad, or the broader Operations group.
Depending on the tool's infrastructure and support services provider, these functions may be partially outsourced or structured in different ways. For example, tool support can be provided by the tool developer, the company's in-house IT department, or a third party. But in any case, these two functions are highly interdependent, and it's critical for them to communicate and collaborate closely in order to ensure operational excellence.
Typically, we will recommend our clients to delegate a subject matter expert from the Marketing Automation Operations team to intermediate this communication.
Contact us today to learn more about how we can help your organization build out your Marketing Automation Operations function and tailor a solution for your needs.