How travel businesses can leverage marketing automation to drive sales in 2021 and 2022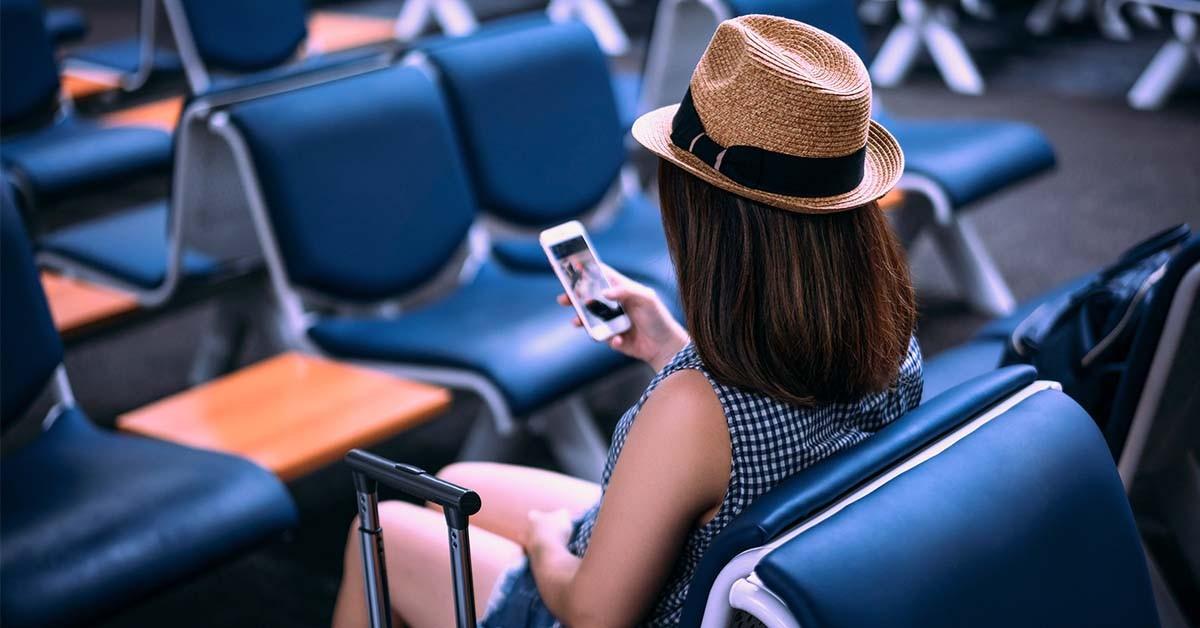 Travel is back on the cards across many parts of the world. Yet travel is not the same as it was eighteen months ago. Since the onset of the COVID-19 pandemic, traveler needs have undergone a massive and continual shift, and the travel industry is rushing to accommodate them.
However, two challenges are stopping businesses from harnessing this demand to travel. The first is the inability to predict and plan for the future path of the pandemic. The second is meeting traveler's needs at every stage of the buyer/traveler journey.
With 80% of travelers relying on technology to increase their confidence in travel over the next year, it's on the travel industry to rise to this challenge. It's time for businesses to leverage marketing automation to help them navigate the future of travel and drive sales.
Marketing automation: 5 opportunities for the travel and hospitality sector
Customer experience in the travel industry has never been more important. Delivering engaging, relevant experiences is key to thriving within an unpredictable landscape.
By leveraging marketing automation through Marketo Engage and Adobe Campaign, the leading marketing automation stack, businesses have several opportunities to navigate a still uncertain future with flexibility and meet customer demand.
1. Track customer needs
A centralized tech infrastructure helps travel businesses track every buyer's need and pinpoints where buyers are in their journey towards brand dedication at all times.
2. Create personalized content
Creating real-time, personalized content based on buyer's actions, rather than waiting for generalized content to trigger sales, eases customers through the purchase funnel.
3. Engage at the right time
Using Adobe's Marketo Engage to integrate with an organization's CRM, sales and marketing teams remain in sync for the moments that count -- and engage customers at precisely the right time.
4. Convert existing audiences
Netcentric's expert team can leverage businesses' CRM to convert existing audiences and retarget campaigns to drive conversions and sales.
5. Identify and target valuable customers
Netcentric is your partner to help identify and target valuable customers who are more likely to convert using the Marketo Engage platform or Adobe Campaign.
Begin your marketing automation journey now
Great customer experiences begin and end with how efficient your systems are. Using marketing automation capabilities, responding intelligently to customer demand will help your travel businesses stand out from their competitors who rely only on the surge in travel to drive sales.
To learn more about creating highly personalized customer experiences and growing your customer base with marketing automation, download our Actioning Marketing Automation whitepaper.