How to optimize your reports: insights from our expert web analyst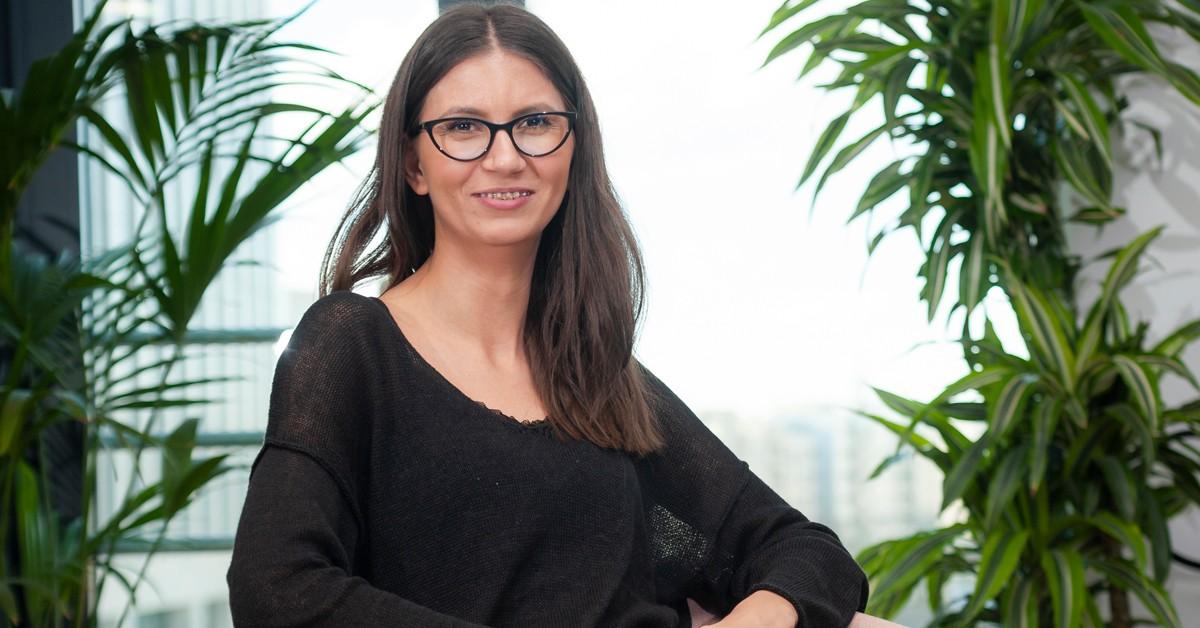 The COVID-19 pandemic has sparked a shift in customer behavior from offline towards online channels. As more brands make digital marketing a priority, they need access to data-driven insights and clear reports to quickly evaluate their marketing investments' success. 53% of customer experience leaders plan to invest more in customer data platforms this year.
The case for optimizing your reporting processes is evident. So, what exactly is the optimal report format? And what are the common challenges brands face when it comes to leveraging data insights? Netcentric's Digital Marketing Specialist, Elena Stan, shares her expertise on how you can make reporting work for your business.
Overcoming common reporting challenges
Analyzing data and reporting back findings is crucial for brands to improve decision-making processes. Key factors that can enhance your capacity to leverage data and derive valuable insights from reports include:
Taking advantage of automation
Manually sifting through data leaves room for error, and above all, takes time — meaning real-time insights are hard to gain. Investing in a data system that automates processes is critical. By choosing a platform like Adobe Analytics, marketing teams can get real-time reports and alerts, giving stakeholders more confidence to make decisions based on complete, accurate, and up-to-date information. What's more, brands are now demanding regular reporting and not on an ad hoc basis. "The pandemic has demanded quicker business decisions,' explains Elena. "So, we've noticed requests for online campaign reports shifting to daily instead of weekly or monthly." By leveraging automated scheduling functionalities, businesses can receive reports at precisely the right times and frequencies.
Ensuring flexibility and accessibility
Businesses have varying preferences when it comes to accessing their insights. "Some clients want concise reports as they don't have the availability to deep dive into data," says Elena. "On the other hand, clients can get easily frustrated if they don't have easy access to the data to analyze it themselves and make quicker business decisions."
To ensure your specific needs are met, an evolved approach to analytics tool governance is required. Your most pressing business questions can be answered without any confusion and delays by equipping your team with the expertise to leverage analytics and reporting. Alternatively, companies can rely on user-friendly platforms like Adobe Analytics and enlist the help of a skilled digital partner to receive ready-to-present insights straight to their phones or inboxes, anytime.
Representing data
Using a report format that caters specifically to your varied needs and audiences is crucial. Depending on the report's purpose and who it will be shared with, different formats will be optimal for each case. Consider you're a Digital Marketing Manager with regular management meetings to present online campaign results. For you, a report that can be easily manipulated in an excel format and integrated into a PowerPoint presentation could be the most effective and efficient way of sharing results. However, suppose you're a Cross Channel Lead pulling together data from different sources. In that case, a CSV report that can be integrated with other data sets would be more suitable.
"As web analysts, we must consider all these reporting particularities and tailor our reports to our audience," says Elena. "It is essential to ask key questions and understand our client's needs." Marketing teams also need to ensure that data delivery remains consistent across report formats and the organization. Using different metrics to evaluate the same business objectives will only create more confusion among stakeholders.
Improving reporting efficiency
Brands need to start thinking long-term about their reporting processes now. 44% of CMOs plan to increase their marketing analytics teams over the next two years. As Elena explains, "the pandemic will end, but consumer behaviour will not shift back." Enterprises must optimize their reporting processes to get full ROI on their data platform and future-proof strategic decision making.
To do this, Elena suggests that companies:
Use pre-defined templates — these report templates allow brands to respond quickly to an increase in demand. It also helps team members feel more confident in taking the report straight from the tool itself. Additionally, it gives analysts more dedicated time to providing data insights to the client.
Rely on user-friendly interfaces — with Adobe Analytics, everyone can access the same dashboards simultaneously. They provide an instant view of your Adobe Analytics data alongside others, allowing your team more flexibility to access the reports and share insights across your organization.
Control access permissions — consider granting permission to access data-sets and dashboards on a need-to-know basis. Web analysts have full access to various data tools and sets of data. Determined by their level of experience, the training they have received, and data analytics knowledge, ultimately, stakeholders should receive customized data access permissions depending on their role and needs for the data to avoid being overwhelmed by all the numbers.
We enable brands to be data-driven
Reporting can and should reflect your specific business needs and be tailored to your particular role. At Netcentric, we provide meaningful data insights and optimized reports, enabling brands to be data-driven and accurately monitor their digital marketing efforts' success. We empower our clients to leverage their data, so our experts provide in-depth training that allows them to do so. Want to optimize your reports? Get in touch.