5 key pillars for successful CXM and how to achieve them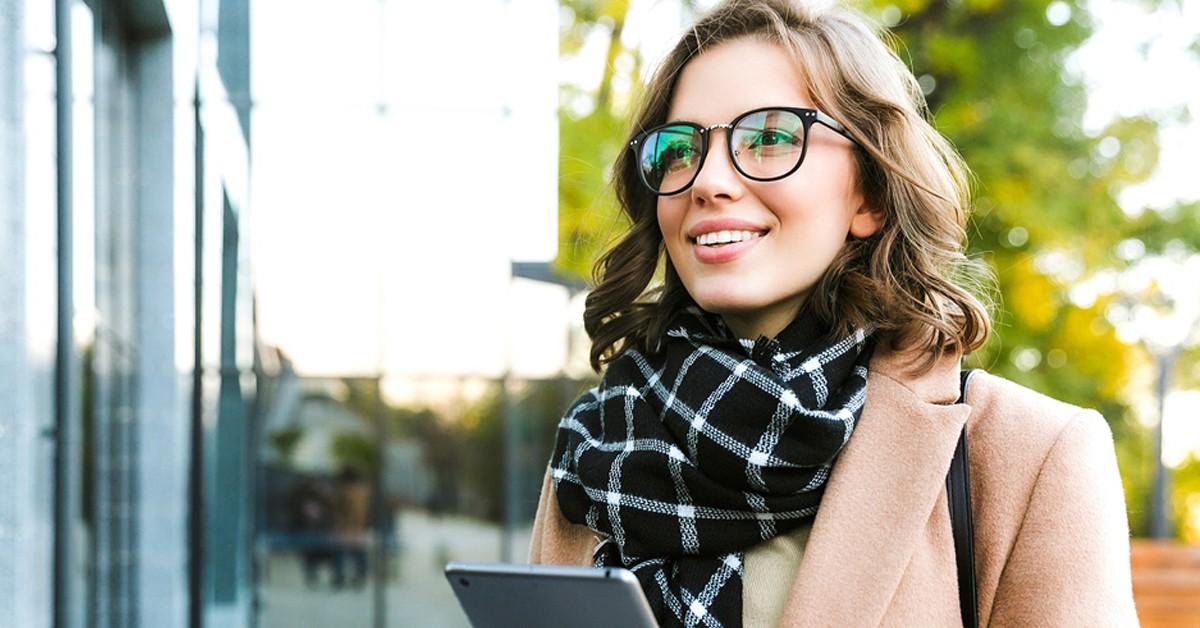 In reality, CXM is simple. It's aligning processes and technologies to oversee customer interactions throughout their lifecycle and across all channels. It's the solution for meeting customers' evolving demands and future-proofing brands.
Let's break it down into five key pillars:
Real-time customer profiling
This enables an organization to weave together customer data from across departments, including transactional data, interactional data, and offline data. Experience teams can visualize a consolidated customer profile that's updated in real-time and build experiences that adapt.
Cross-channel orchestration
High-level CXM means maintaining a consistent and recognizable tone at all stages of a customer's journey. Cross-channel management includes the envisioning, designing, stitching together, delivering, and monitoring of simultaneous experiences on multiple channels and all at once.
The right platform
To achieve CXM targets, firms need to choose a platform that can be integrated with their internal systems and unlock a partner ecosystem to enable data transfers in real-time. A CXM solution should be extensible, open, and flexible.
Intelligence for real-time decisioning
Successful brands should always be looking for ways to grow the impact and value of their data and using AI and machine learning is crucial to maximizing cost-efficiency and speed. CXM doesn't just mean communicating to customers well, it means tracking and leveraging their data to communicate in a way that truly speaks to them.
Continuous content management and velocity
As the saying goes, content is king. In fact, 85% of companies say they're under pressure to create assets faster. In particular, marketers must harness huge quantities of content and deliver it quickly to the correct channel and on a vast scale. Excellent CXM needs to encompass a brand's content management and velocity operations.
Now, here's how to achieve it:
A customer-centric culture and infrastructure
CXM is a mindset that requires the alignment of many departments to enable the free flow of often fragmented and inaccessible data. Given 55% of companies admit to working in silos, this is an important challenge to be overcome in pursuit of CXM excellence.
Start small and scale-up
Rather than alienating customers by getting your CX wrong, start with a simple use case, implement it, and then track the performance and returns of that specific project. The learnings from that initial case can then inform a scalable, tried-and-tested vision for improving your CXM.
Unify data types in a single source of truth
Access to a unified customer profile allows an experienced team to connect the dots between a phone number, a cookie, past transaction, communication preferences, and an email address. Customers today use an average of six touchpoints before making a sale: that means they're generating a huge volume of data which often ends up hidden within the repositories that govern each of those touchpoints. Ensuring all that data can flow freely and automatically into a central information hub is perhaps the greatest asset to any business in 2020.
Challenge the organizational habits that limit CX
When seeking to solve a CX problem, many businesses will jump to purchase a new tool or build a new marketing campaign. Before looking outward and spending more, brands should analyze their work culture first. 65% of leaders in experience business say they feel it is "critical" to improve their own employees' experience in order to improve CX. Take time to assess organizational habits and remove any legacy systems, processes or policies that stop teams from creating exceptional customer experiences.
Consider CXM as a long-term value proposition
It should be allocated the same resources, attention, and continuous innovation as a product offering or key service since CXM can make-or-break a business. Sustaining innovation and optimization over a long period of time, whilst keeping an eye on the latest developments can be taxing for businesses, particularly in the online retail or finance sector. With the help of an external operations team, innovation can be sustainable and future-proof.
The most successful retailers or service producers must be ready not just to meet today's customer needs but tomorrow's demands too, that's where we can help.
Discover how your brand can achieve CXM excellence with the help of our experts