How to drive demand with Adobe Experience Cloud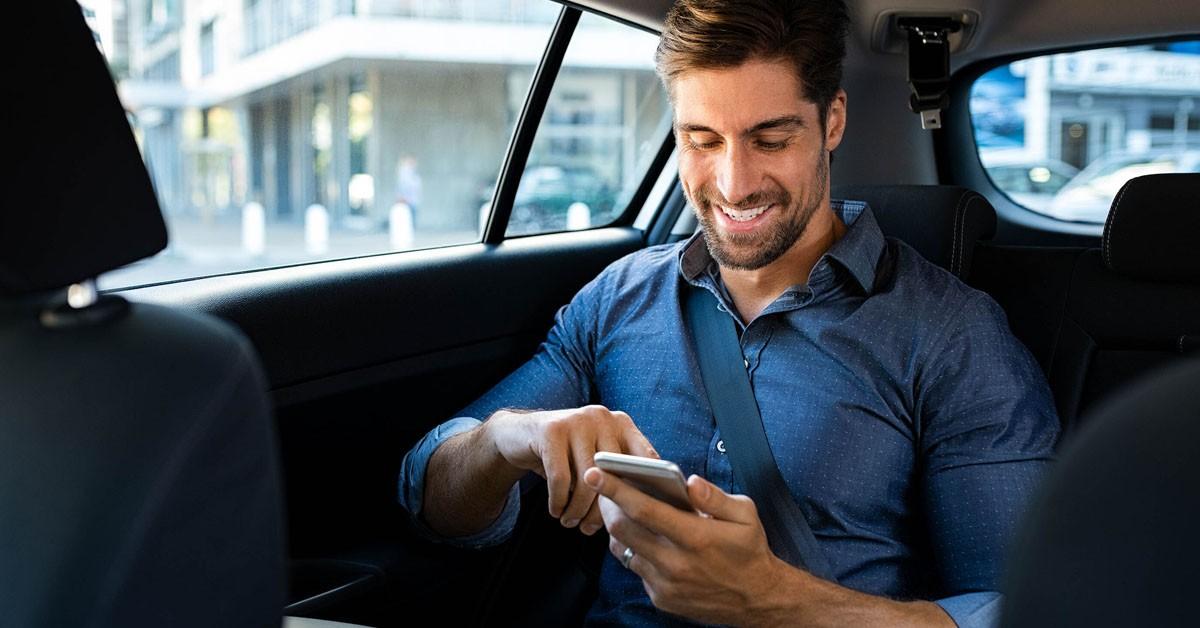 The best brands build a buzz and enthusiasm around their products. They aren't just selling something their customer needs, they're selling an experience their customers need to have.
This is demand marketing.
Demand marketing is the intersection between marketing and sales to create that lightbulb moment during a customer's journey when they realize the need for your brand's offering. It's all about creating awareness, engrossing customers in your brand story and exciting them with your CX.
And it's not an easy task. In fact, 61% of marketers say that generating demand is the single biggest challenge they face. So how can you do it effectively?
Here we'll look at how Adobe Experience Cloud enables you to shape your customer experience and create real demand for your business.
What is Adobe Experience Cloud?
Adobe Experience Cloud (AEC) is a comprehensive collection of digital marketing products and tools. Using AI-driven customer experience applications, AEC gathers and analyzes customer data to create a consistently world-class, omni-channel experience for businesses.
Intrigued? Let's take a closer look.
How does AEC generate demand?
AEC enables you to combine, compare and analyze data from every part of the customer journey, creating a deeper insight into what's driving your brand in real-time. It helps businesses make smarter decisions, invest in the right areas and create that all-important buzz around their products.
Adobe Analytics
We're not just talking about click rates and page visits. AEC has raised the bar when it comes to predictive analytics so you can truly understand your customers. Adobe Analytics tells you not just who's interacting with your brand, but why.
To do this, it provides the following features:
A customizable analysis workspace for ad hoc analysis.
Fallout and flow analysis with data visualization and a breakdown of your customers' behavior.
Advanced segmentation that gives you insights into key areas driving demand.
Multi-channel data collection that enables you to capture data from almost any source, including voice, video, audio, connected car, IoT, CRM and Intranet.
Off-line data integration that adds another dimension to your data analytics.
Attribution so you can create demand efficiently and effectively by identifying touchpoints and assigning value.
Predictive analysis from AI tool Adobe Sensei which gives users a detailed breakdown for predicting and driving customer demand in the future.
Marketo Engage
This end-to-end engagement tool transforms customer experiences by exciting them across every stage of complex buying journeys. It connects marketing and sales by orchestrating personalized experiences, optimizing content, and measuring business impact across every channel, from acquisition to advocacy.
With Marketo Engage you can see your CX vision come to life and drive demand using:
Buyer behavior tracking across people and accounts, channels and programs.
Integrated profiles and engagement history to enrich and segment AI-powered audiences.
Best-fit content for 1:1 experiences.
Personalization at scale using AI.
Coordinated engagement across human and digital channels so you can dynamically nurture customers and score engagement through every journey stage.
Prioritized leads, accounts and recommended content to boost your sales
Multi-touch attribution across every touchpoint so you can prove and improve impact alongside sales.
Adobe Audience Manager
Shape your customer experience with Adobe Audience Manager. The connected data platform brings all the elements of Adobe Experience Cloud and your marketing stack into one centralized location.
Key features include:
A data management platform providing a comprehensive overview of your entire marketing stack.
Audience segmentation to track your audience's behavior as they switch between different devices and channels.
Unrivaled insights using your own data and data from external sources.
Real-time analytics that deliver up-to-the-minute insights, and activate segments in real-time to deliver incredible experiences.
Adobe Advertising Cloud
With Adobe Advertising Cloud you create the demand. Working alongside Adobe Analytics and Adobe Audience Manager, you get complete control over your advertising landscape, with planning, optimization and measuring tools to hone your strategy. Not to mention the world's first independent demand-side platform (DSP) that creates ads in every format for every medium.
Generate demand for your business with:
A demand-side platform that brings cross-screen and cross-channel integrations for planning, buying, measurement and optimisation.
AI and data integrations to make search marketing about strategy instead of best guesses.
Streamlined content creation for meaningful ad experiences that resonate with your audience.
A world class inventory of materials.
Performance optimization to effectively budget ad spend.
Machine learning that creates custom ads on the go, without developer assistance.
Implementing an experience-led strategy
So, we've discussed the tools you need to tap into the demand marketing superpower, but where do you go next? When it comes to satisfying and generating demand, brands need the right strategy in place to ensure they are leveraging their tech stack to its full potential. At Netcentric, our teams of Adobe Experience Cloud certified experts are ready and waiting to help you transform your marketing efforts.
Drive more growth with your experiences.