How to excel in the experience economy while reducing TCO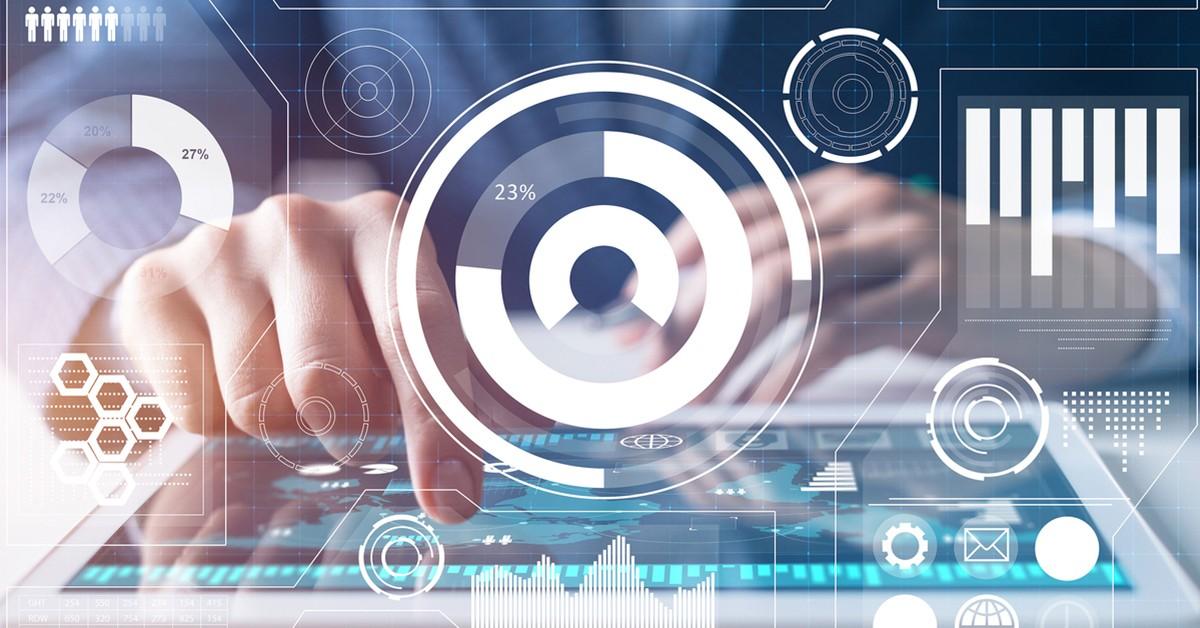 Customer Experience (CX) is the new brand currency. To thrive in the experience economy, enterprises must ensure they are delivering personalized approaches to their customers at the right place and at the right time. This makes leveraging modern CX solutions like Adobe Experience Manager (AEM) — a powerful, flexible, and open system for building and managing CX driven content — key to market success.
Now, by offering AEM as a Cloud Service, Adobe has removed the constraints placed on enterprises by outdated models, thus significantly lowering the Total Cost of Ownership (TCO) of the state-of-the-art CX solution.
Reducing costs with AEM cloudification
With the introduction of Cloud native AEM, businesses now have the power to deliver superior customer experiences more efficiently and with more flexibility than ever before — ensuring easy scaling, increased content velocity and seamless omnichannel experience delivery with the same continuously innovating and industry leading CMS.
With AEM as a Cloud Service, companies can achieve a faster time to value and drive a higher ROI, lowering TCO by an average of 45%. This is because new features and capabilities make it quicker to implement, cheaper to run and more efficient to use than traditional on-premise or managed service CMS.
Faster implementation and easily scaling
Thanks to a new delivery model, businesses can get started with Cloud-native AEM in weeks, rather than months for traditional CMS. As the new Adobe pricing model is entirely volume-based — starting from one million page views per month — AEM can be leveraged by more brands than ever before, from their very first experience website. The SaaS solution also ensures increased agility when it comes to scaling as it can be expanded as the enterprise grows. What's more, there are no surprise costs for infrastructure alterations as the infrastructure to scale is already in place, significantly reducing additional spending.
Increased marketing autonomy
AEM has advanced capabilities such as Content and Experience Fragments, Dynamic Media and Video to improve marketing productivity and efficiency. Content can be created, reused and published across a variety of digital channels faster and more easily than ever before. Additionally, developers can take advantage of a broad range of configuration tools and SDK's, as well as out of the box core components and templates which significantly speeds up processes and time to value.
With AEM, embedded styles help brands create seamless customer journeys more easily and efficiently. Increased standardization means marketers can create and edit content directly in fragments, while maintaining the same look at feel across all channels. When companies want to expand to new regions, the master website can simply be copied and then translated, ensuring the same seamless brand experience throughout.
Minimized ownership complexity
AEM as a Cloud Service is the only enterprise CMS available as a full SaaS offering. This means companies can access the first-class CMS system without ever needing to worry about expensive upgrades or maintenance work. What's more, updates are automatically deployed ensuring all new features and capabilities are available and implemented immediately to deliver the most cutting-edge customer experiences across all channels. The service packs are applied every quarter and also contain the latest bug fixes and security improvements to ensure the optimal running of your solution at all times. This also means no downtime deployments and minimal to no content freeze during scheduled maintenance.
Conclusion
AEM as a Cloud Service is a prerequisite for brands wanting to compete on the digital stage and meet ever-increasing user expectations. Not only is it faster to set up, cheaper to run and more efficient to use than traditional on-premise or managed service CMS, but it equips brands with the necessary tools to significantly reduce their TCO while navigating and evolving with the ever-changing CX landscape.
As a Platinum Adobe Solutions Partner, Netcentric delivers Quick Start Services for AEM as Cloud Service, based on industry best practices, so businesses can reap the benefits of AEM faster than ever before. Get in touch today to discover how we can help you.