Experience Consulting & Design
At Cognizant Netcentric, we are passionate about advancing the human experience.
We believe it's crucial to balance the needs of the end-users and the needs of our clients and their business goals.
In today's rapidly evolving digital era, we embrace new challenges to continue learning and growing with our clients and deliver the best solutions together.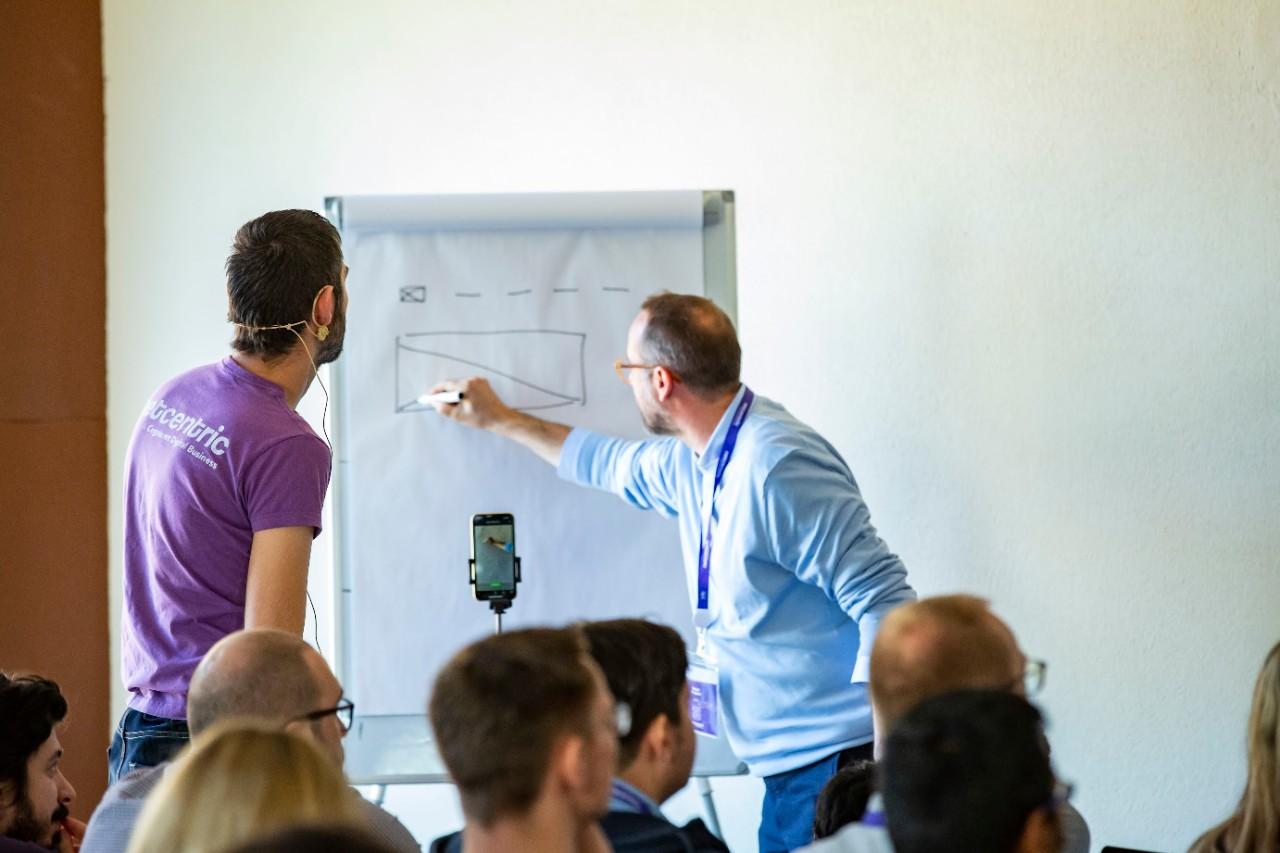 We believe in:

Leading with curiosity and diversity
We love to experiment, learn and grow. Our teams are cross-disciplinary, cross-cultural, cross-industry – and always looking for new challenges.

Balancing usability and aesthetics
Good design is intuitive, beautiful, and effective. Our solutions balance form and function to deliver meaningful experiences to our customers.

Empathizing through data
We turn to data to uncover deep insights and understand our users as people, solving their needs and aspirations.

Co-creating excellence together
Our working dynamic revolves around collaboration, actively partnering to achieve closer alignment, deliver stronger results, and enjoy the journey together.
Our design principles
Cognizant Netcentric follows these design principles to deliver true value to top-tier companies and brands around the world:
Know who you are designing for
We put people at the center of everything we do to create the products that they will love.
Every process begins with a discovery phase to observe, identify, and understand the needs of our clients and their customers. Using a broad set of research methodologies, we uncover deep insights to make informed, evidence-based decisions throughout the design process.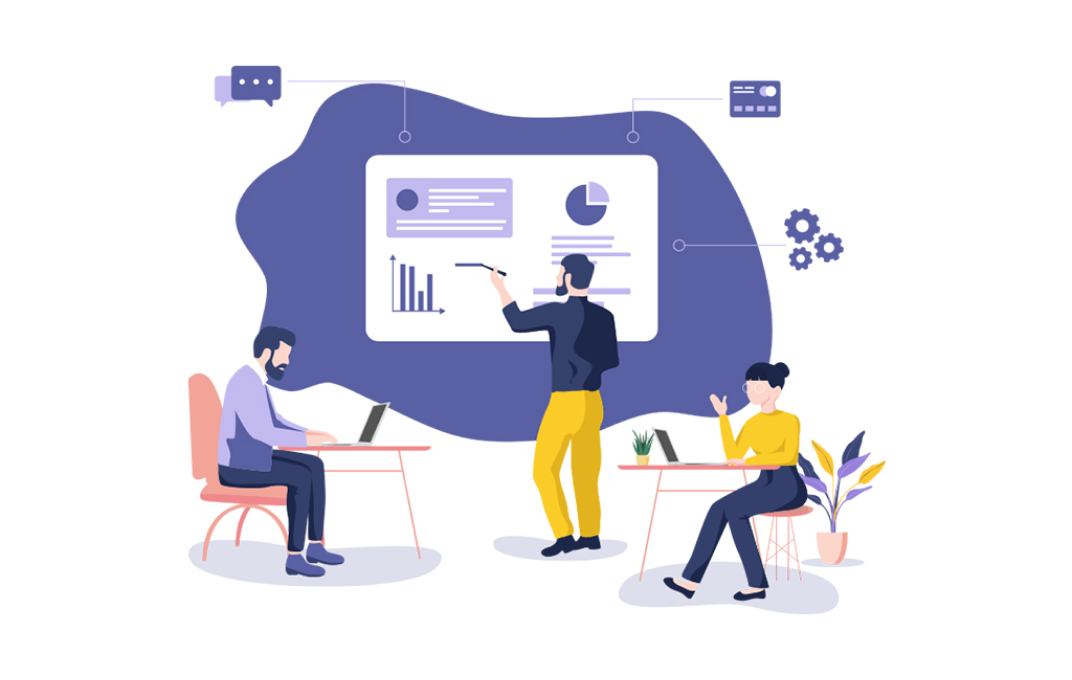 Synergize combined skills and expertise
Our multidisciplinary teams consist of experienced strategists, UX researchers, visual designers, technologists, architects, engineers – and our clients, of course.
We work closely together to achieve common understanding and holistic design solutions.
Adapt to different needs and constraints
We don't believe in one-size-fits-all solutions.
The needs of our clients and their users guide our choice in methodologies, tools, and technologies, and we focus on developing a thorough understanding of each context to deliver a tailor-made solution.
How we can help you
Our holistic, human-centered approach combines strategy, design, and technical capabilities to help our clients bring innovation to the market. We employ a wide range of expertise to design solutions that enable businesses to transform and thrive in a rapidly evolving landscape.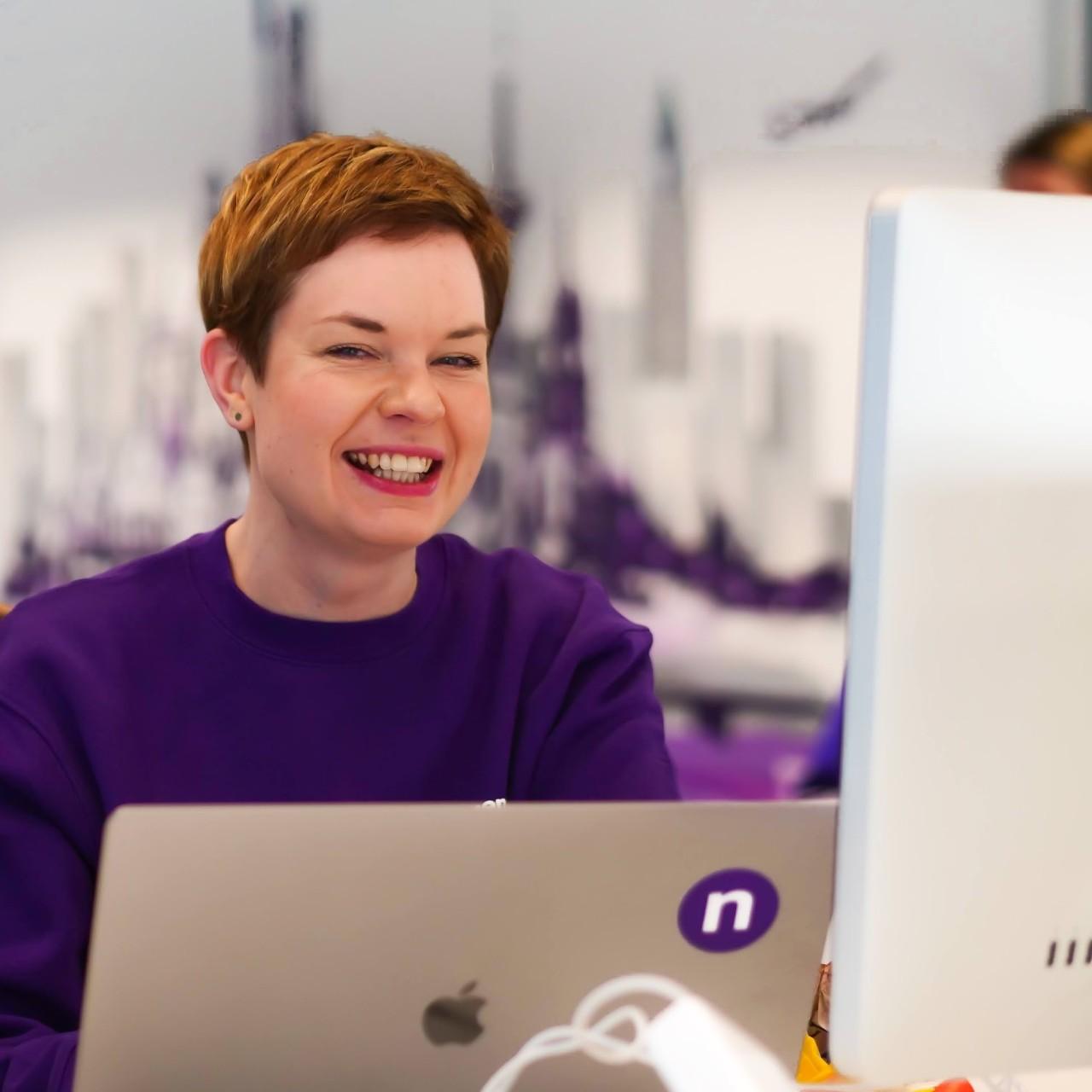 Experience strategy
Through a design-led experience strategy, we drive business value by framing current and future challenges around the needs of our end-users and specific business objectives. Together with our clients, we envision and explore opportunities for innovation and growth.
Service design
We envision and shape services across multiple touchpoints, designing interactions throughout the whole ecosystem. We strive to simplify complexity and create value for our clients, customers, and employees, envisioning and shaping services across multiple touchpoints.
Product design
Working closely with our Adobe solutions experts, we create, build, and launch impactful digital products. We drive the whole process end-to-end, from defining the scope of the challenges right up to bringing results to market worldwide.
Partner with us to:
Get in touch today to discover how we can help you.