Webinar: How to grow your customer base using Adobe Campaign
Leverage our on-demand expertise to improve your customer experience with more automation
Speaker
Flemming Lund Blixt
Principal Marketing Technology Consultant
About this webinar
We'll show you how to target your customers based on their expectations and decisions using the latest features of Adobe Campaign and how to achieve results in a smart way by using the latest features to target your customers based on their decisions.
You will get unique insights on
Leveraging the key elements of Adobe Campaign Standard
Unlocking the full potential of Marketing Automation Solutions
Understanding the full capabilities of Adobe Campaign stack and how they can be used to analyze and implement data findings intelligently
Engaging in long-term business models to achieve full digital transformation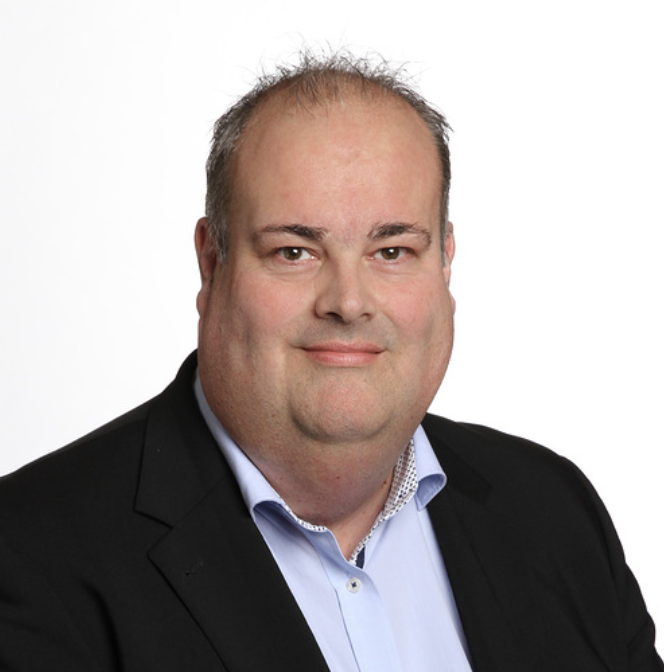 We can help. Learn more about leveraging Adobe Campaign.
More CX insights