Kitchenbuddy concept
Growing customer loyalty and cross-sell opportunities through personalized experiences.
Imagination brought to life
Take a look – our Themed Experience Manager Naomi will show you how a fictional connected appliance called KitchenBuddy lets her tie together smart homes, gamification, social media and family meals into one seamless and meaningful experience.
With "themed experiences", marketers can inspire loyalty, generate engagement and be the driving force behind important life moments – all thanks to the Adobe Experience Cloud.
How are you engaging your customers and inspiring new fans of your brand?
Empowering marketers to create high-value moments
Naomi and KitchenBuddy are just ideas for now – but they could soon become reality for brands who seek to uplevel their customer journeys using the latest solutions.
Powering it all is a formidable marketing tech stack that includes Adobe RT CDP, Customer Journey Optimizer, Adobe Experience Manager and Customer Journey Analytics.
Naomi creates KitchenBuddy's hyper-personalized experiences with Adobe Journey Optimizer, using cross-channel journeys, communications and automated offers.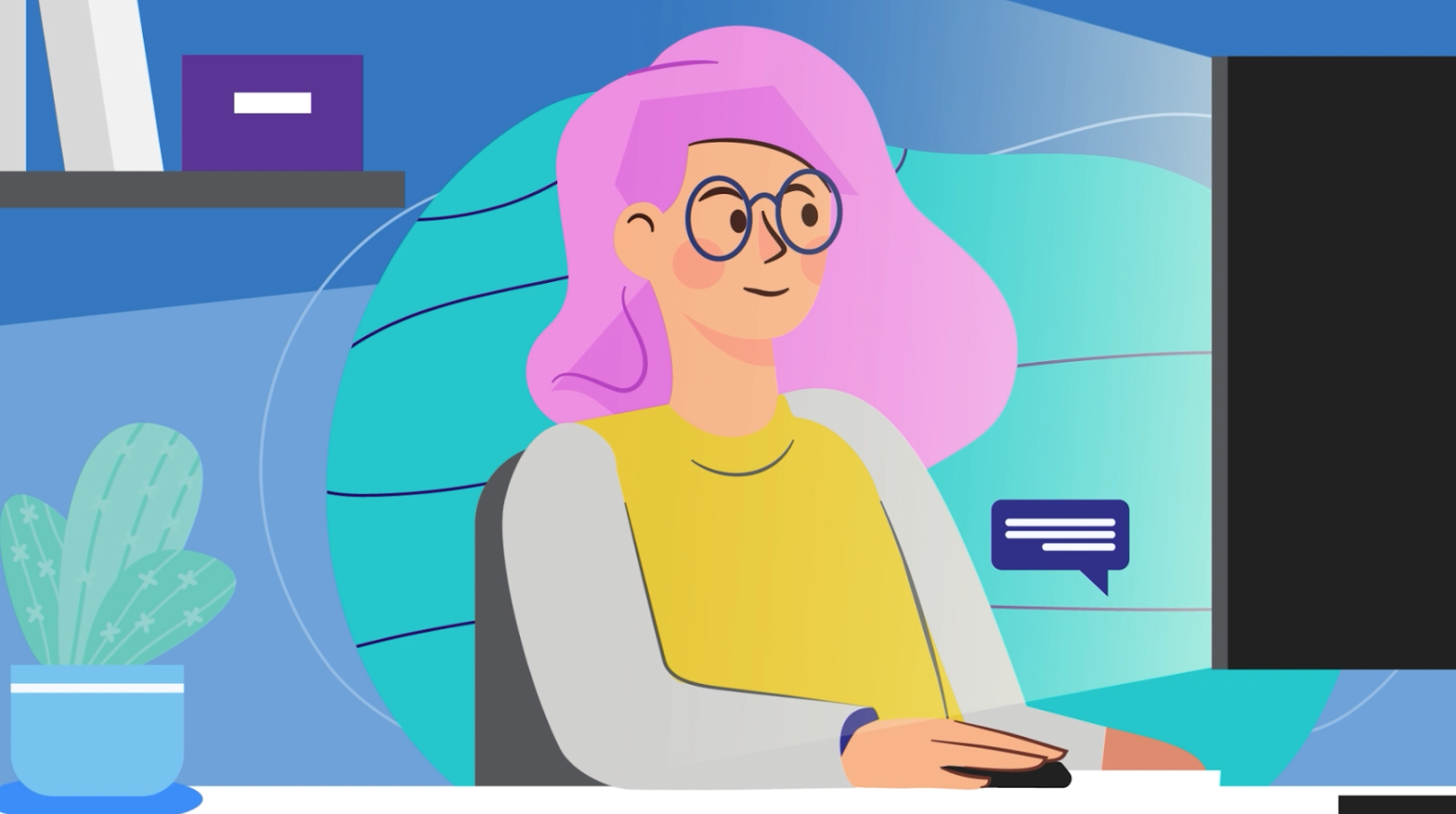 Create real adventures by tapping into the Internet of Things with Adobe I/O
Scalable and expandable
Pre-built application for customer service integration based on Adobe App-Builder
Defined interfaces for management of various custom business events (API first, AppBuilder)
Prepared unique user identification for onsite events (bracelets, mobile app)
Grow brand loyalty with meaningful experiences that generate powerful cross-sell opportunities.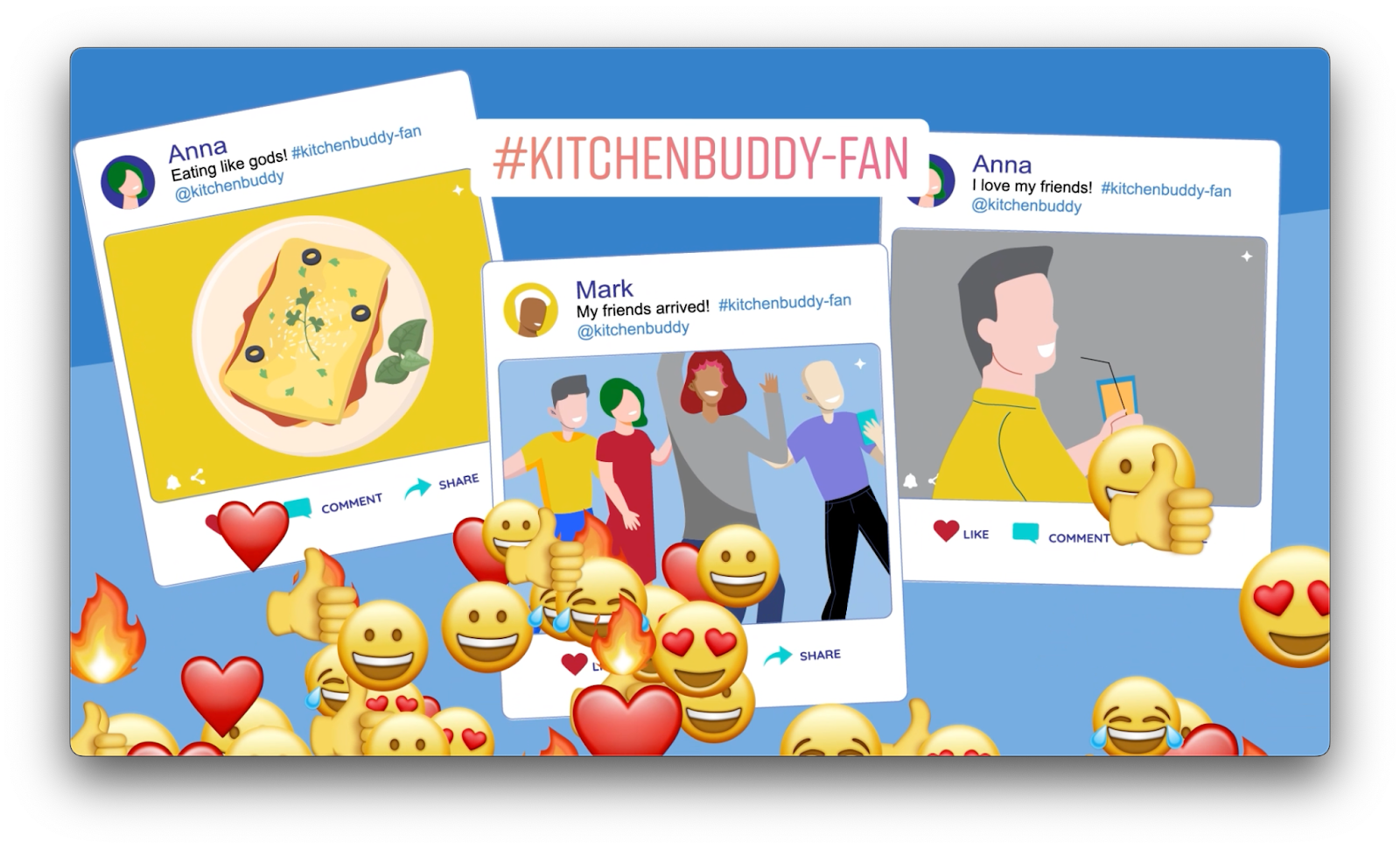 Themed experiences
Turn cultural moments into unforgettable journeys that reach your customers in their homes, on social media, and in stores. Omnichannel experiences push the boundaries of CX and turn your users into loyal fans.
Specialized experiences based on market insights deliver tailored pathways to your audience segments and deliver personalized offers.
Customer 360
Gather full-scope customer insights in real-time and discover behavioral patterns to optimize for the future.
Simple solutions help drive data-driven outcomes. With the Adobe suite of data-driven solutions including Adobe Journey Optimizer, you can meet audience shifts heads on.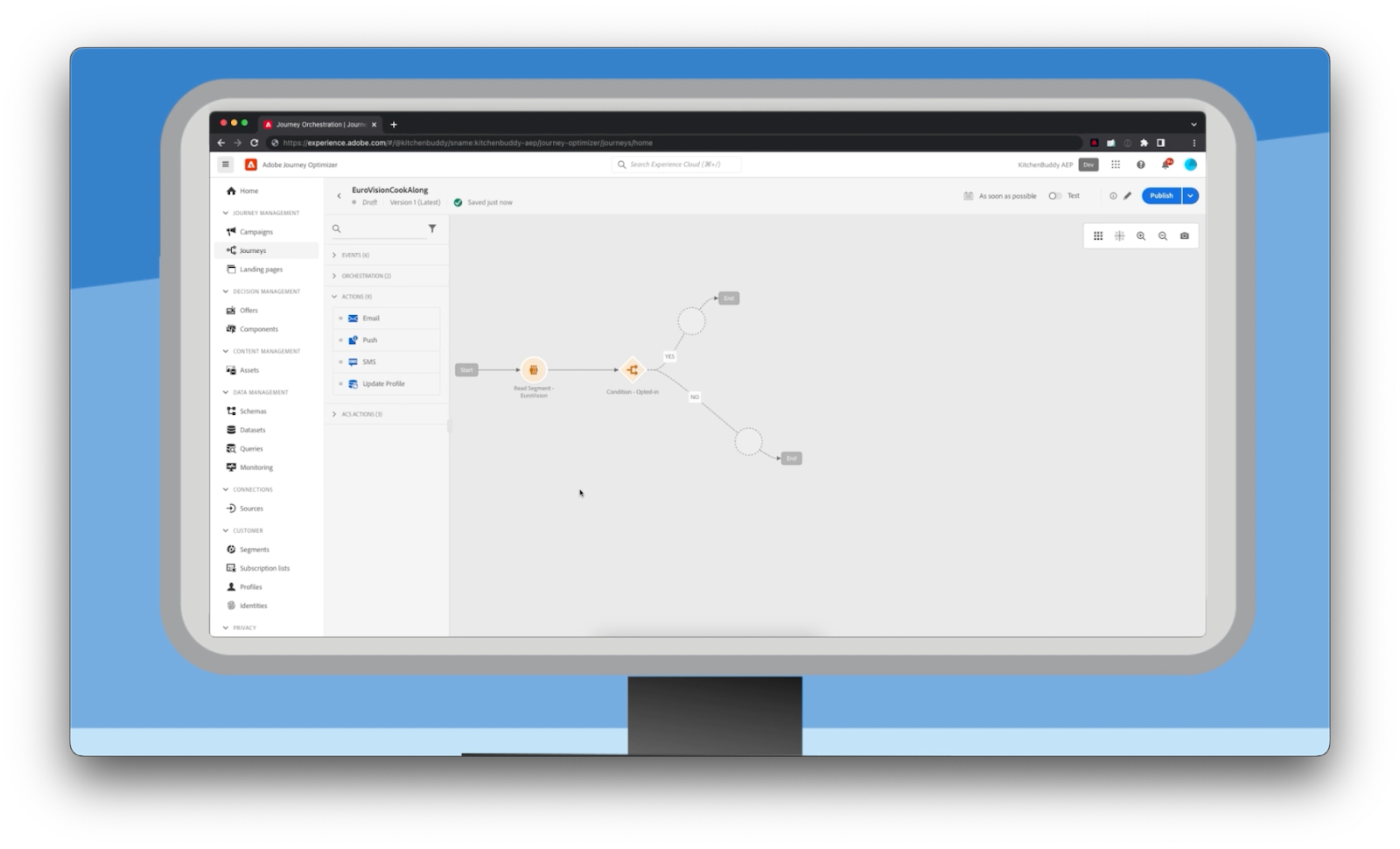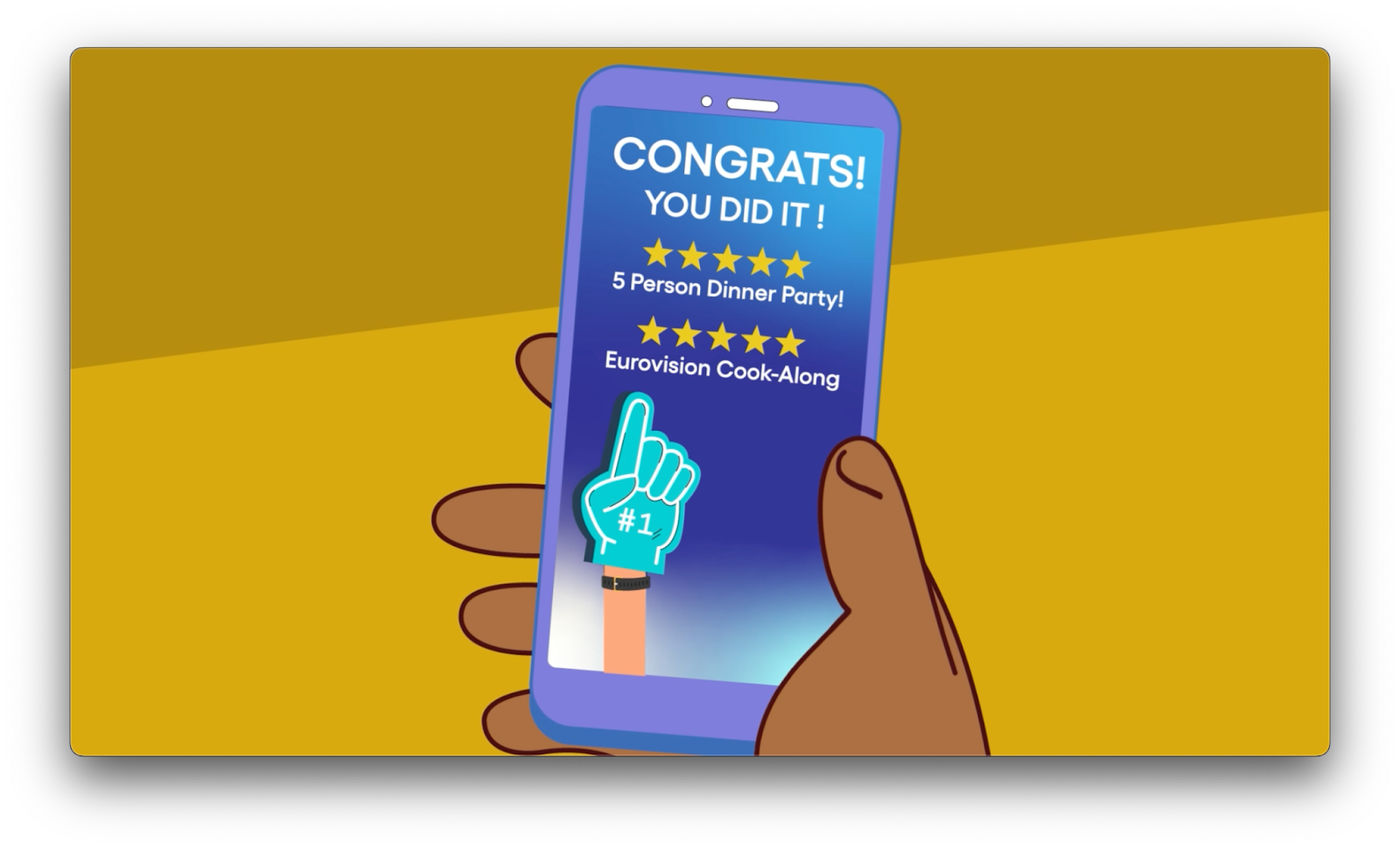 Gamification
Unlock the power of play. By adding a gamification component to the customer experience, KitchenBuddy drives engagement like nothing else.
Badges and achievements enrich customer profiles, and are taken into account the next time meal suggestions are given.
Users can compare, unlock, play and win – all within the integrated brand experience.
Fully leverage Adobe Journey Optimizer to enable hyper-personalization at scale.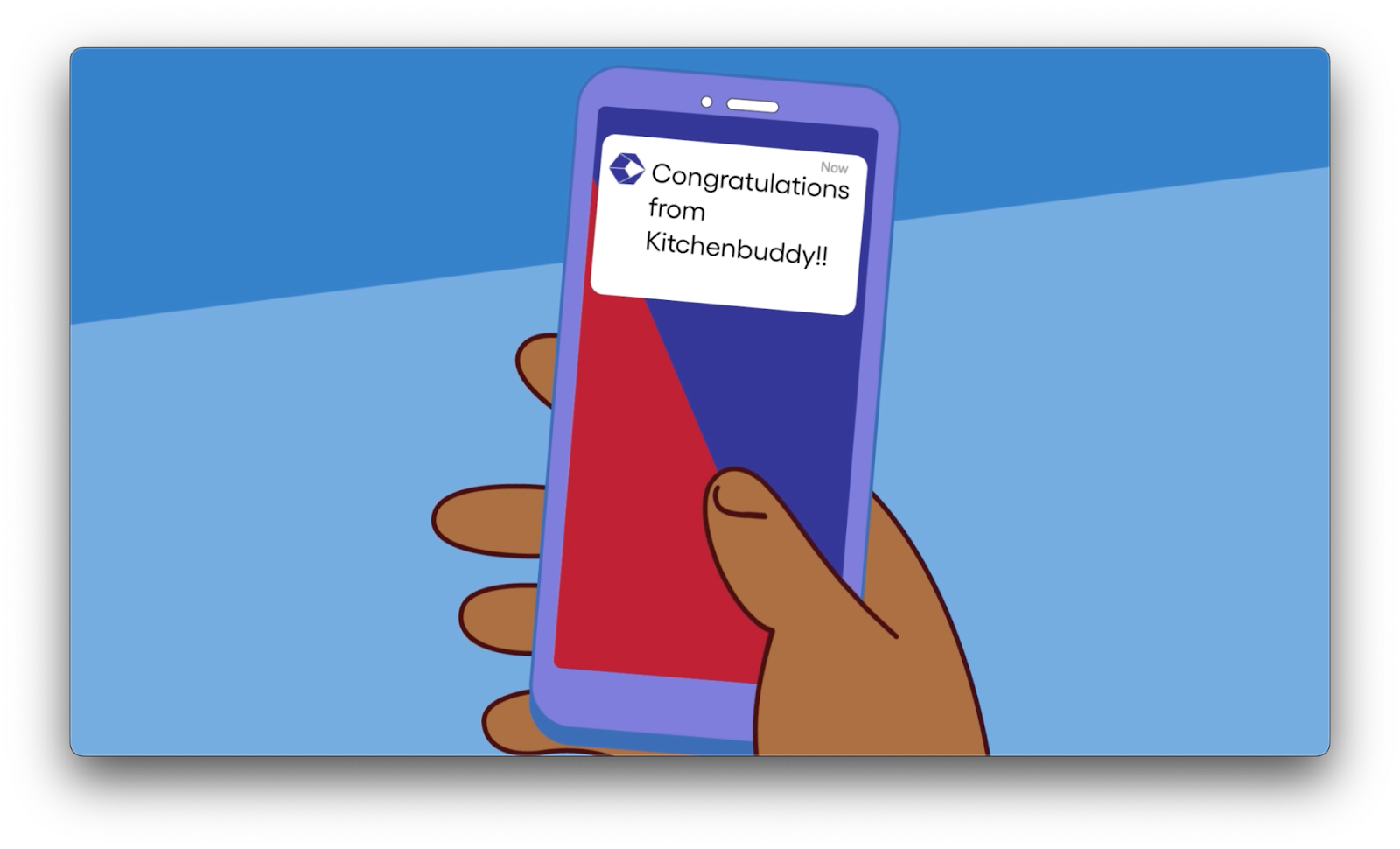 Contextual and personalized omnichannel experiences - Real-Time CDP
360-degree customer view
Common data platform across all channels - Real time acquisition data from various CRM systems
Centralized content repository, customer data and offer decisioning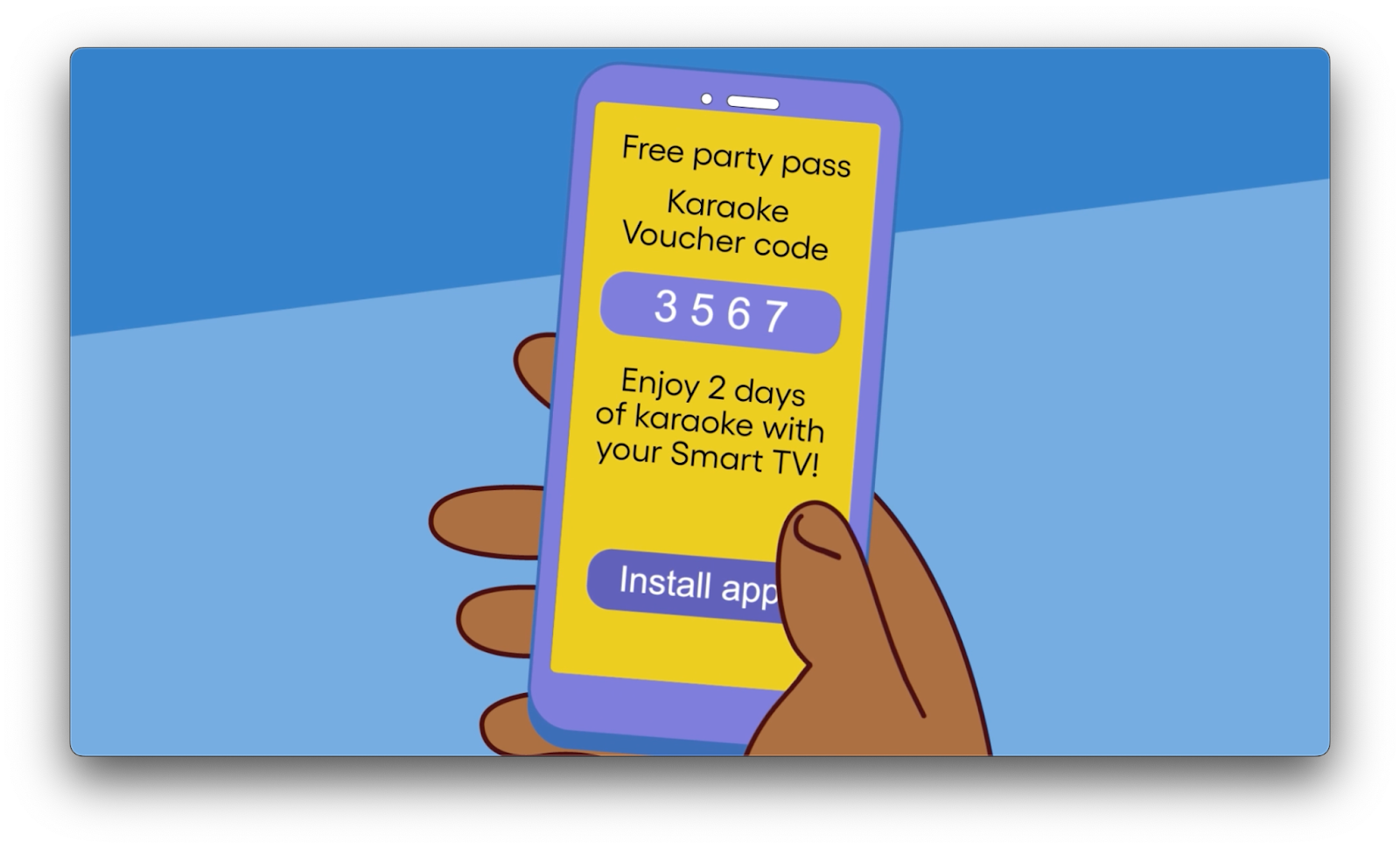 Intelligent decision-making and personalization thanks to Offer Decisioning Service
Automated decisions and offers across channels
Up & cross sell with third parties included in themed experience
Optimize experience with tailored inApp messages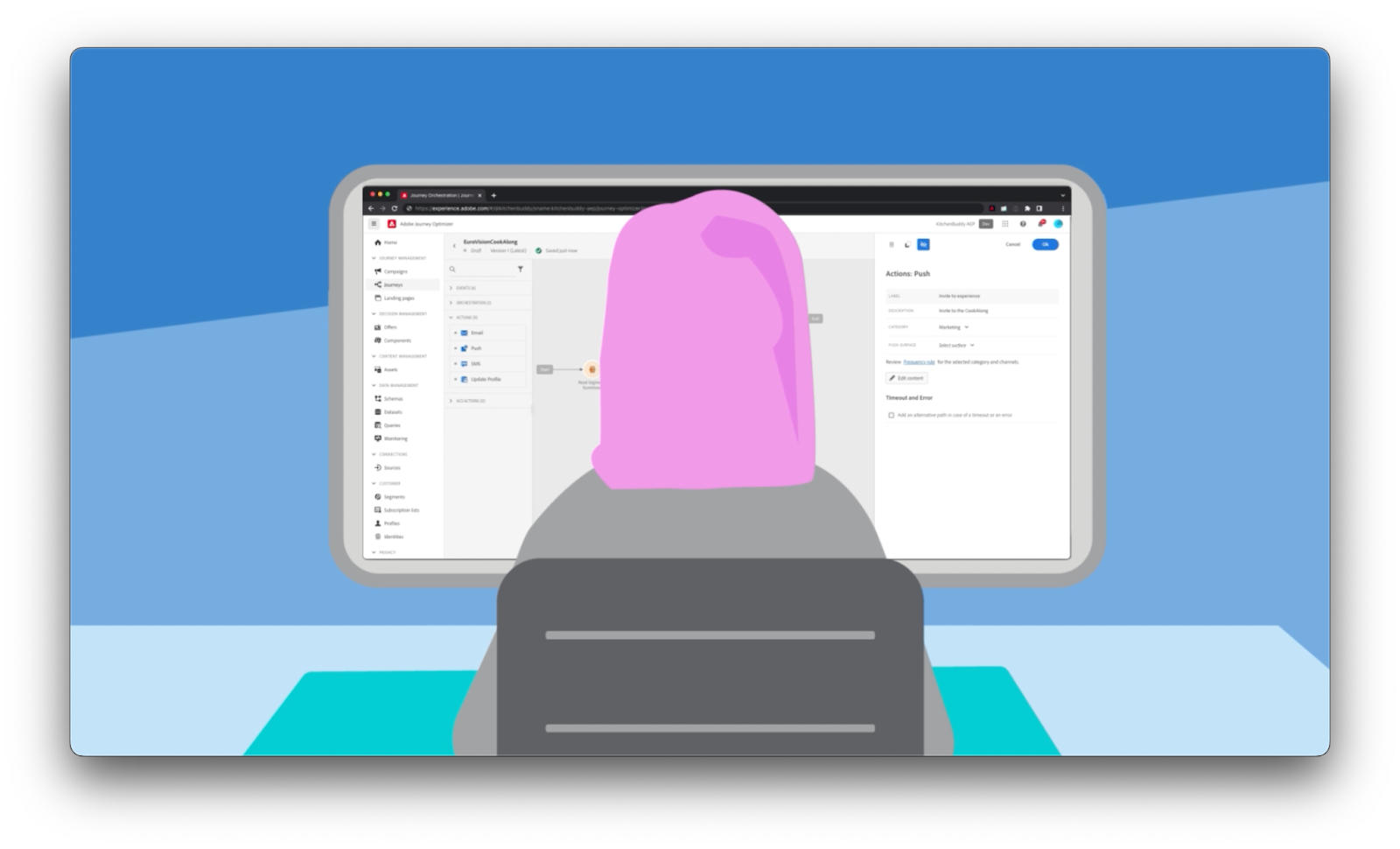 Next level customer engagement and loyalty through real moments
Event triggered journey orchestration
Sharing memorable experiences with others via social media, growing brand reach
Make use of gathered event data for next campaigns and themed experiences
Build customer loyalty through unforgettable brand-powered moments. Start now.