The Future of Digital Experiences
The pandemic has had a profound impact on the future of digital experiences. Not only have customers of all types gone digital, but the processes that support digital experiences are changing at warp speed as well.
In this interview, Piotr Zabiello, head of consulting for Cognizant Netcentric discusses some of the key changes organizations must make to build a successful digital future.
Download now the full interview to learn from Piotr Zabiello, Head of Consulting at Cognizant Netcentric, about what the future of Digital Experiences holds for your business and your customers.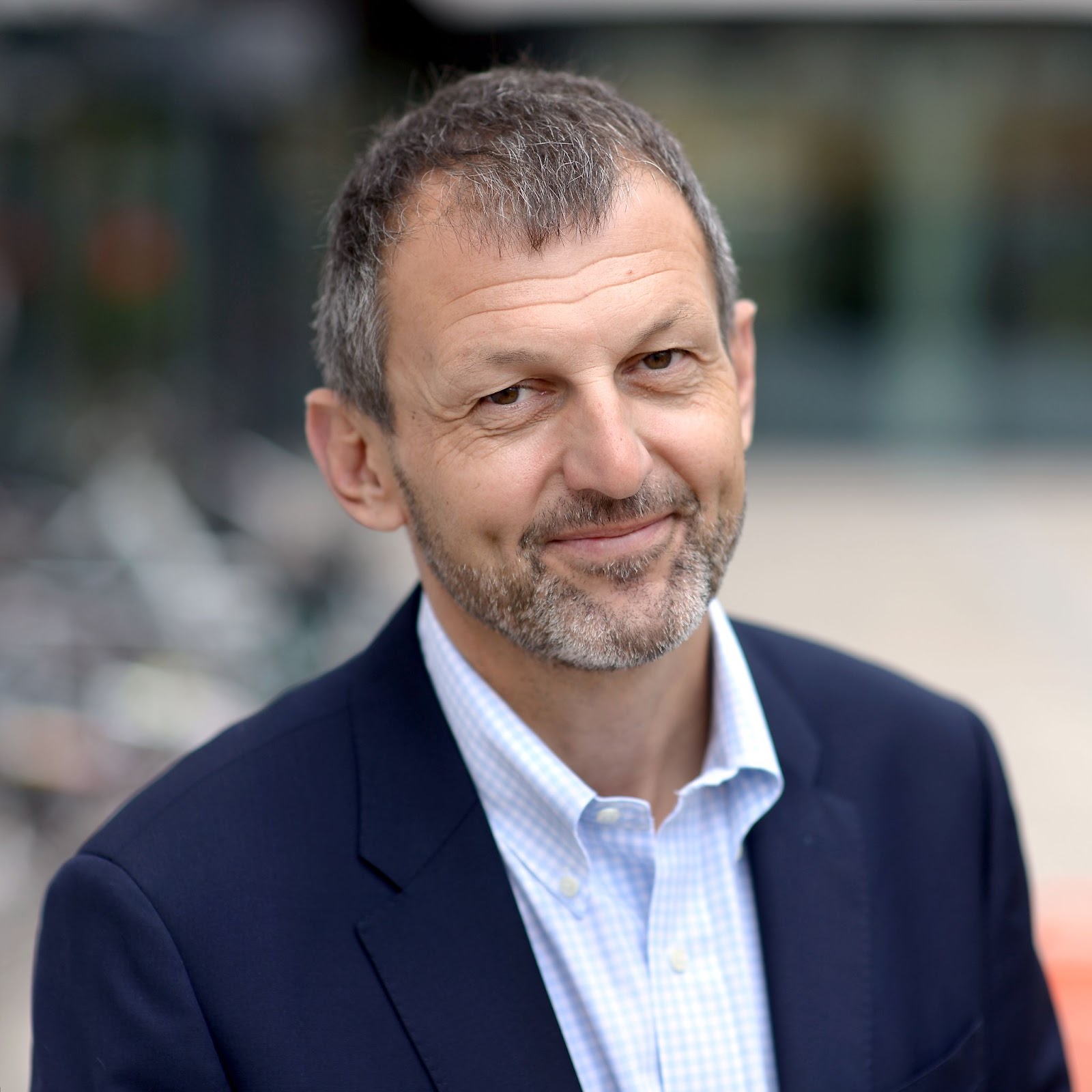 More of our industry insights