From A to Z of CX Excellence
From Conception to Execution, Behind the Journey of a CX Powerhouse
The online customer experience (CX) is how a customer perceives the brand through all the interactions across the customer life cycle. This digital experience is key in leading the customer from the front door to purchase.
With nearly a decade's worth of CX expertise in Adobe's AI-powered CX solutions, Netcentric is a fully integrated digital partner for leading global brands and was therefore selected for the cover story of CIO Review Europe magazine's special edition on Top Adobe Solution providers 2021.
Download now the full story to learn more about the challenges for modern CX from Piotr Zabiello, Head of Consulting. Get inspired and find out how a bespoke solution based on the Adobe Experience Cloud stack implemented by Netcentric provides real value to Miles & More.
Download now the article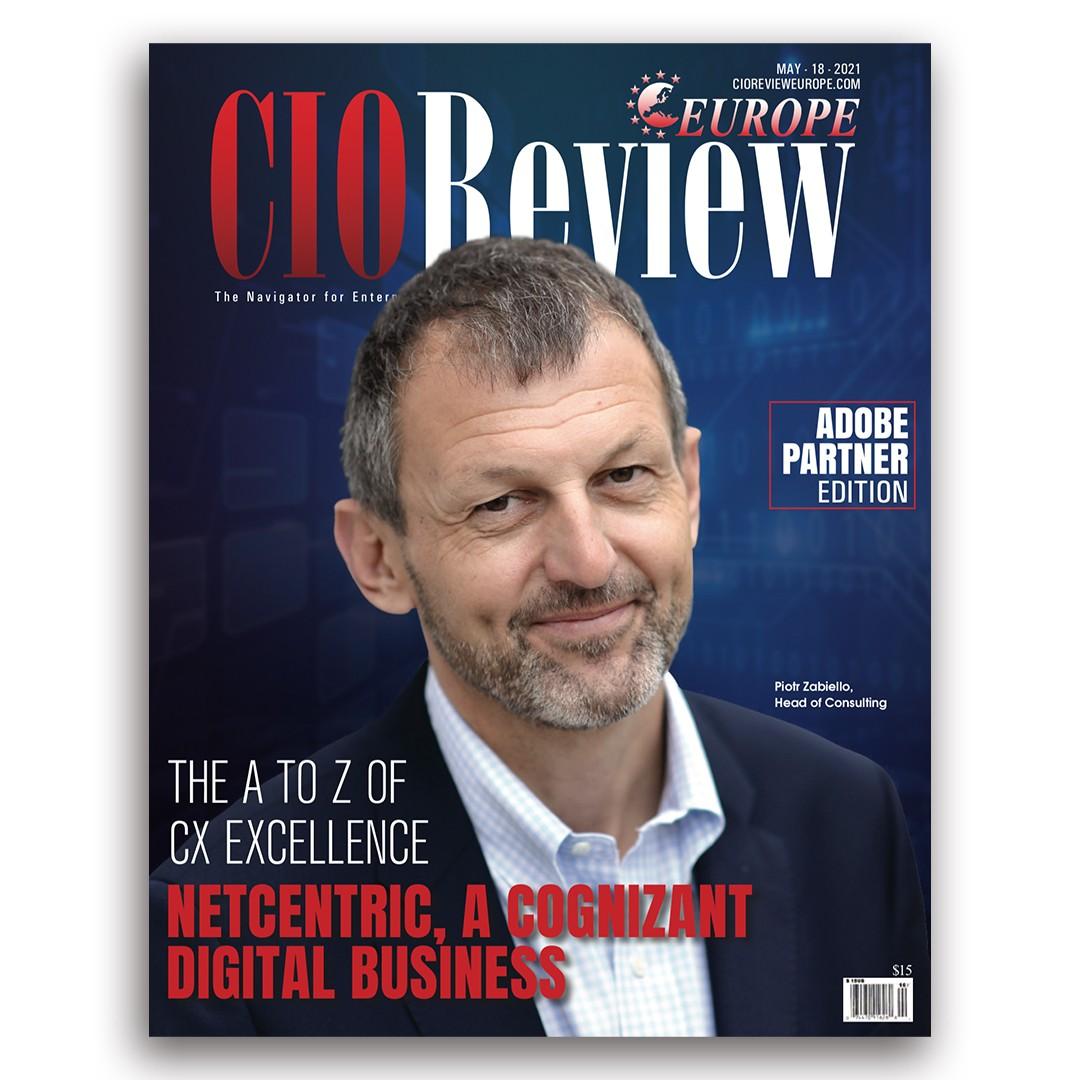 More expert papers